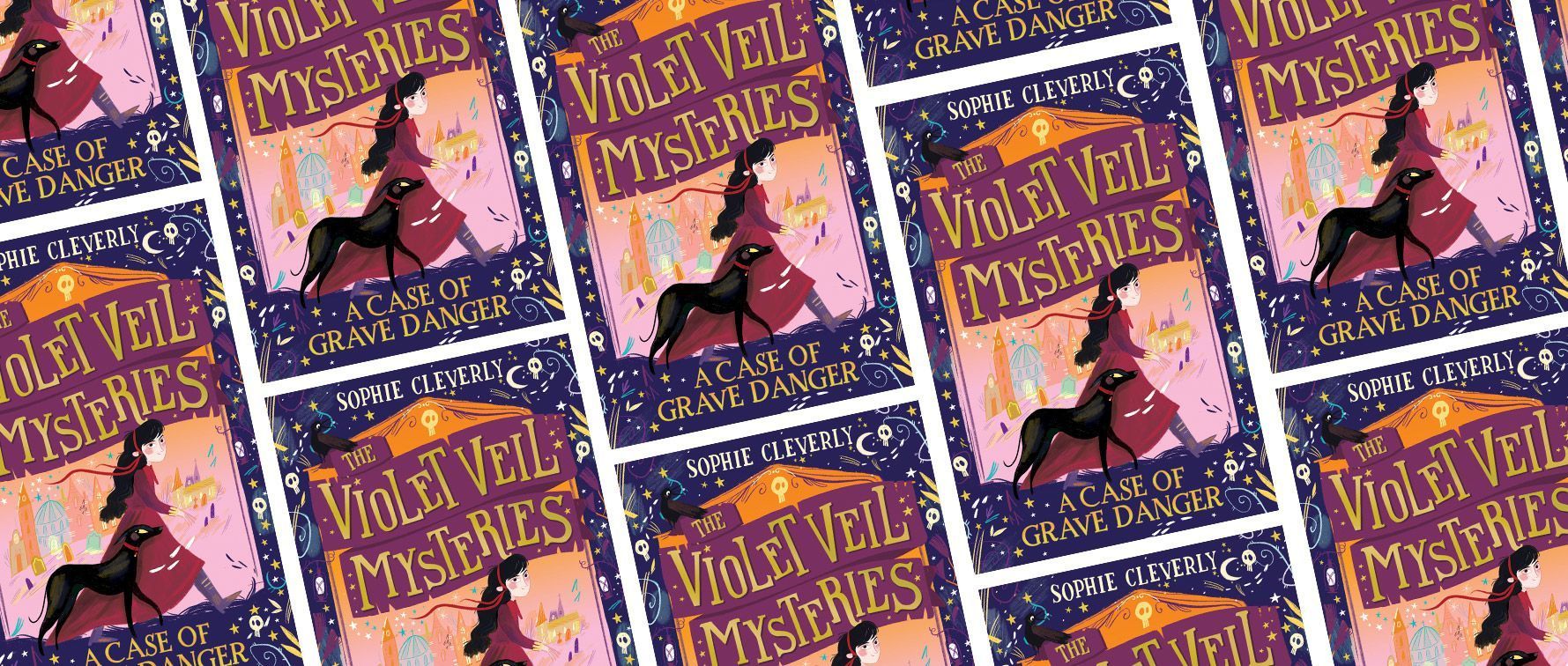 WIN A DETECTIVE KIT
Competition closes at 23:59 on
11 March 2021
In Sophie Cleverly' spooktastic new book The Violet Veil Mysteries: A Case of Grave Danger, Violet Veil wants nothing more than to prove her worth and become her dad's apprentice at Veil & Sons Undertakers.
And one rain soaked night she finally gets her chance when she meets a boy named Oliver wandering around the graveyard. The thing is, the last time Violet same Oliver, he was very much DEAD, waiting to be buried.
Can Violet (with a little assistance from her loyal dog Bones) help Oliver solve his own murder?!
WIN A DETECTIVE KIT!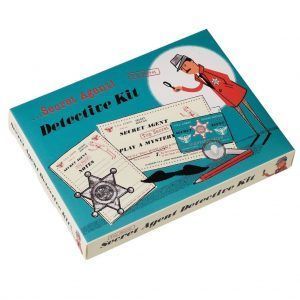 Want to become a super sleuth just like Violet? We're giving one lucky reader the chance to get their hands on a special Secret Agent Starter Detective Kit. Solve the spooky clues below correctly and the letters in the brown boxes will spell out the name of a suspect in Violet and Oliver's investigation.
By entering our competitions you agree to the terms set out in our Privacy Policy and our competition terms and conditions.
SIGN IN TO TAKE PART
or Register here
Thanks for registering, you're now free to explore our site.