SPONSORED
The Usborne book of the Moon
Welcome to the story of our moon – a tale of moon dust and moon rabbits, cheese and astronauts, deep thoughts and bold plans…
ADVERTISING PROMOTION
Celebrate the 50th anniversary of the first Moon landing with this awesome new book from Usborne! Packed with brilliant illustrations and fantastic facts about Earth's super satellite, it tells the tale of the Moon and the secrets that surround it.
Discover ancient legends about its creation, meet the very first astronomers and learn all about the famous Space Race. Get ready to let your imagination reach for the stars.
Marvellous Moon!
Test yourself with this super space quiz.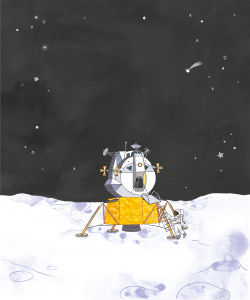 Competition
We're giving away a telescope and a copy of The Usborne Book of the Moon. Click here to find out how to enter.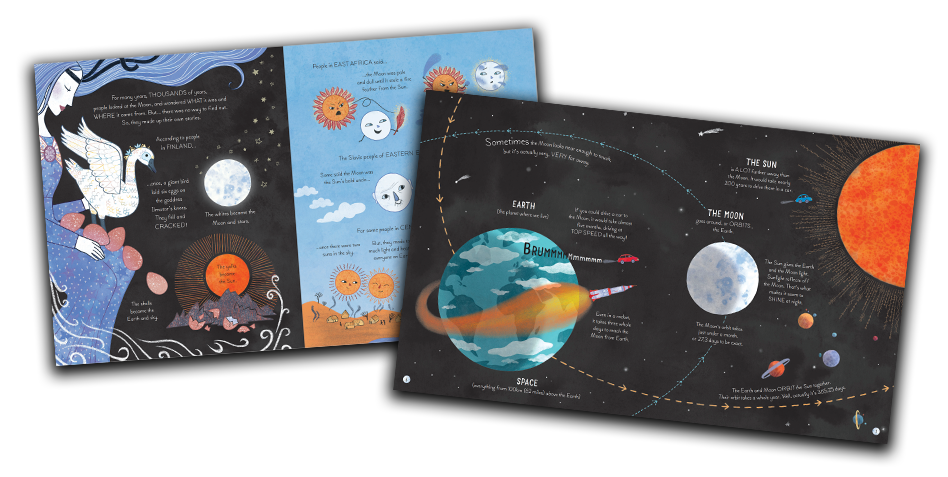 Available from Waterstones