Win book bundles in our writing competition!
Competition closes at 23:59 on
28 August 2020
Love writing? Then enter our brand-new Global Story Club writing competition! You could be published in Nat Geo Kids AND scoop some amazing prizes!
YOUR MISSION
For this competition, we want you to write a short story of no more than 300 words which involves the character taking a risk, or being in a risky situation!
Risky situations involve an element of danger, where you have to make some serious choices to survive! Risk involves a little bit of fear mixed with a dash of bravery!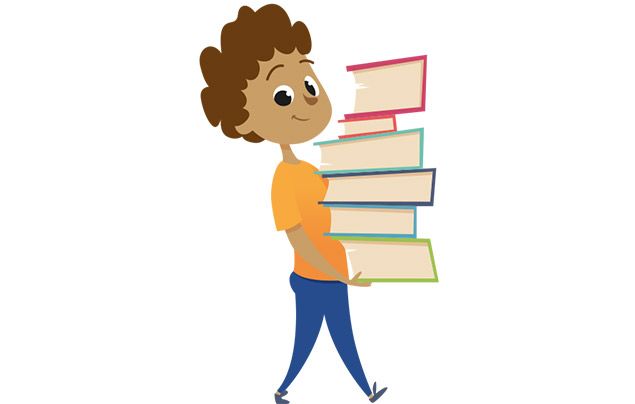 THE PRIZES!
One star-prize winner will scoop a bundle of 20 brilliant reads from Walker Books! A second-prize winner will receive ten top books, and a runner-up will get five books! Plus, all three winning entries will be printed in National Geographic Kids magazine!
The winning books will include the Fish Kid, Elizabella and Bab Sharkey series, Anthony Horowitz's  Alex Rider books and many, many more!
HOW TO ENTER
Ask your parent or guardian to email your story to editorial@ngkids.com.au with GLOBAL STORY CLUB COMP in the subject line. Be sure to include your name and age. Please send your story in the body of the email and NOT as a separate attachment.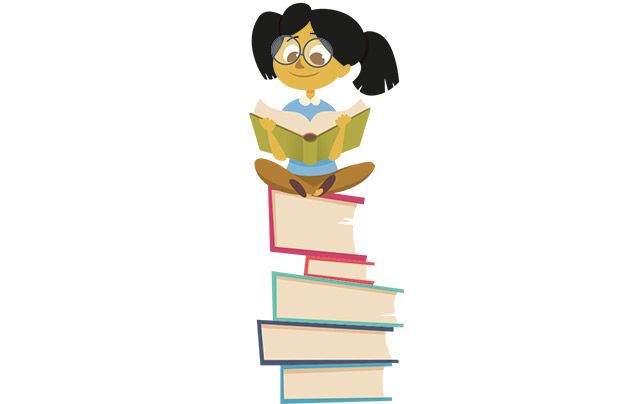 SOME STORY IDEAS…
Think about what kind of risks you might take faced with a hungry five-eyed monster? Or what choices you'd make if you found yourself lost and far from home? Who or what could help you out in these risky situations?
Writers take risks every day. They dare to try new things. They think outside the box. They use their imagination to create new worlds with original characters. We dare YOU to take risks when crafting your story!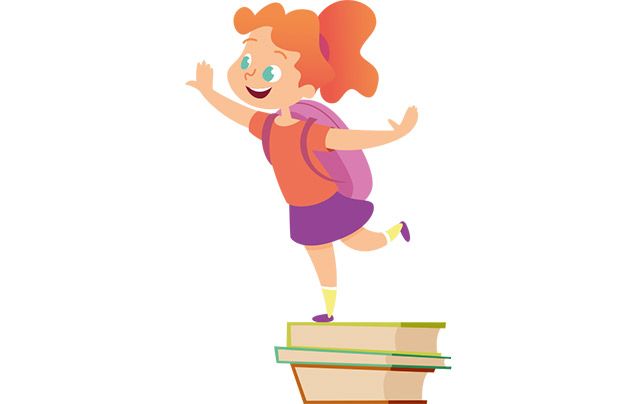 STAR JUDGE!
The winning story will be decided by a top author – we'll reveal who next month! (And they'll also share some writing tips!)
TOP TIPS
– Have a go at writing something you've never written about before!
– Take a new approach to writing your story – try beginning in the middle or at the end of your story, and then return to the beginning!
– Try mixing up the length of your sentences! Short, punchy one-word sentences can add a sense of drama and excitement to your stories.
– Sharp, vivid descriptions and details bring characters and situations to life. When you read a story you've written, do you get a clear picture in your mind of the people and things being described? If not, add some dynamic details!
– A really powerful way to bring readers inside your story is to describe the smells of the world you are creating. Do the streets smell like dog poo? Does your character smell like strawberries? Or, stinky socks? Show your readers!
– Dialogue is when two or more people have a conversation. Adding some dialogue into your stories is a great way to tell your readers what your characters are thinking and feeling. Try putting some in your next story!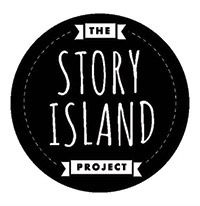 The Story Island Project is a Hobart-based not-for-profit organisation that nurtures the creativity and writing skills of young Tasmanians aged 7–17 and celebrates their diverse voices. Find out more at storyislandproject.org
Our Global Story Club writing competition is open to residents of Australia and New Zealand only.
Entrants must be 14 or under. For further Ts and Cs, see the link below.
By entering our competitions you agree to the terms set out in our Privacy Policy and our competition terms and conditions.
SIGN IN TO TAKE PART
or Register here
Thanks for registering, you're now free to explore our site.