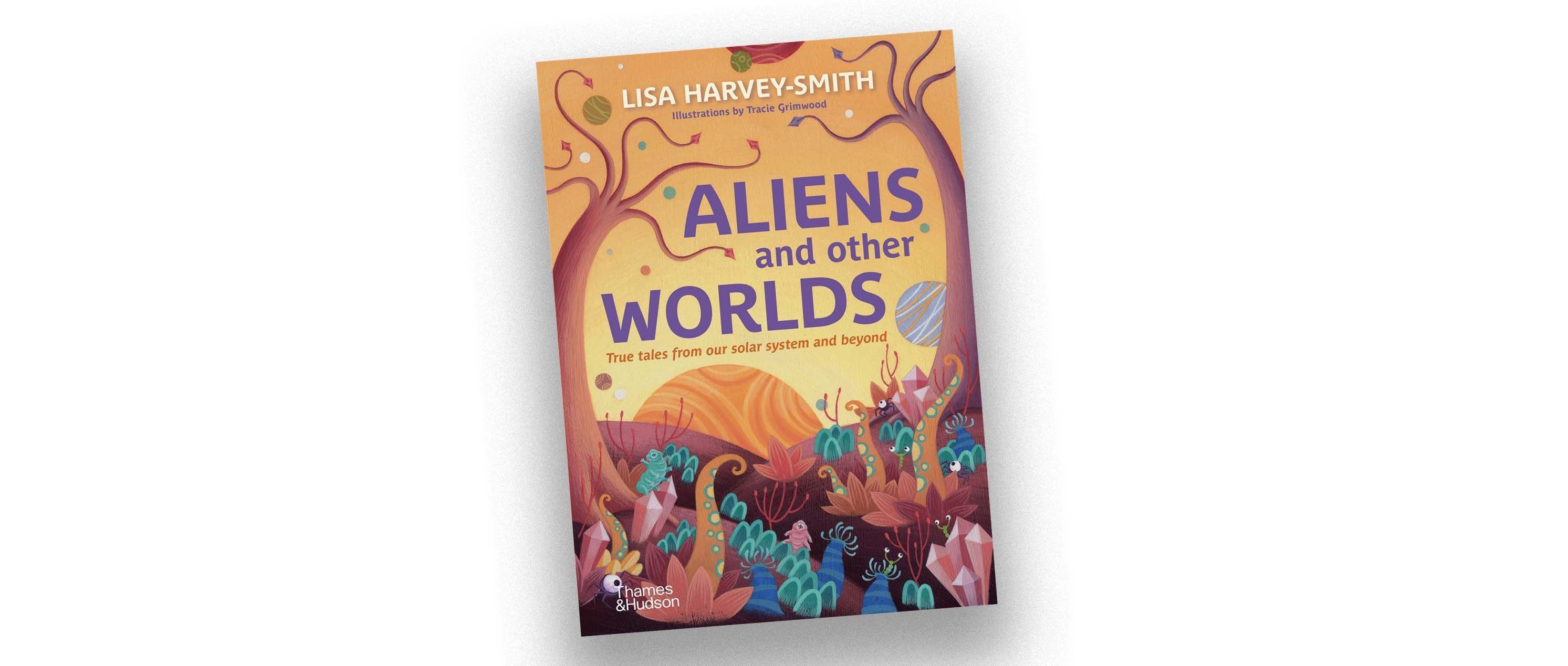 WIN YOUR SPACE QUESTION ANSWERED BY AN ASTROPHYSICIST
Competition closes at 23:59 on
30 November 2021
Pull on your spacesuits and zoom off on an interstellar voyage of discovery, learning about life beyond our planet in Aliens and Other Worlds.
Explore some of the most curious questions and mind-blowing mysteries of the universe – like, did life on Earth arrive from outer space? Are we alone in the universe? And if there are aliens out there, what are they like?!
Click here for a peek inside this stellar new book by Astrophysicist Professor Lisa Harvey-Smith.
The prize
To enter, we want you to send us your best space-related question! Aliens, black-holes, supernovas – what do you want to know about?
The five most intriguing questions will receive a copy of Aliens and Other Worlds, and one of the five will have their question answered in a personalised video message from Prof Lisa!
By entering our competitions you agree to the terms set out in our Privacy Policy and our competition terms and conditions. If you win, your grown-up will be contacted by competitions@ngkids.com.au – please ask them to add this address to their email contacts so you don't miss out!
SIGN IN TO TAKE PART
or Register here
Thanks for registering, you're now free to explore our site.