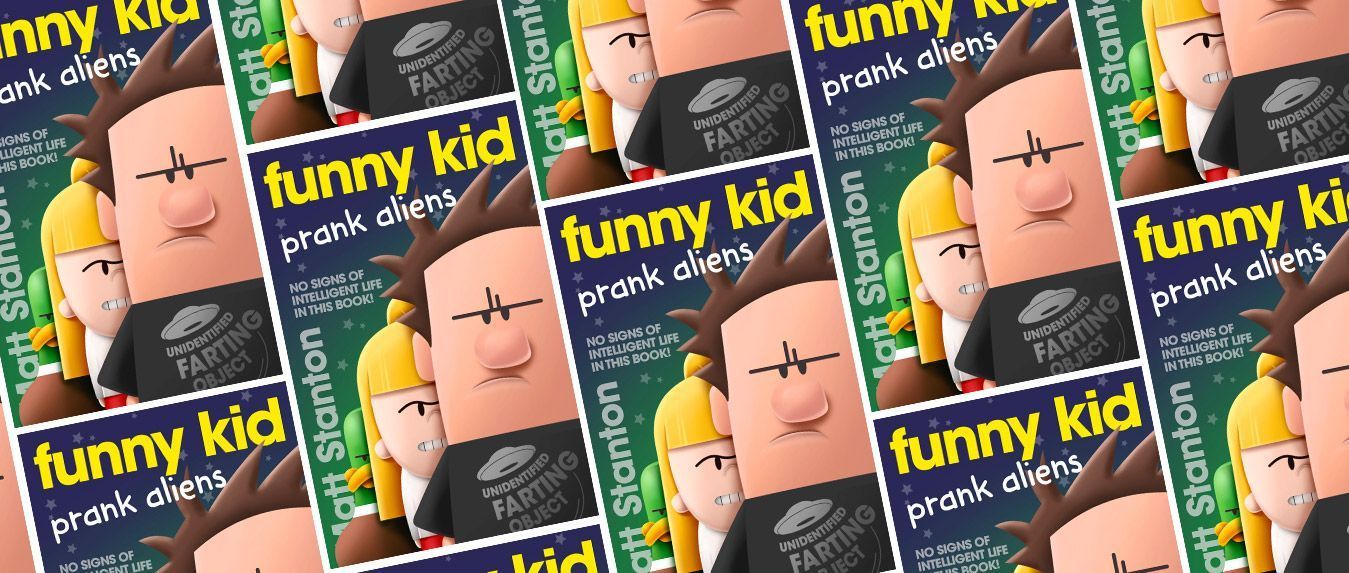 WIN FUNNY KID PRANK ALIENS!
Competition closes at 23:59 on
12 July 2021
Every kid wants to laugh – and Max is the boy who can make it happen. He's not the smartest kid. He's not the fastest kid. He's not the prettiest kid, either. But he might just be the funniest kid you've ever met. He's also the kid who's keen to spend the most boring school holidays ever coming up with the greatest prank of all time. He's going to prank the planet!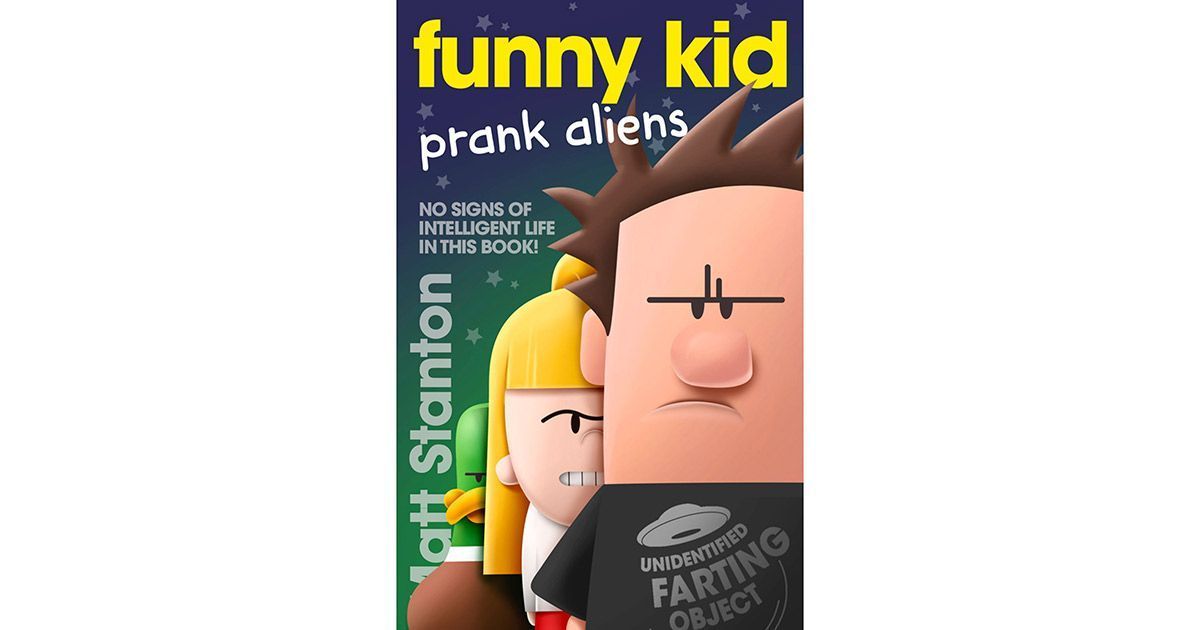 Conspiracy theories, crop circles, alien invasions, a mayor who's lost his marbles and the most Un-fun Fair in the universe are just some of the fun things in store for Max and his buddies. You'll love this hilarious new Funny Kid adventure that's truly out of this world!
CLICK HERE TO FIND OUT MORE ABOUT THIS HILARIOUS BOOK
The prize
We've got three copies of this rib-tickling extra-terrestrial adventure up for grabs.
By entering our competitions you agree to the terms set out in our Privacy Policy and our competition terms and conditions.
SIGN IN TO TAKE PART
or Register here
Thanks for registering, you're now free to explore our site.