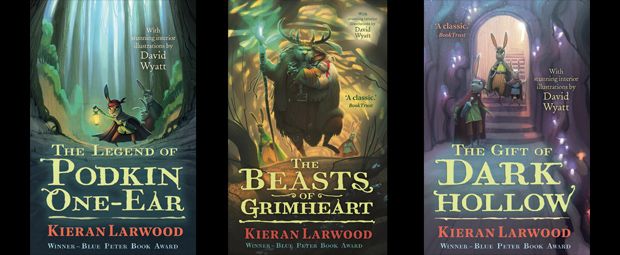 Win The Five Realms books!
Competition closes at 23:59 on
4 October 2018
SORRY, THIS COMPETITION IS NOW CLOSED!
Hop off on a magical adventure in The Beasts of Grimheart – the latest book from Kieran Larwood's The Five Realms series!
Brave rabbits Podkin, Paz and Pook are in danger once again. Their home is under attack…but this time they are ready to fight! Together they must first head to Sparrowfast to ask their uncle for his magical bow – a weapon that could save them all. But as they venture into the depths of the forest, it seems they may have been betrayed… 
The Prize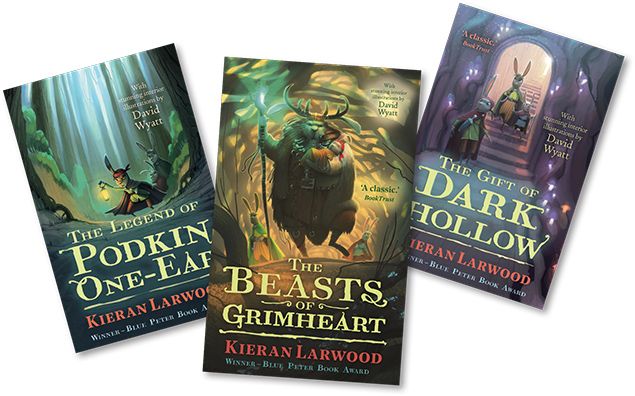 Five lucky winners will scoop all three books from The Five Realms series – The Legend of Podkin One-Ear, The Gift of Dark Hollow and The Beasts of Grimheart.
For more information head to faber.co.uk
By entering our competitions you agree to the terms set out in our Privacy Policy and our competition terms and conditions.
SIGN IN TO TAKE PART
or Register here
Thanks for registering, you're now free to explore our site.