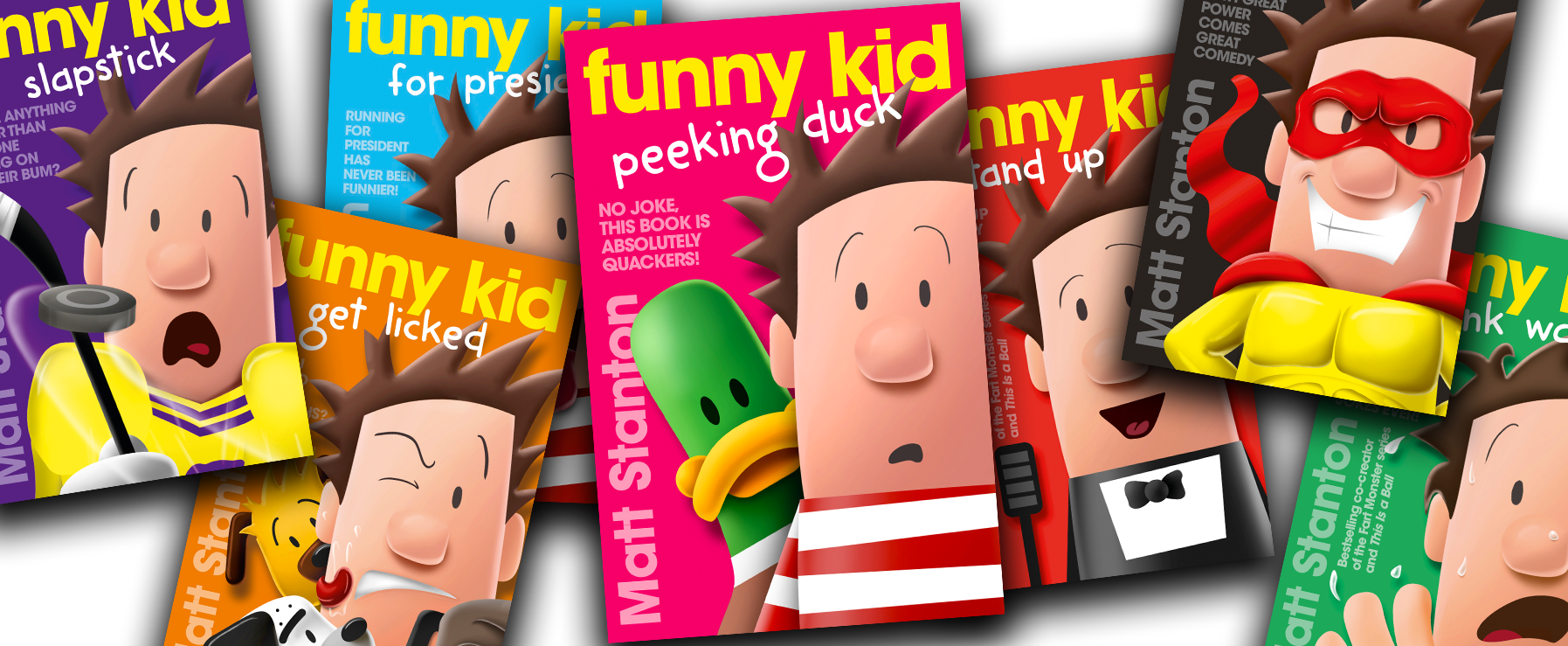 WIN! THE FUNNY KID BOOK SERIES!
Competition closes at 23:59 on
2 July 2020
Every kid wants to laugh, but Max is the boy who can make it happen.
He's not the smartest kid; he's not the fastest kid. He's not the prettiest kid, either. But he might just be the funniest kid you've ever met.
Max and his friends take a road trip to Adventure Park to dare each other to ride The Tower of Dying Deathly Doom. But it may be little Duck who is the bravest one of all…
The prize
Three winners will scoop all seven books in the Funny Kids series! For your chance to win, just tell us how many ducks are on this page (it's the same number as on the Funny Kid page in the magazine!).
By entering our competitions you agree to the terms set out in our Privacy Policy and our competition terms and conditions.
SIGN IN TO TAKE PART
or Register here
Thanks for registering, you're now free to explore our site.