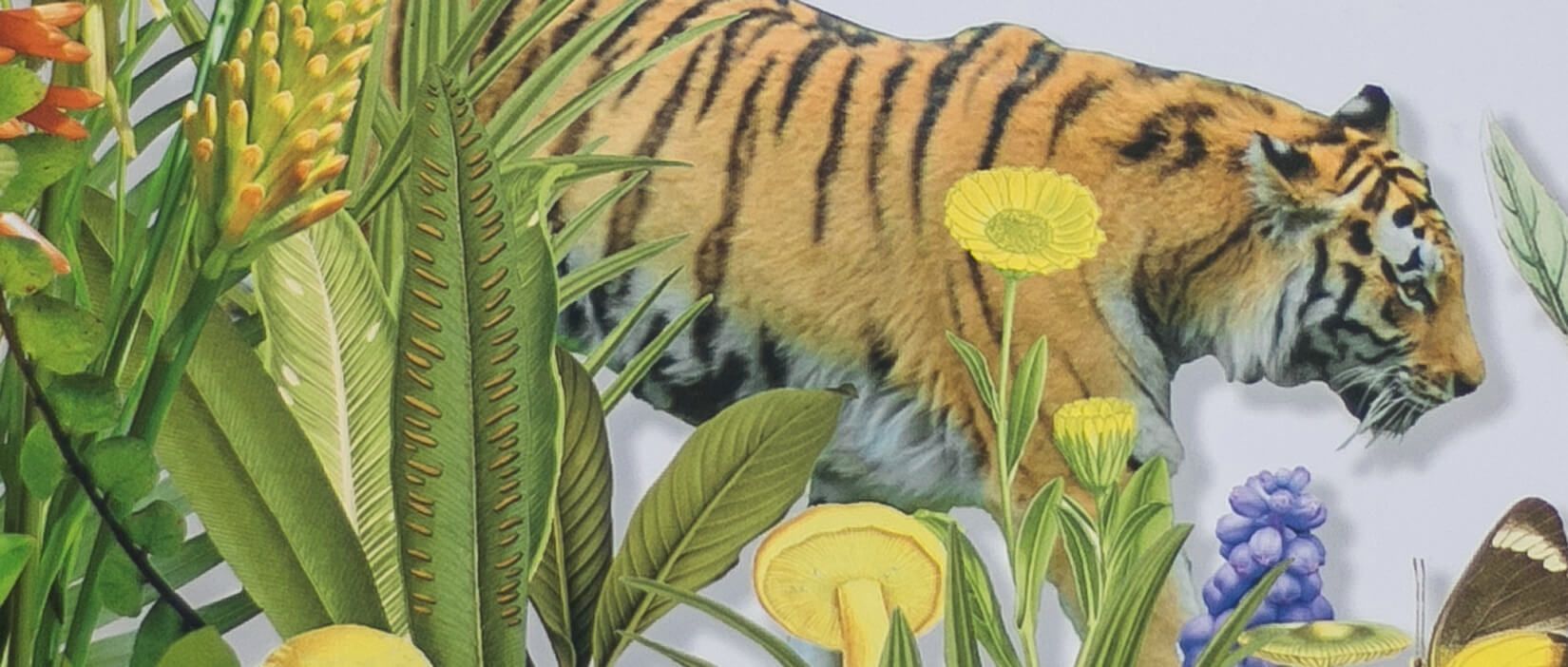 Win brilliant new book, Why Do Tigers Have Whiskers?
Competition closes at 23:59 on
1 June 2021
Furry and flying, wild and domestic, underground and undersea – you'll find animals of all kinds in Why Do Tigers Have Whiskers?, a new book from The Conversation and Thames & Hudson Australia.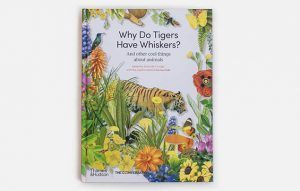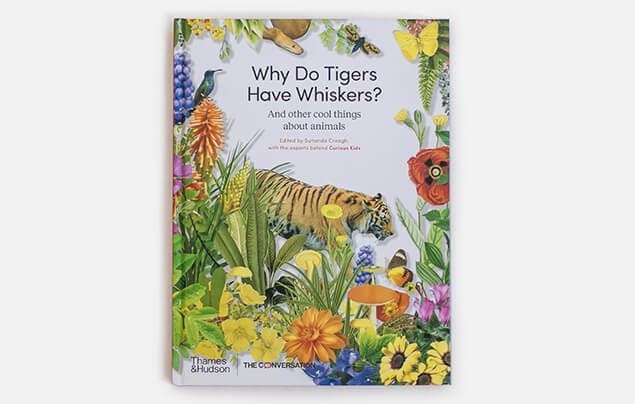 Ever wondered whether sharks sneeze?! Click here to read an extract of this brilliant and find out!
This amazing illustrated book takes questions from curious kids and gets expert adults to answer them. So, if you want to find out how echidnas breathe underground, what tigers use their whiskers for, and why cats don't need shoes, it's the book for you!
WIN A FREE COPY!
We've got five copies of this brilliant book up for grabs – and one could be yours! To be in with a chance of winning, simply answer the question at the bottom of the page…
By entering our competitions you agree to the terms set out in our Privacy Policy and our competition terms and conditions.
SIGN IN TO TAKE PART
or Register here
Thanks for registering, you're now free to explore our site.