Guinness World Record Videos!
Check out these incredible stories that have smashed into the record books!
Prepare to be astonished, gang…
Monster Bike!
Can you imagine trying to lift TEN washing machines! Heavy, huh? Well, gang – that"s the weight of of Wouter van den Bosch's bicycle! At 750g, this wacky wheeler is officially the heaviest rideable pedal bike in the world! Ready, steady, heave…!
Parrot shoots hoops!
Do you like basketball? Then you'd better watch out for Zac the harlequin macaw! Owned by Julie and Ed Cardoza from San Jose in the USA, this colourful creature holds the wold record for the most basketballs slam-dunked by a parrot in a minute! Check him out in action…
Discover more record-breaking stories at guinnessworldrecords.com!
More Like General Entertainment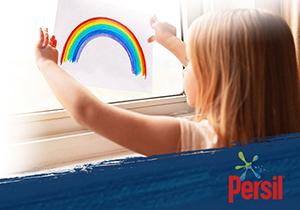 Home Is Good
Get messy, explore and appreciate nature, all from the safety of home!
Cool off with this delicious sweet treat…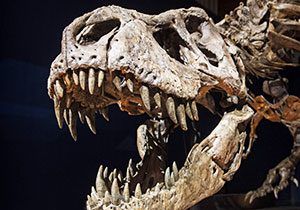 What would YOU ask a T.rex if you had the chance?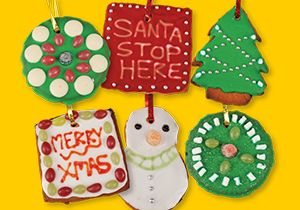 Learn to bake some super-sweet treats to hang on your Christmas tree!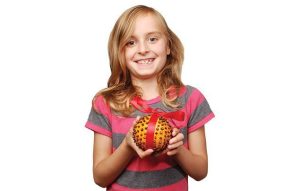 Follow our simple instructions to make a super-scented orange & clove pomander!