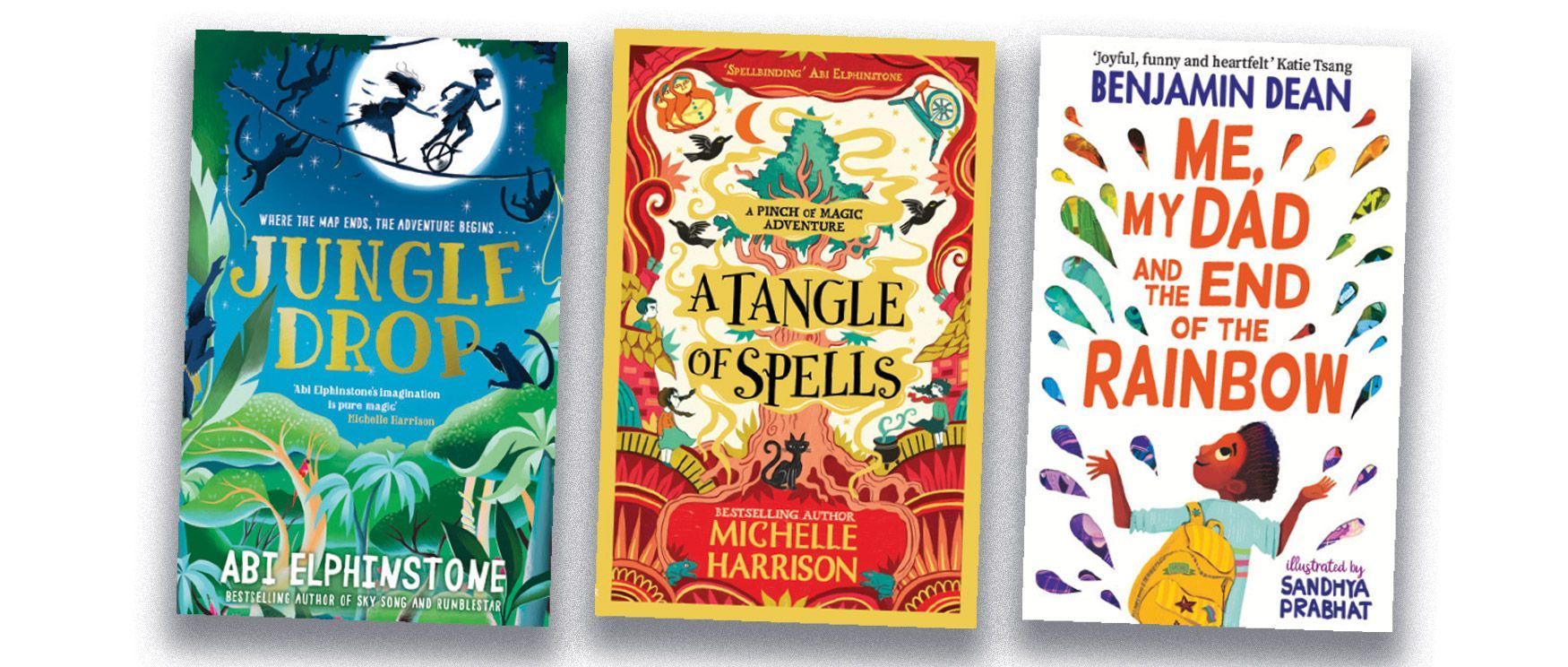 WIN A HUGE £500 BOOK BUNDLE
Competition closes at 23:59 on
11 March 2021
 To celebrate World Book Day on 4 March, we've teamed up with Simon & Schuster to give away a MASSIVE book bundle worth £500. Whoa! 
In Me, My Dad and the End of the Rainbow, Archie sets off on a heartwarming journey to try and fix his family. Jungledrop, sees twins Fox and Fibber head off on a journey into a glow-in-the-dark rainforest to try and defeat the evil Morg, while in A Tangle of Spells, the Widdershins sisters – Betty, Fliss and Charlie – race against time to break a dark magic that has cast a spell over their village. 
The prize
One lucky bookworm will get an enormous bundle of kids' books featuring these three titles and over 60 more. Wow! 
 

Visit simonandschuster.co.uk for lots of other great reads

By entering our competitions you agree to the terms set out in our Privacy Policy and our competition terms and conditions.

SIGN IN TO TAKE PART
or Register here

Thanks for registering, you're now free to explore our site.