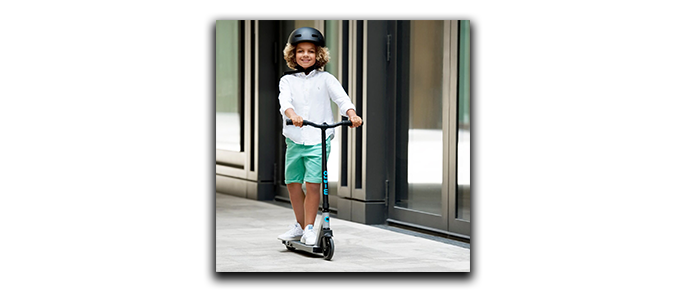 WIN AN ELECTRIC SCOOTER
Competition closes at 23:59 on
23 July 2020
The Sparrow may seem like any other Micro Scooter, but with a simple flick of a button it switches from push power to electric mode. Woosh!
            Feel the wind in your hair as you whizz along at speeds of nearly 15kmph. The super scooter is powered by a lithium ion batterythat can be charged in just 3 hoursand lets you ride for a distance of nearly 6km. How cool is that?
The prize
            Two winners will win a Sparrow Micro Scooter Electric Scooter plus helmet to help keep you safe while you scoot.
Always wear protective gear when riding, for use on private property with owner's permission only.
By entering our competitions you agree to the terms set out in our Privacy Policy and our competition terms and conditions.
SIGN IN TO TAKE PART
or Register here
Thanks for registering, you're now free to explore our site.