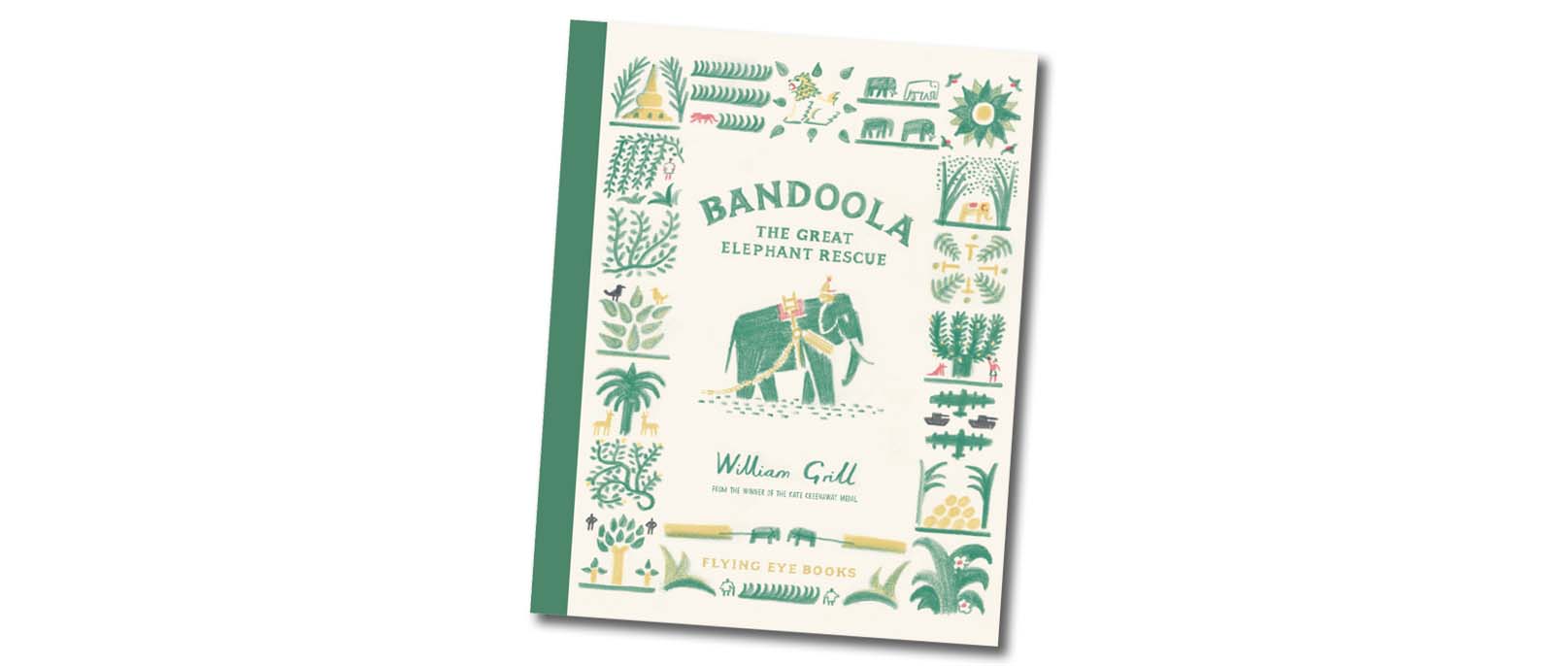 WIN BANDOOLA BOOK
Competition closes at 23:59 on
29 June 2022
When a world war comes to Myanmar, one special elephant becomes a hero. As people are forced to leave their homes in the Burmese jungle, Bandoola the elephant, his keeper Po Toke, and war veteran James Howard Williams (aka Elephant Bill), set o  on a journey that will test their courage, trust, understanding and bravery to the very limit.
Together, they lead a group of 53 elephants and more than 200 refugees to safety, scaling 1,800m mountains as they trek from war-torn Mynamar to safety in northern India. Read on to discover the inspirations behind this incredible illustrated story!
The prize
Ten winners will each scoop a  signed copy of Bandoola: The Great Elephant Rescue. For your chance to win, just answer this simple question…
By entering our competitions you agree to the terms set out in our Privacy Policy and our competition terms and conditions.
SIGN IN TO TAKE PART
or Register here
Thanks for registering, you're now free to explore our site.