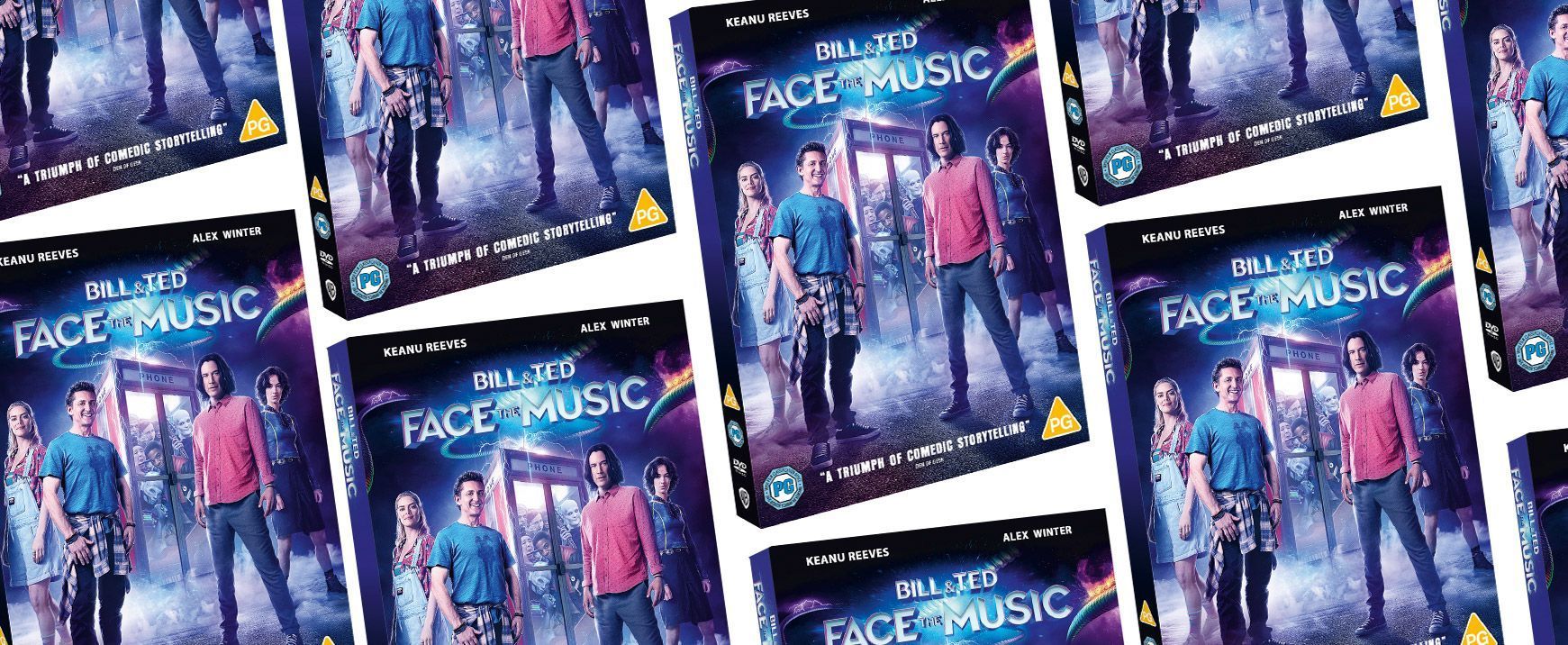 WIN BILL AND TED DVD
Competition closes at 23:59 on
11 February 2021
Back in the 1980s, loveable time-travelling slackers Bill and Ted were told by a visitor from the year 2688 that they'd one day write a song so incredible it would unite the world. Excellent! 
However, cut to the present day and their band The Wyld Stallyns is stuck playing to tiny crowds, and their masterpiece is still unwritten. Bogus! With time running out before all of reality collapses, the best buds (with a little help from their music-mad daughters Thea and Billie) head off on a hilarious time-travelling adventure to save the day. Party on, dudes! 
The prize
We're giving away three copies of this totally bodacious movie on DVD.
Own it on digital from 9 January and out on 4K, Blu-ray, DVD & VOD from 25 January
By entering our competitions you agree to the terms set out in our Privacy Policy and our competition terms and conditions.
SIGN IN TO TAKE PART
or Register here
Thanks for registering, you're now free to explore our site.