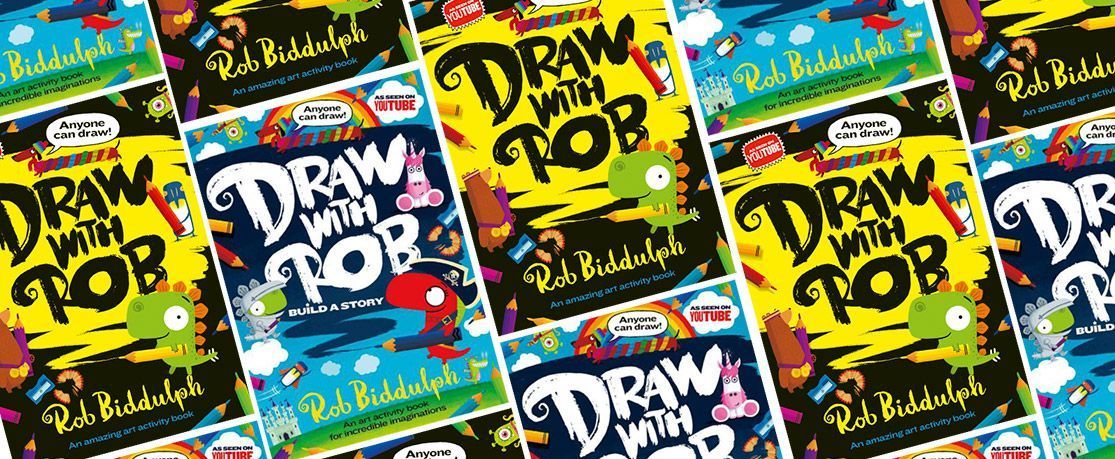 WIN DRAW WITH ROB BOOKS
Competition closes at 23:59 on
8 April 2021
Top author, illustrator and internet phenomenon Rob Biddulph has been teaching kids to draw during lockdown with his awesome draw-along videos.
(Ask your parents to search for #DrawWithRob on YouTube or check out robbidulph.com)
Now his spectacular new art activity book will show you how to tell stories.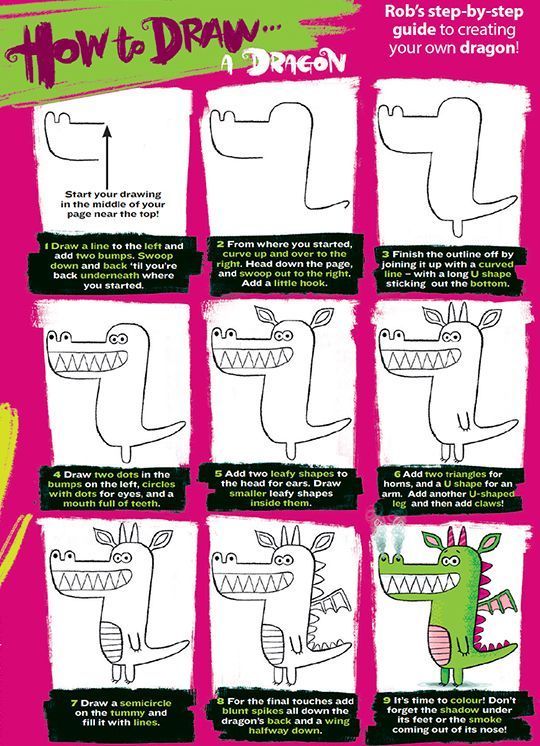 The Prize
The lucky winners will each scoop both Draw With Rob books plus a pack of dual-tip colouring pens! For your chance to win, just upload a snap of your dragon drawing below.
By entering our competitions you agree to the terms set out in our Privacy Policy and our competition terms and conditions.
SIGN IN TO TAKE PART
or Register here
Thanks for registering, you're now free to explore our site.