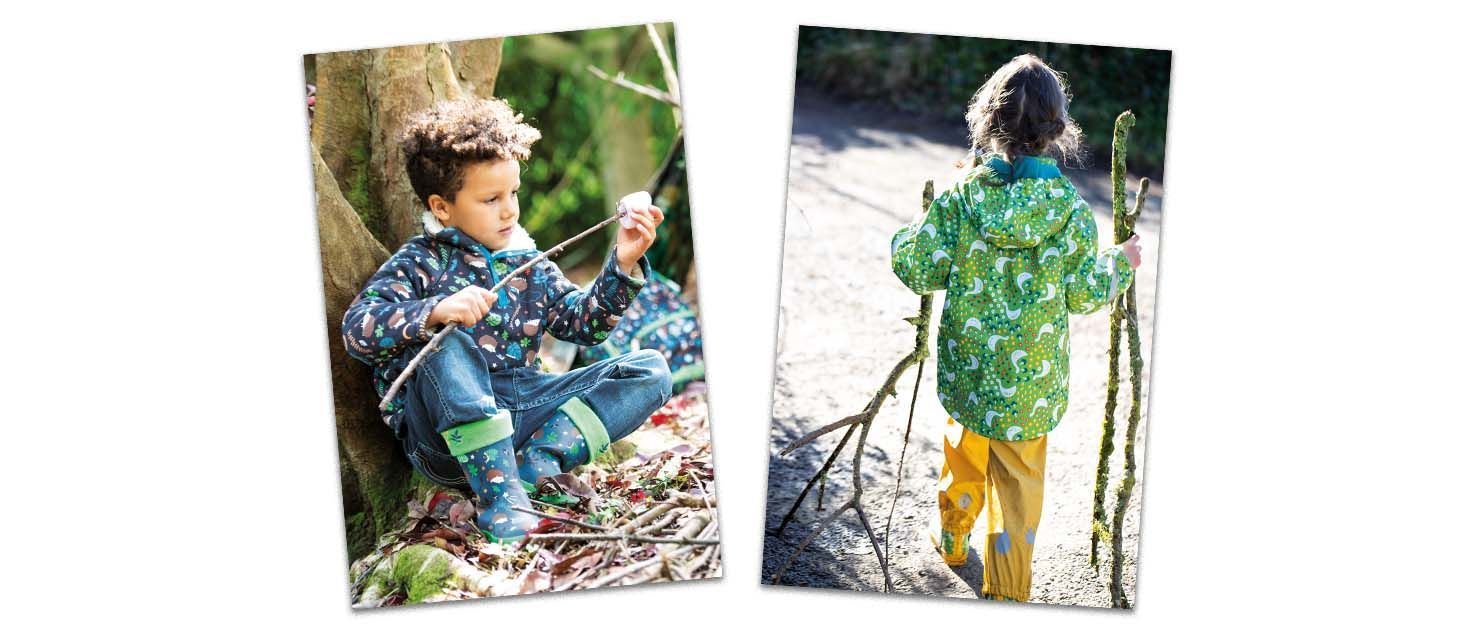 WIN FRUGI CLOTHING
Competition closes at 23:59 on
14 February 2022
Ethical clothing company Frugi have a snazzy collection of colourful clothing that'll have you feeling amazing inside and out! 
Much of Frugi's range is made from organic cotton that's produced using much less water than usual. It's also more durable, so when your clothes no longer fit, they can be handed down to your smaller friends and family members! 
The rest of their collection is created using old plastic bottles that are turned into hard-wearing, waterproof fabrics. How cool is that? 
The prize
Two winners will each get £250 to spend on whatever they want on the Frugi website!* 
 

*Sale items not included

 
 

Head over to welovefrugi.com to check out the full range

 

By entering our competitions you agree to the terms set out in our Privacy Policy and our competition terms and conditions.

SIGN IN TO TAKE PART
or Register here

Thanks for registering, you're now free to explore our site.