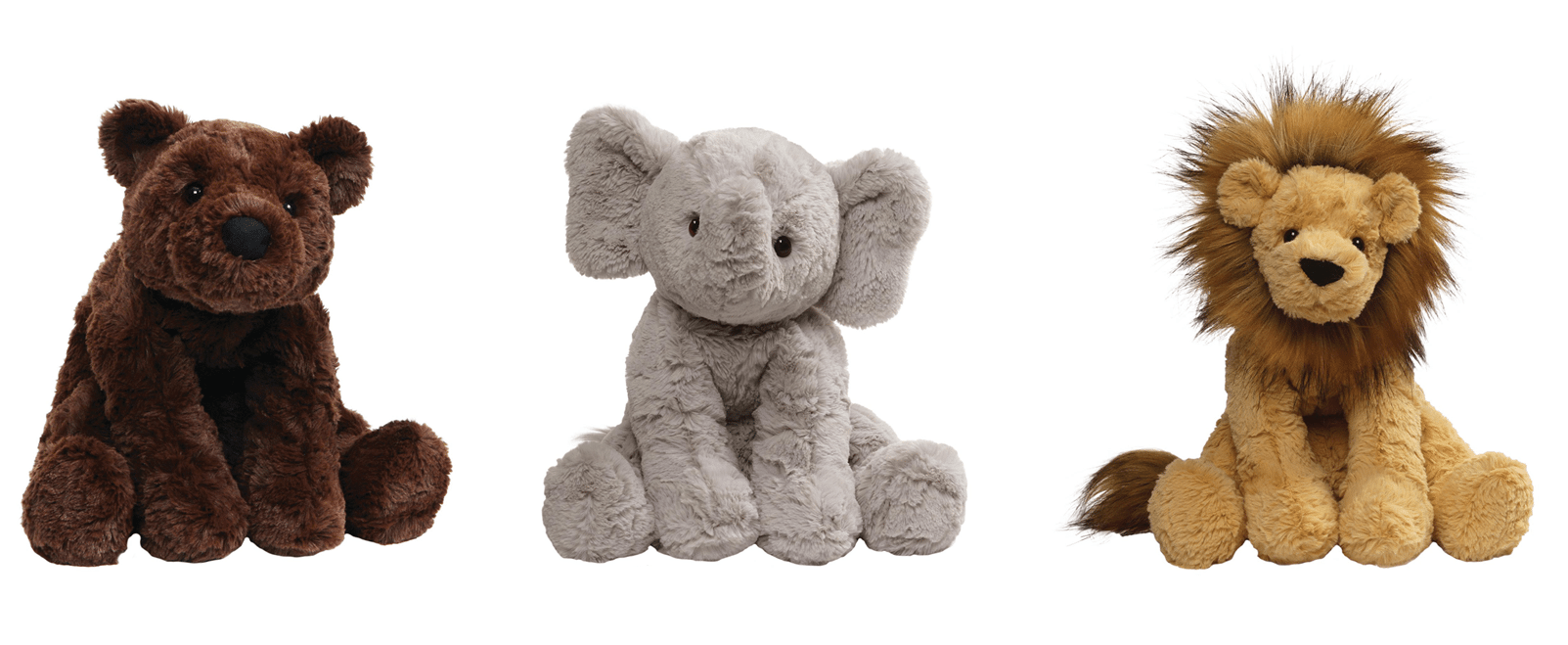 Win some Gund soft toys!
Competition closes at 23:59 on
11 January 2018
SORRY, THIS COMPETITION IS NOW CLOSED.
This issue we've teamed up with GUND to give away three cuddly companions. Each 25-cm-tall creature in their Cozies collection is made from super-soft material, making them hugely huggable!
There's the elephant with its flappy ears and big trunk (perfect for nestling into), the lion with its proud mane and fluffy tail (so cute that you'll roar with delight!) and the chocolate bear – a classic-looking teddy who's the perfect pal for a sleepy snuggle!
Fluffy and absolutely adorable, these lovable cuddle-buddies will keep you feeling cosy all winter!
The Prize
Ten winners will get all three of these top soft-toys!
 Check out more amazing soft toys at gund.co.uk
By entering our competitions you agree to the terms set out in our Privacy Policy and our competition terms and conditions.
SIGN IN TO TAKE PART
or Register here
Thanks for registering, you're now free to explore our site.