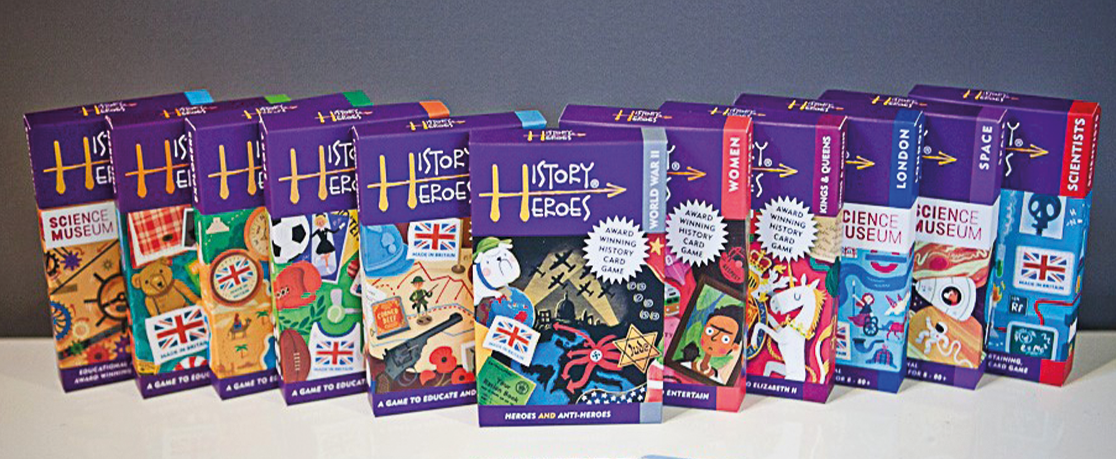 WIN HISTORY HEROES CARDS
Competition closes at 23:59 on
30 April 2020
Discover the people who have shaped the world with History Heroes card games.
From famous explorers and artists to inventors, sports stars and kings and queens, learn about 40 great characters in each pack of cards.
Whose artwork has been turned into one of the most used emojis in the world? Who was the first person to win two Nobel prizes for science? These pocket-sized games will give you hours of fun and let you discover fantastic facts about amazing people. Smart!
The prize
Four winners will receive all 12 History Heroes sets.
By entering our competitions you agree to the terms set out in our Privacy Policy and our competition terms and conditions.
SIGN IN TO TAKE PART
or Register here
Thanks for registering, you're now free to explore our site.