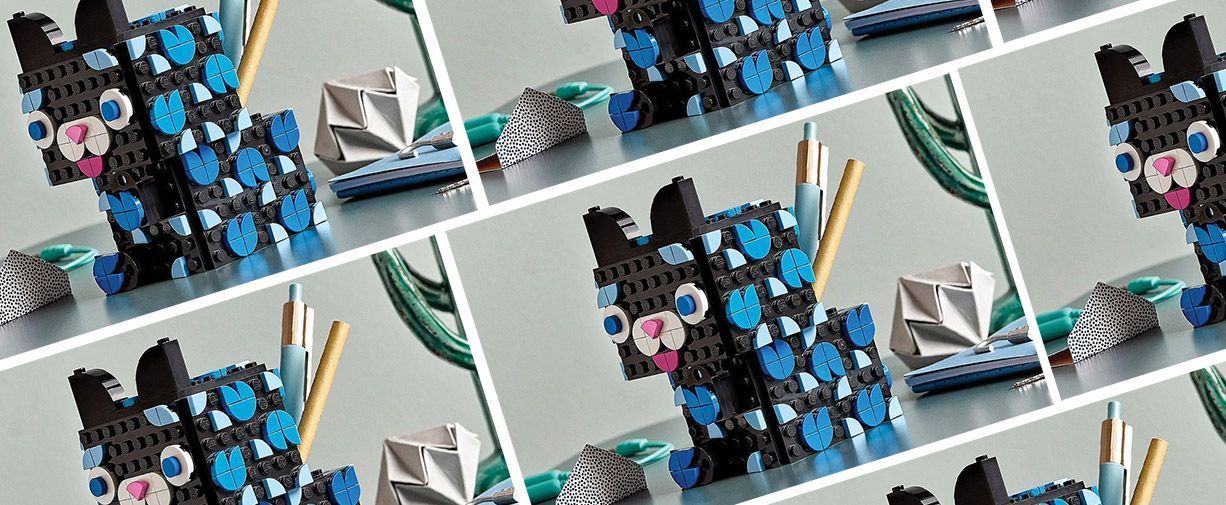 WIN LEGO DOTS SECRETS HOLDER
Competition closes at 23:59 on
8 April 2021
Uncover the mystery of a long-lost kingdom in the third novel of the magical Starfell series, starring misfit witch Willow Moss — Willow Moss and the Vanished Kingdom.
For the very first time, magical children like Willow are allowed to go to school alongside their non-magical is suspicious. She knows the villainous to no good, so why are they changing the rules It's up to Willow and her new elf friend to find out…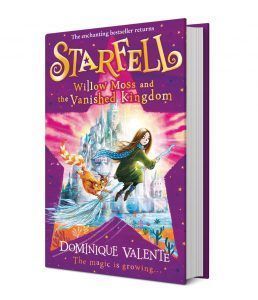 The Prize
Willow's on a mission to uncover the Brothers of Wol. Make sure you keep your own in this cool LEGO Dots Secret Holder shaped just like Willow's friend – who is definitely NOT a cat!

For your chance to win, count all the Oswins on this page (not including the one on the book's cover!)
Fly over to harpercollinschildrensbooks.co.uk/starfell for videos, activities and competitions
By entering our competitions you agree to the terms set out in our Privacy Policy and our competition terms and conditions.
SIGN IN TO TAKE PART
or Register here
Thanks for registering, you're now free to explore our site.