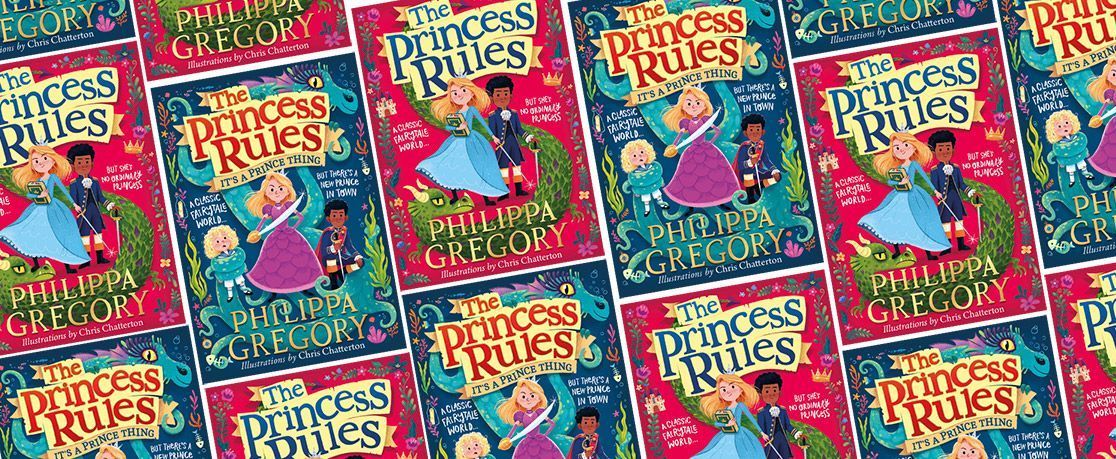 WIN PRINCESS RULES BOOKS
Competition closes at 23:59 on
22 April 2021
When Princess Florizell finds a baby boy delivered by stork to her parents' palace, she's shocked to discover that he'll one day be king. That means he'll inherit her kingdom! And whereas every princess is given a set of rules that they have to live by, every prince is given a permit which allow them to do whatever they like. Not fair!
As soon as her little bro is big enough, she takes him on adventures all over the land, fighting pirates, wrestling with a sea serpent and even rehoming a woolly mammoth. But can Florizella prove that girls like her should be able to become anything that they want to be, just like boys?
The prize
We're giving three lucky readers the chance to win both books in the Princess Rules series
By entering our competitions you agree to the terms set out in our Privacy Policy and our competition terms and conditions.
SIGN IN TO TAKE PART
or Register here
Thanks for registering, you're now free to explore our site.