Photo Comp winners 2018!
See the winning entries of this year's photo competition…
It's time to reveal the champions of the National Geographic Kids 2018 Photo Contest! Check out the incredible photos entered into the comp this year!
With over 2,000 entries we had a seriously tough time selecting our winners! Luckily, we had our special judges: National Geographic photographer Reza, and the Big Cat People Angela and Jonathan Scott to make the tough decision for us.
Our talented star-prize winner will jet off with her family to Sabah in Borneo, where she'll spend seven nights at the amazing Shangri-La's Rasa Ria Resort & Spa and explore the Rasa Ria Nature Reserve. Anna will also get up close to orangutans and Bornean sun bears in Sepilok. What a trip!
(Please note that the 2018 competition is now closed. Be sure to keep an eye out for next year's comp!)
Winners 2018!
All three category winners plus our 'special mention', have scooped a fantastic waterproof Nikon COOLPIX W100 camera!
Winner: Animals Category (& Star Prize Winner!)
Feeding Fodies by Anna, 12

Winner: Scenery Category
Mist in the Mountains by Heidi, 9
Winner: People Category
A Flash of Colour by Cusi, 9
Judge Jonathan Scott said: "The standard was so high!"
Runners Up 2018!
Our brilliant runners up have showed a fantastic talent for photography!
Judge Reza said: "The entries showed the patience and enthusiasm that NG KiDS readers have for observing and photographing their environment."
Runner-Up: Animals Category
King of the Swingers by Ollie, 7
Runner-Up: Scenery Category
Riding The Waves by Leah, 12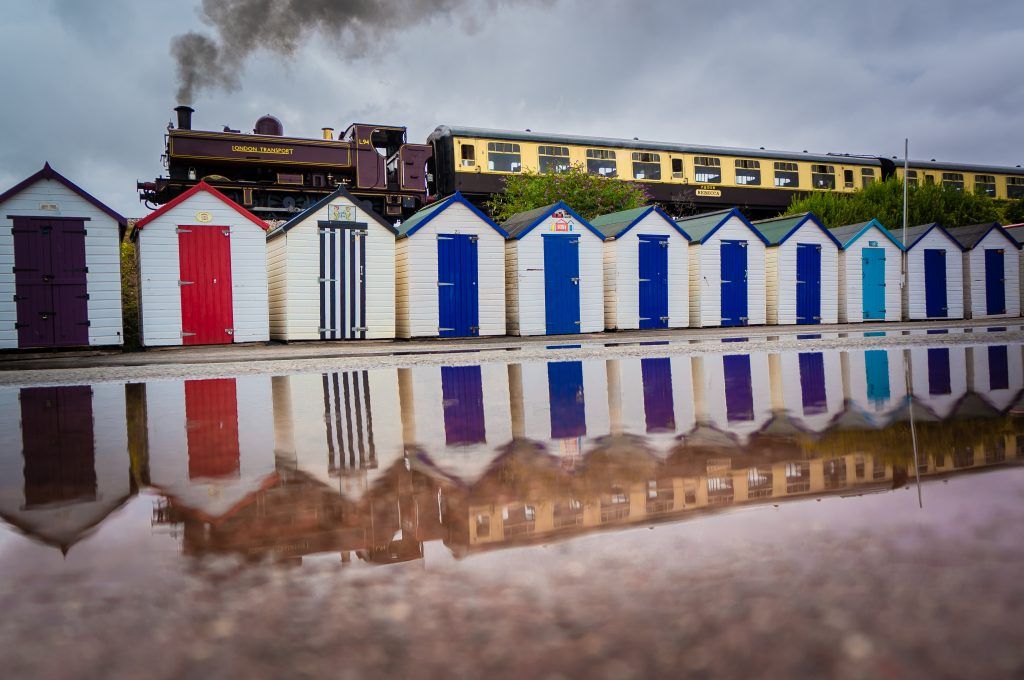 Runner-Up: People Category
Jump on Board by Asha, 11

Special Mention: People Category
Feeding the Lorikeets by Naina, 10
Shortlisted entries 2018!
Our shortlisted entries for 2018 were selected by the Nat Geo Kids team, who were super impressed with all the entries we received! Great work, gang!
Scroll through to see all our shortlisted entries!
Evelyne, 14: Barbary macaque
George, 9: Dog on windowsill
Martha, 10: Lizard on leaves
Rafael, 10: Robin
Sam, 11: Pelican
Penelope, 13: Dolphin
Alice, 12: Trees and sunshine
George, 9: Building
Jennifer, 12: Tree blossom
Norah, 10: Deer in a field
Yasmin, 12: Sunset
Edward, 7: Selfie
Freya, 12: People in a window
Kiana, 11: Local dress
Leah, 12: Person in front of bus
Tilly, 12: Man with crab
Well done to all our winners, runners-up and shortlisted entries!