SPONSORED
ADVENTURES WITH WHALES
Discover how whales can help combat climate change in The Whale Watchers, an extraordinary new story from best-selling children's author and McFly band member Dougie Poynter!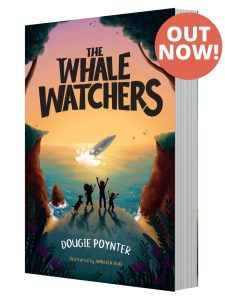 It's the first day of summer holidays and Finn can't believe his marine biologist mum is dragging him off to cold, rainy Scotland while she studies the whales that live there.
Finn longs to be somewhere hot, lying by a hotel pool. He's sick of his mum's work, and of the knot in his stomach whenever he thinks about plastic-polluted oceans. But when a girl with binoculars round her neck and a dog at her heels takes him to her secret lookout point, Finn soon finds himself on an unforgettable ocean adventure…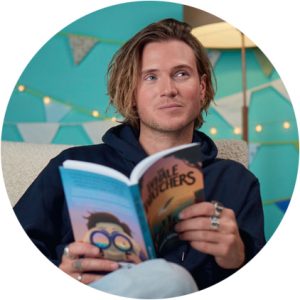 McFly band member, nature lover and best-selling author Dougie Poynter wrote the book with help from whale scientists!
WIN AN ADVENTURE BUNDLE