SPONSORED
Cloudburst
Prepare for a thrill-ride through Central Africa in this gripping environmental adventure!
Fourteen year-old Jack is the youngest member of the Courtney family. He's lived in the UK his whole life, but this summer his parents are travelling to the Democratic Republic of the Congo for an environmental conference, and they've promised to take Jack and his friends with them. Cool!
When his parents go missing, nobody seems to have any answers, but Jack's sure that it's got something to do with the nearby tantalum mines…
Can Jack keep his wits about him and work with his best friends Amelia and Xander to save his parents – and his own life, too?!
WHO'S WHO?
Meet the main characters in this exciting new read
Amelia Piper (left)
Hyper-intelligent, direct and a tad socially awkward, Amelia is above all loyal to Jack Courtney, who she's known since they were babies on the same maternity ward.
Xander Adebayo (centre)
Easy-going, perceptive and charismatic, Xander is half Nigerian, good with tech, and Jack Courtney's closest schoolfriend.
Jack Courtney (right)
Brave and headstrong, Jack worries that his father blames him for the death of his elder brother Mark, and he's determined to make amends.
AUTHOR CHATS
The master of adventure novels, Wilbur Smith teamed up with top travel writer Chris Wakling to write this cool new series. We asked them about their brill book.
Wilbur Smith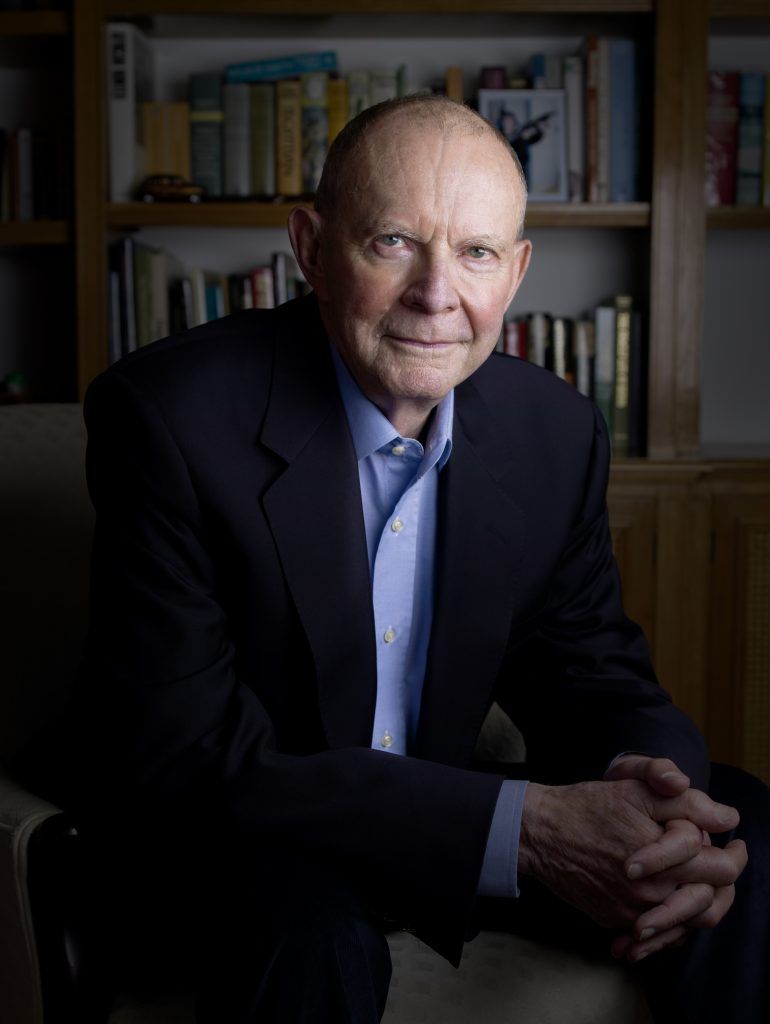 Hi Wilbur! Your hero Jack is the youngest member of the Courtney family who you've been writing about for a long time. Can you tell us about that?
The fictional Courtney family appeared in my first novel, When the Lion Feeds, first published in 1964. Since then the Courtneys have become the longest-running family saga in publishing history, spanning over 20 books and more than 50 years.
Wow! You're best known as an author of adult books and have sold 130 million copies worldwide. Why did you decide to write for children?
I was inspired by what young people are doing to question what is happening with the environment. It felt like a good idea to try to speak directly to them through my characters and my writing.
Why do you think adventures are important?
Having an adventure is the only way you are certain
to learn something about yourself and your world at the same time. If that is not available to you, then reading adventure stories may broaden your
horizons in unexpected ways!
What are you hoping that readers will take away
from reading the book?
I hope they will learn something about Africa, about
the cruelty and kindness of mankind, the beauty of nature and wildlife, and discover something about themselves in the process.

Chris Walking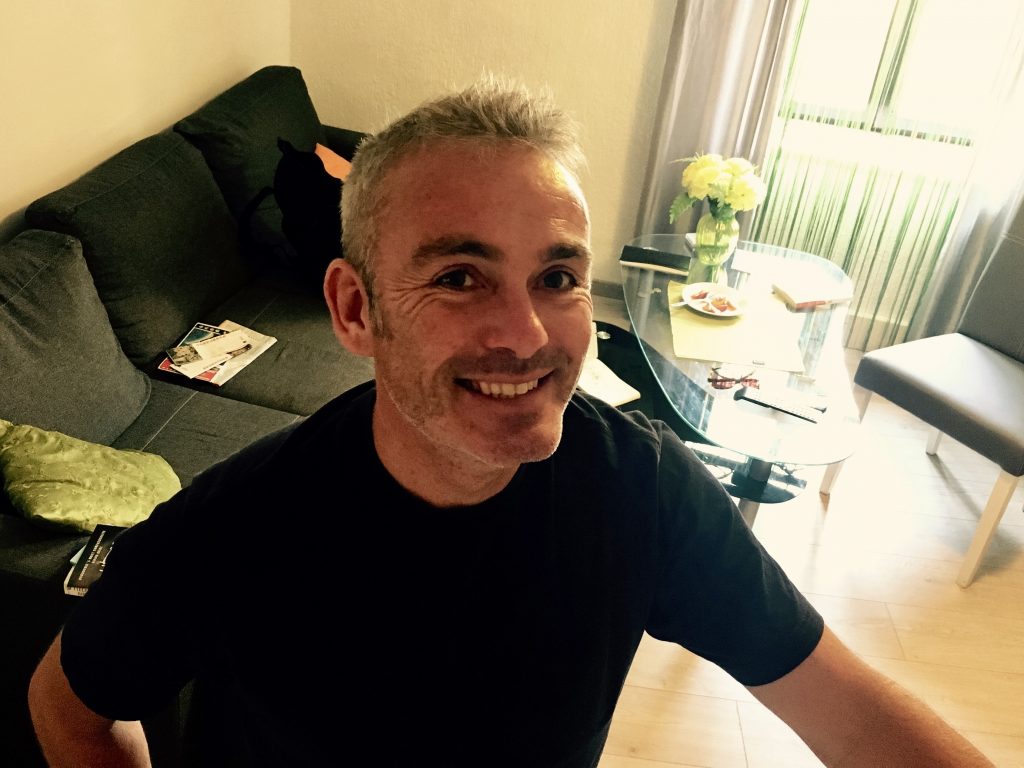 Hi Chris! What was it like writing a book with the famous Wilbur Smith?!
I've only ever written books on my own before – it's a lonely process. So working with Wilbur is great, collaborative fun. We brainstorm ideas and bat drafts back and forth. Wilbur is the master at ratcheting up tension. He sharpens the story and I make it sing!
What kind of research did you do?
Lots! I read up on 'resource wars' in the Democratic Republic of the Congo (where the book is set), and learned how tantalum – the stuff used to make our mobile phones – is dug by hand from African mines.
I also interviewed a BBC expert on mountain gorillas, and watched some amazing wildlife films (a tough job but somebody's got to do it!).
You also work as a travel writer. Have you been on any real-life adventures?
I've dived with sharks in Australia, narrowly avoided being kidnapped in Kashmir [a region divided between three countries – India, Pakistan and China] and slept in a tent surrounded by lions in Kenya, Africa. I've also eaten fire-ants in Puerto Rico [an island in the Caribbean.] They taste peppery and you have to chew them quickly.
Yikes! What are you hoping that readers will take away from reading the book?
A sense of excitement, affection for Jack and his friends, and a burning desire to read their next adventure, which, spoiler alert, is called THUNDERBOLT.
COMPETITION!
Win copies of Cloudburst and a voucher to visit Go Ape. Click here to find out how to enter.