SPONSORED
The Fowl Twins
Criminal genius runs in the family…
Experience another pulse-pounding adventure from the author of the epic Artemis Fowl series.
Eleven-year-old twins Myles and Beckett Fowl are wildly different. Myles is an impeccably neat brainbox, Beckett a boisterous scruffbag – and they have almost nothing in common. So when they're left for one night in the care of NANNI, a house security system designed by their big brother – criminal mastermind Artemis – it's unlikely anything could go wrong. Right?
Wrong! During that solitary evening, the boys befriend a one-of-a-kind fairy, discover a troll named Whistle Blower on the run from an evil immortal duke, meet a knife-wielding nun and are shot at, kidnapped, buried, arrested, threatened and even killed (just temporarily, though). Yikes!
In an epic adventure that's fraught with danger and full of impressively hi-tech gadgets, Myles and Beckett discover just how strong the bond between twins can be….
Meet the goodies
Myles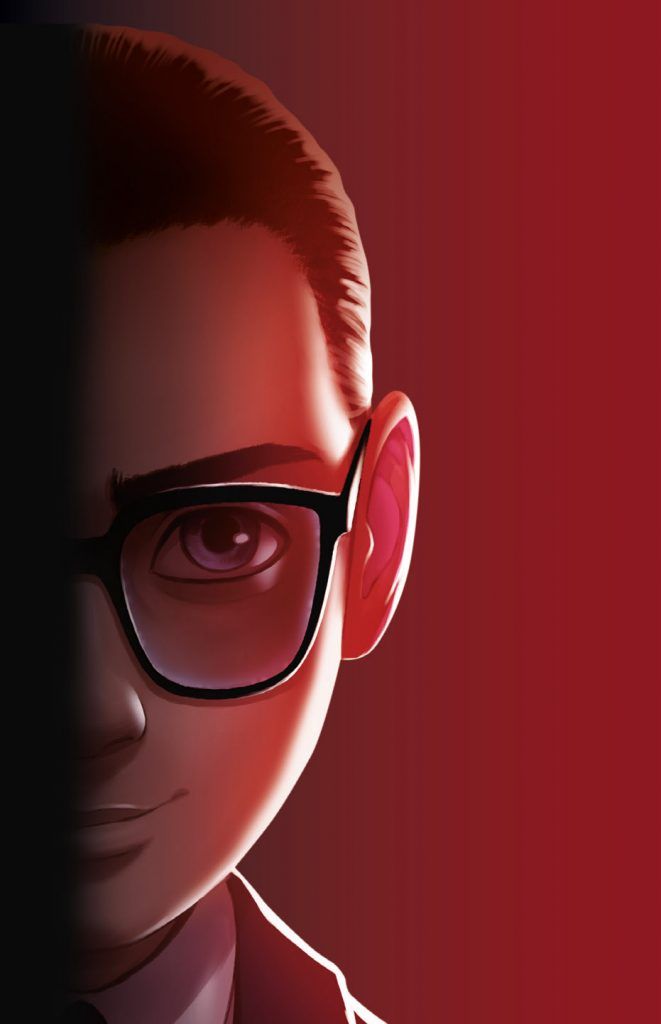 Fantastically clever and fanatically neat, Myles is not your typical 11-year-old. Every day, he 3-D prints a sharp new suit, and slicks back his jet black hair with special seaweed gel.
This dapper brainbox (IQ of 170) is also a non-identical twin – but the pair have next to NOTHING in common (aside from their big brother, criminal mastermind Artemis Fowl).

Beckett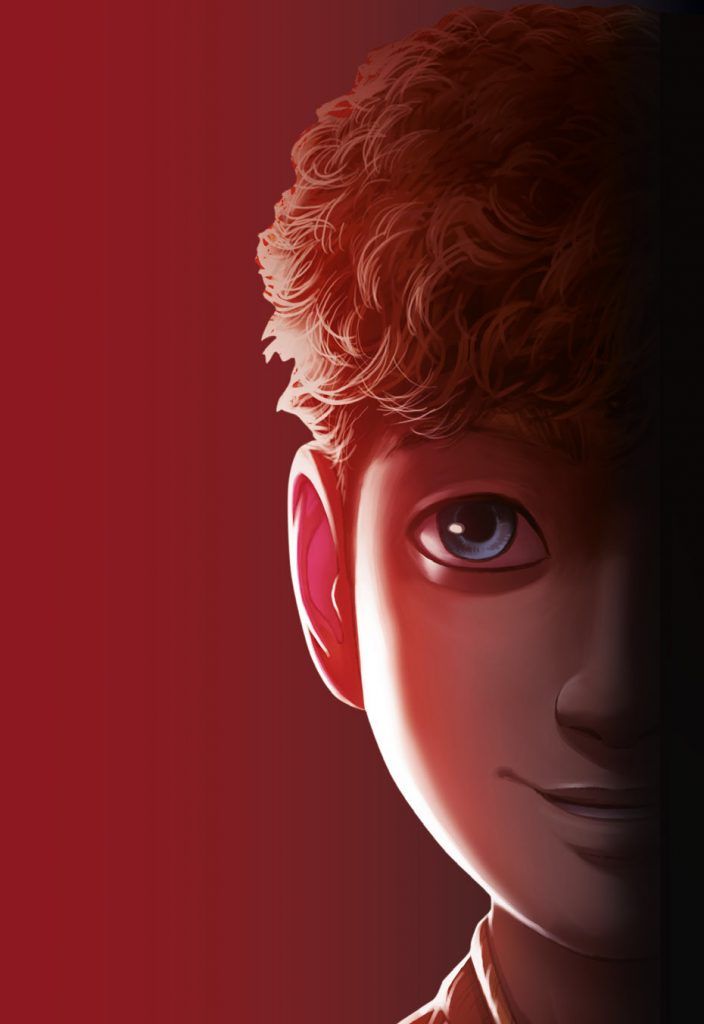 Messy and wild, with untamed blonde curls, you'd never know animal-loving Beckett was related to the super-smart Myles – let alone that they're twins who were once conjoined!
When they were born, the peculiar pair were fused together from wrist to little finger – but the only evidence of that now is a pink scar running along the outside of their palms.
Lazuli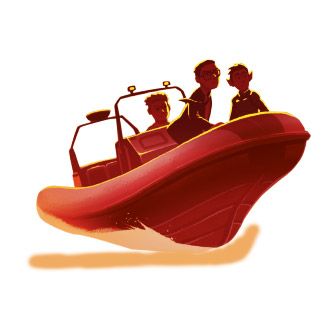 Lazuli Heitz is a unique hero, a pixie-elf hybrid known as a pixel. She might be small in stature, but don't underestimate this petite police officer – she has a sharp mind, a stubborn streak and she's deadly with an Oxalis pistol. Watch out!
Meet the baddies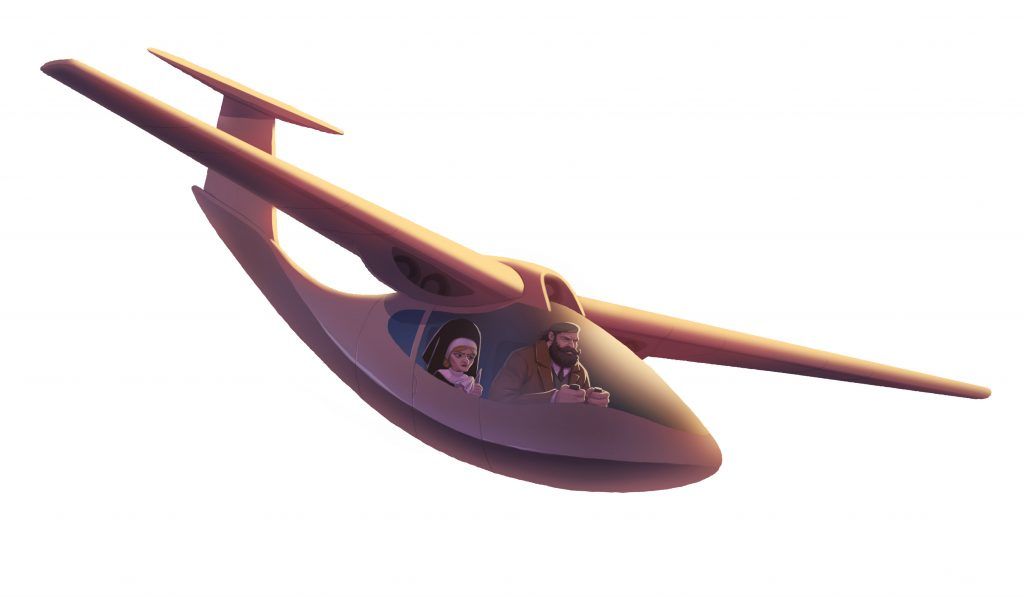 SISTER JERONIMA GONZALEZ-RAMOS DE ZARATE OF BILBAO AKA the Nunterrogator. Not your average nun, knife-throwing Sister Jeronima of Bilbao is on a mission to find proof of the existence of magical creatures – and she'll stop at nothing to succeed, even if it means trespass, kidnap and her speciality, nunterrogation. Gulp!
LORD TEDDY BLEEDHAM-DRYE Also known as the Duke of Scilly, Lord Teddy is a royal thorn in the twins' side. With his mouth permanently curled in a bitter sneer, Teddy is determined to find the secret to eternal life and will do anything to extend his life-span, including bathing with electric eels, hanging over an active volcano and now hunting the venom of a rare troll…
Win signed books
We've got five copies of this brilliant new book to give away, each one signed by author Eoin Colfer. Click here to find out how to enter.