SPONSORED
The Train to Impossible Places
All aboard! Get ready for a magical journey in P.G. Bell's thrilling adventure…
*ADVERTISING PROMOTION
When Suzy hears a strange rattling noise in the middle of the night, she creeps downstairs to find a train roaring through her house! But this is no ordinary train. This is the magical delivery express for The Union of Impossible Places.
Whisked onboard by a troll boy called Wilmot, Suzy's world is changed forever when she's given the job of delivering a cursed package to the fearsome sorceress, Lady Crepuscula. When the mysterious package begs not to be delivered, Suzy discovers the fate of the Impossible Places might just be in her hands…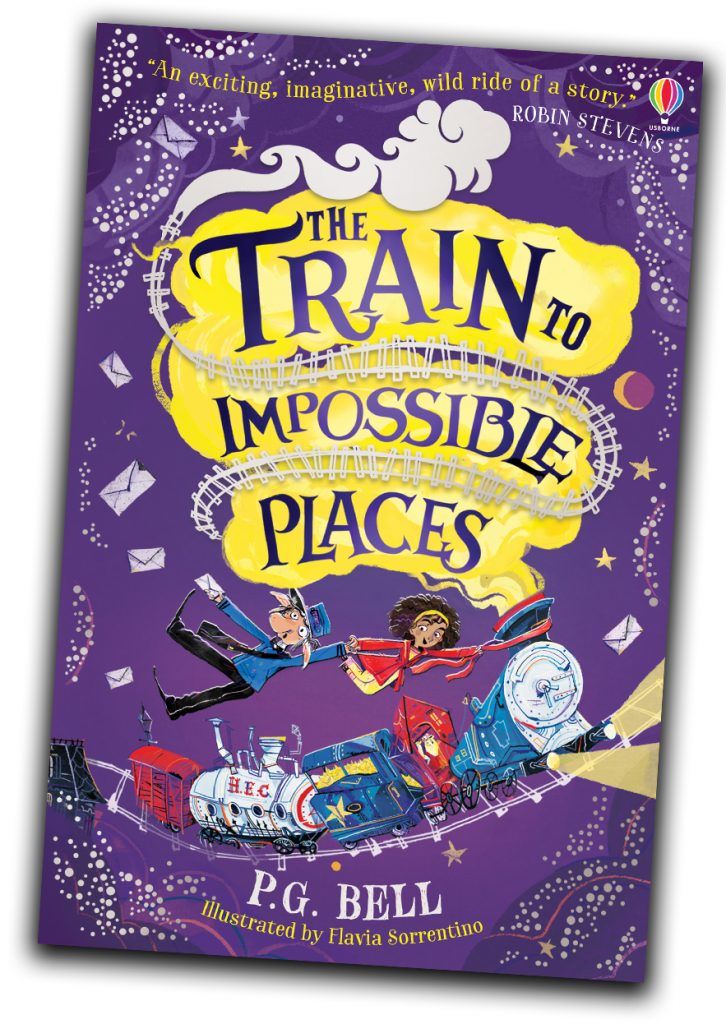 PHYSICS OR FUZZICS?
Suzy loves science - but in the confusing world of Impossible Places, her knowledge of physics is turned upside down. Can you tell your fuzzics from your physics in our silly science quiz?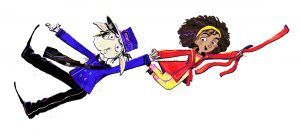 COMPETITION
One star prize winner will scoop a signed copy of the book, and a LEGO Creator train set! Five runners up will also receive a signed copy of the book.