SPONSORED
BrainBox: Animals
Brace yourselves for a wonderfully wild, super-fun game!
Consider yourself a whizz kid? Love learning about our planet's amazing animals? Then this is the game for you!
BrainBox is an exciting memory and observation card game which tests your eye for detail. Study the card in 10 seconds, roll the die to select a question and then see if you can remember the answer!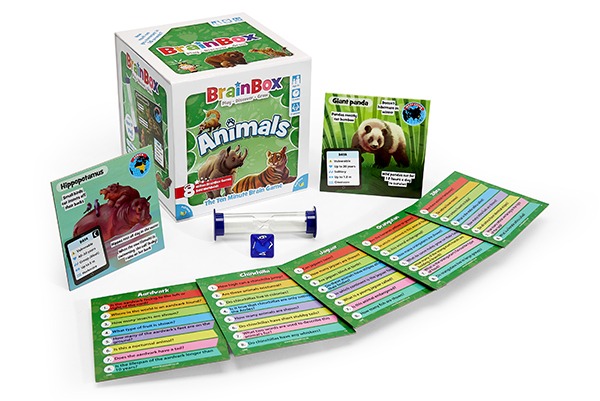 This zoological edition features 54 beautifully illustrated game cards on a wide variety of animals from every corner of the natural world – from the rulers of the African plains to the curious creatures of Australia…and many more besides!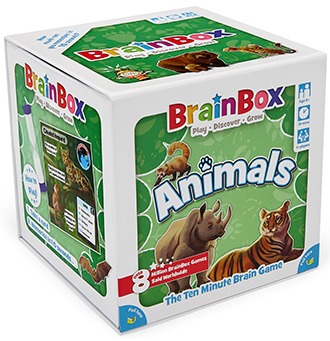 More Like General Entertainment