SPONSORED
DOBBLE!
Put your mental agility to the test in this fast-paced card game!
Do you have a sharp eye and lightning reflexes? Can you keep your focus under pressure? Then you might just have what it takes to dominate in Dobble!
In this smash-hit game, players race to match the identical symbol between cards. But it's not as easy as you may think…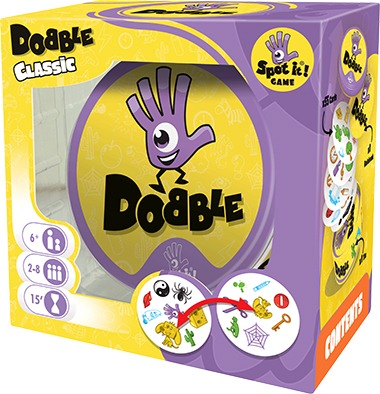 There are 55 cards in total, each featuring 8 different symbols with only one matching pair between each card. And the size and position of the symbols can vary between cards, making them super-tricky to spot! Will you be able to find the identical pairs faster than your opponents?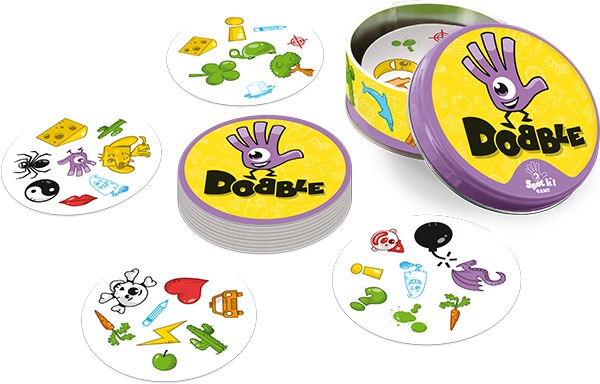 Compact, and fun for the whole family, Dobble makes the perfect travel game! And what's more, with five different variations of gameplay, you're sure to never get bored!
More Like General Entertainment