SPONSORED
Explore Invisible Worlds at the Eden Project
Uncover the true and extraordinary story of life on Earth – beyond your senses!
Discover the hidden world of tiny organisms – those too big, too small, too fast, too slow and too far away in space and time to see and hear – at the brand new Invisible Worlds exhibition at the Eden Project in Cornwall!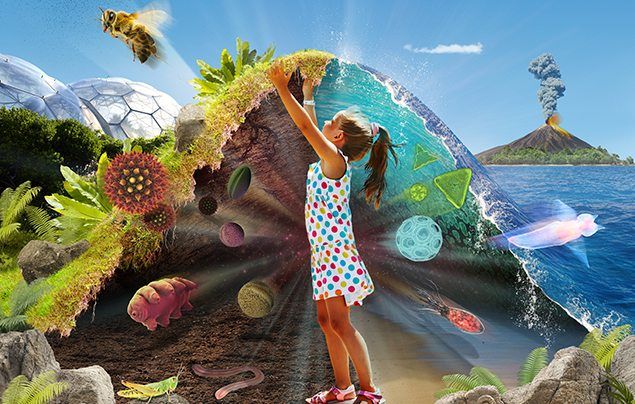 There's an unseen and untold world to discover, where every inch of soil and every drop of water teems with life.
Opening 25 May, explore the wacky and the wonderful, the small to the vast; from zombie ants to minibeasts that can survive a vacuum!
Small things make a big difference…
Standby for a few surprises in store from the gigantic ceramic sculpture celebrating one of the world's smallest but most important organisms!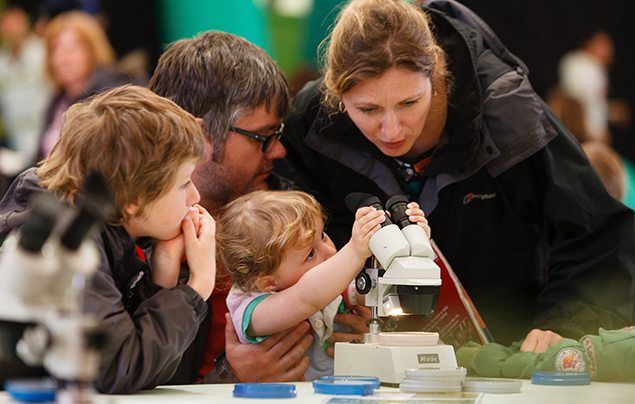 Explore incredible interactive exhibits that will transport you through 4.5 billion years of evolution and enjoy amazing artworks, awesome experiments and exciting events.
Sounds like an exciting unearthing of a wild world, eh? Visit over half-term week, 26 May to 3 June, to take part in awesome activities celebrating the Invisible Worlds launch!
1) Ministry of Science live shows
Get ready for a measure of mayhem from Ministry of Science. Featuring totally topical experiments, journey into the world of mighty microbes and learn some fascinating facts along the way.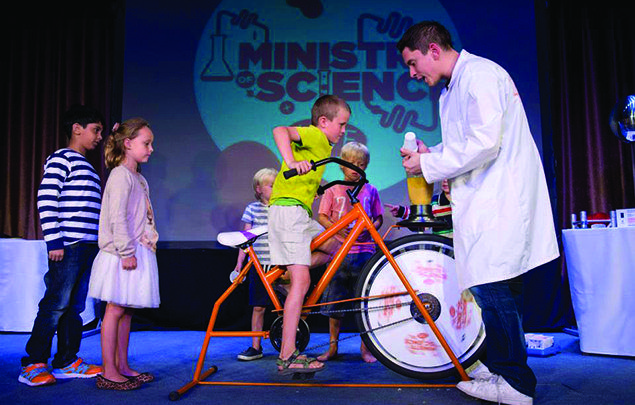 2) The Travelling Tardigrades
Join the Eden storytellers as they roll into town with some very special microbial friends – and listen to jaw-dropping tales about these miniscule monsters.
3) Sciencedipity
Drop into a microscopic world with Sciencedipity and get hands-on with cool activities, experiments and interactive displays.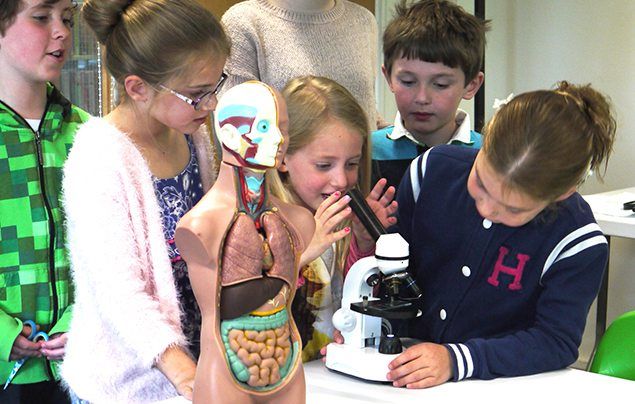 4) The Lab
Join real scientists, artists and resident experts for a look down the lens of the future.
PLUS Pop-up appearances and performances throughout the week from colourful characters including Guerilla Science's mutant flies, Gestalt Arts' fungal foes; and the world premiere of the Invisible Worlds Live Microscopy show from Marty Jopson of The One Show fame.
Check out www.edenproject.com/invisible-worlds for more information
WIN! A family ticket to the Eden Project plus overnight accommodation at YHA Eden Project.
Invisible Worlds is supported by the Wellcome Trust, Arts Council England, the Wolfson Foundation and the Dr Mortimer and Theresa Sackler Foundation.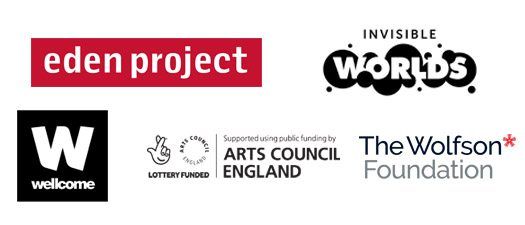 More Like General Entertainment