SPONSORED
Kew
Science
Festival
Get set for some scientific fun at the Kew Science Festival…
ADVERTISING PROMOTION
Looking forward to having fun this summer? Then you won't want to miss this year's Kew Science Festival! Packed with awesome activities, visitors can enjoy being a scientist for the day with epic interactive experiments, fascinating demonstrations, and special behind‐the‐scenes tours.

Find out how to be a honey detective, get up close to a giant fungus, and journey to the far reaches of the Earth with Google's 360‐degree virtual reality goggles. Plus, meet Kew's top scientists and find out what they're doing to protect rare and threatened plants and fungi across the globe!

Don

'

t miss the

Kew Science Festival

on

20

and

21 July

!

___________
PRECIOUS PLANTS
This year's festival is celebrating our planet's plant life. Check out some of the amazing rare plants at Kew…
Old Man Live Forever (Pelargonium cotyledonis)
This plant gets its name from its slow growth and ability to survive tricky conditions!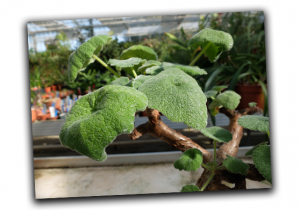 Green Pitcher Plant (Sarracenia oreophila)
A carnivorous plant, this sneaky species traps insects with its leaves and eats them. Yum!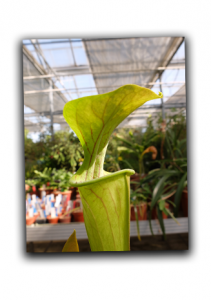 Bloody Bellflower (Nesocodon mauritianus)
This rare species is named after its bell-shaped flowers and bright red nectar, which looks like drops of blood!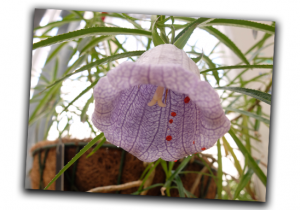 __________
COMPETITION!
We're giving away a family trip to Kew. Click here to find out how to enter
Find out more at

kew.org
Images

©RBG Kew / Jeff Eden,

©RBG Kew

/ Jim Holden AND

RGB Kew / Lily Middleton
More Like General Entertainment