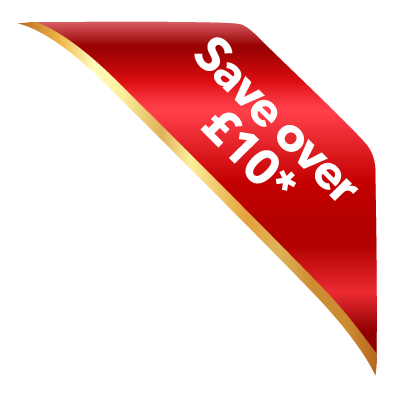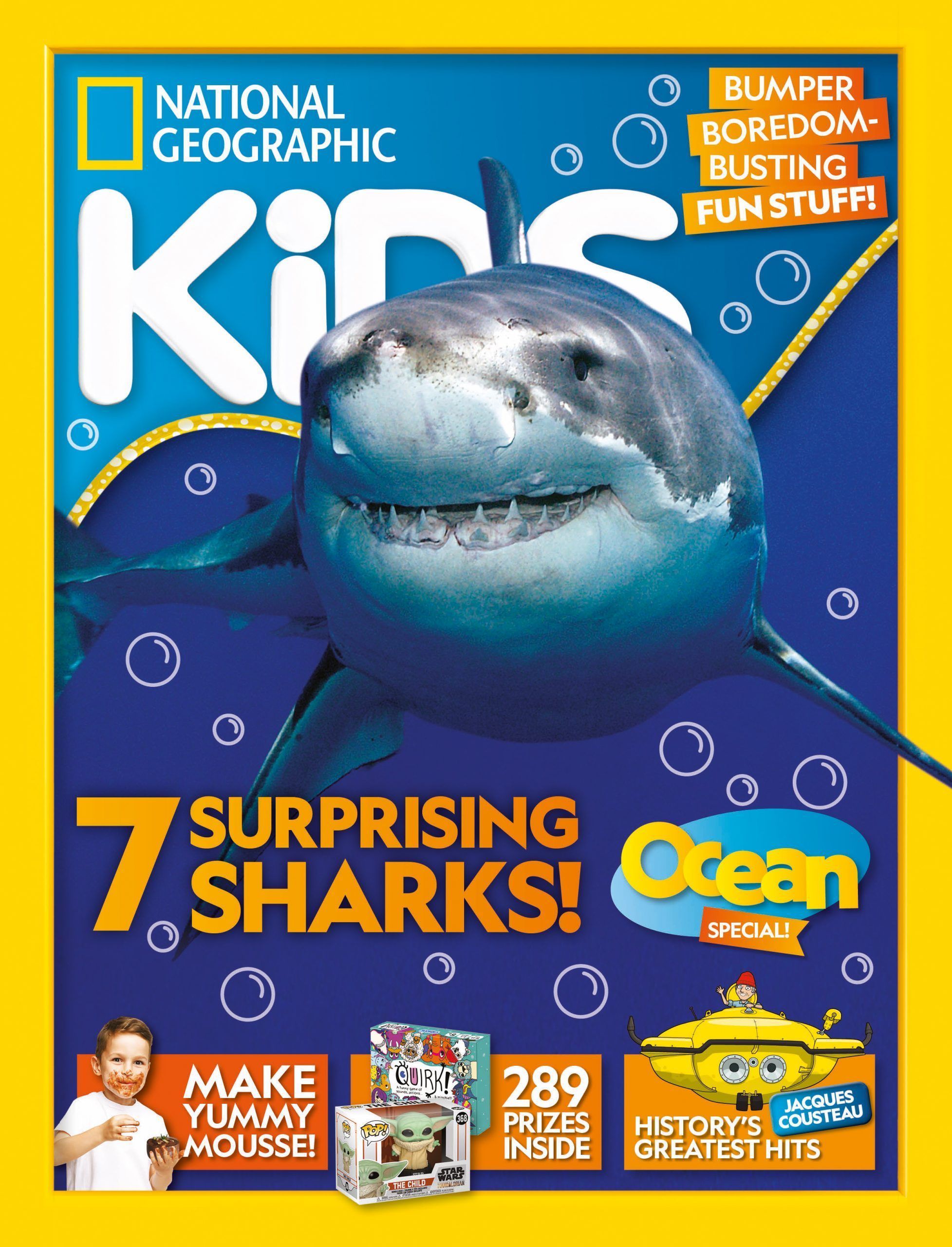 Gift Subscription
13 print issues for one year for £55.25
£45 (one-off payment for gifting).
Free postage & packaging.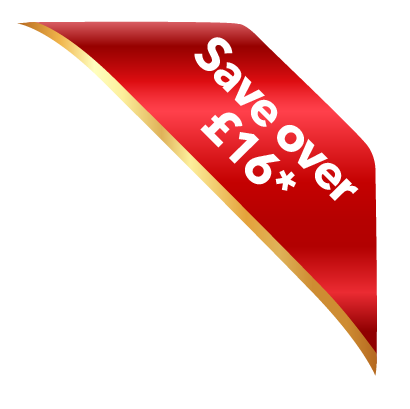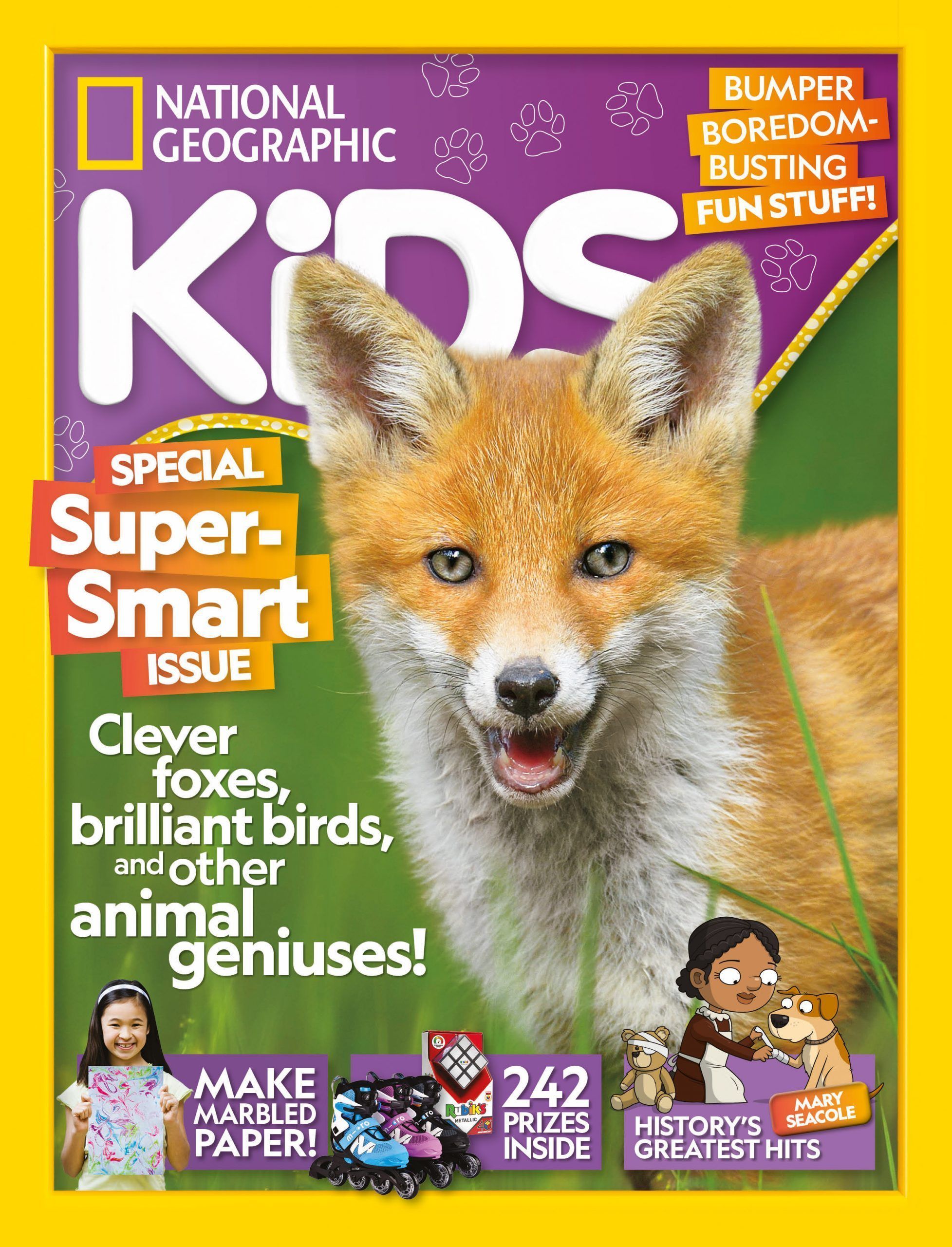 Standard Subscription
13 print issues a year for £55.25
£39 (auto-renew annual payment).
Free postage & packaging.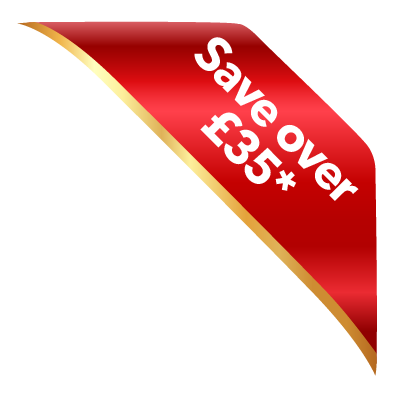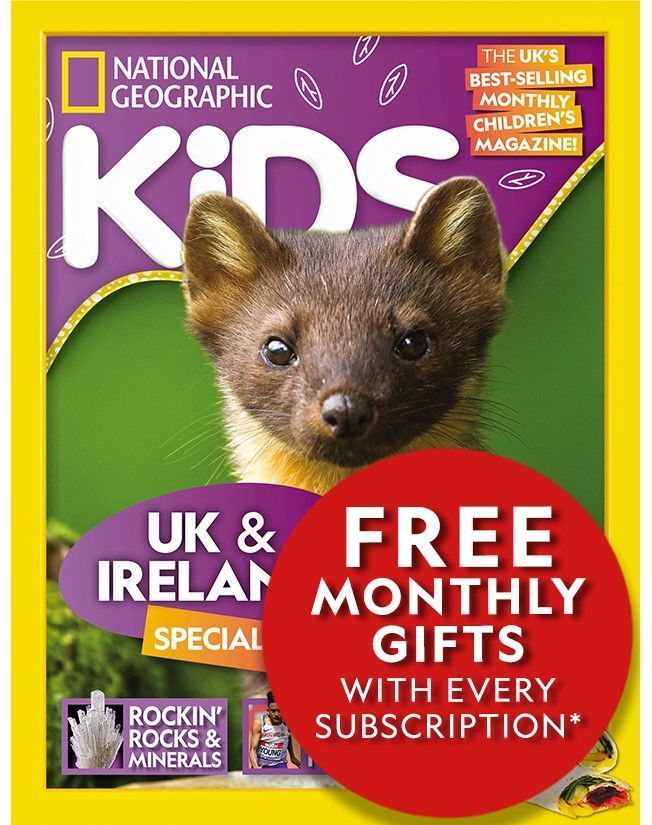 Schools Subscription
Multiple subscriptions for your classroom from just £20 per subscription. Hurry, free monthly gifts offer ends soon.
* Savings made with a subscription compared to in-store price. Free monthly gifts only applicable to school subscriptions.
Why Subscribe?
Our magazines are packed full of fascinating facts, puzzles and breath-taking imagery about the environment, animals, history and culture. Help inspire the next generation to protect our beautiful planet with a National Geographic Kids subscription.
We will donate a free subscription to a disadvantaged child for every five new subscriptions bought.
Save up to 63% off the in-store price of £55.25.
Your subscription supports the work of National Geographic's scientists, explorers and educators to help protect the natural world.
We've got rid of all our plastic packaging, as part of our commitment to staying sustainable.
Suitable for children aged 6 – 11.