Win an Edu-Go hamper worth R12 500!
Competition closes at 23:59 on
19 October 2020
Six lucky Nat Geo Kids readers will win their very own unique Eco-Go hamper – indoor fun for everyone!
The prize
Play proudly South African with Edu-Go's high-quality blocks and toys! The blocks are made of the best plastic, and are 100% toxin-free! Plus they'll fit with all leading brands of blocks.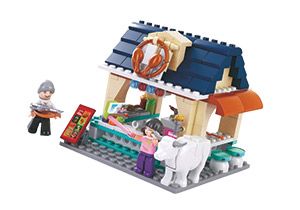 Edu-Go blocks are made in Cape Town and delivered anywhere in South Africa. Edu-Go also stock well known brands such as Melissa and Doug, Galt, WoW Toys, Art Lover and Sluban Blocks.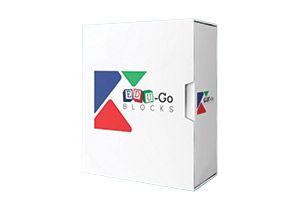 Six lucky winners will scoop an Edu-Go prize hamper worth R12 500.
How to enter
To enter, simply answer the question below…
Psst! You need to be registered to enter our online competitions. You can register here or simply click the yellow 'sign in' button below!
By entering our competitions you agree to the terms set out in our Privacy Policy and our competition terms and conditions.
SIGN IN TO TAKE PART
or Register here
Thanks for registering, you're now free to explore our site.