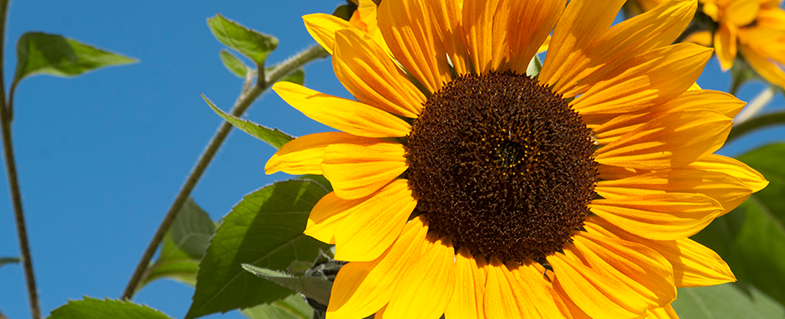 Kew Gardens poetry comp
Competition closes at 23:59 on
11 April 2019
*ADVERTISING PROMOTION
SORRY, THIS COMPETITION IS NOW CLOSED.
Celebrate the launch of Kew's incredible new Children's Garden on 18 May, by entering our creative writing competition!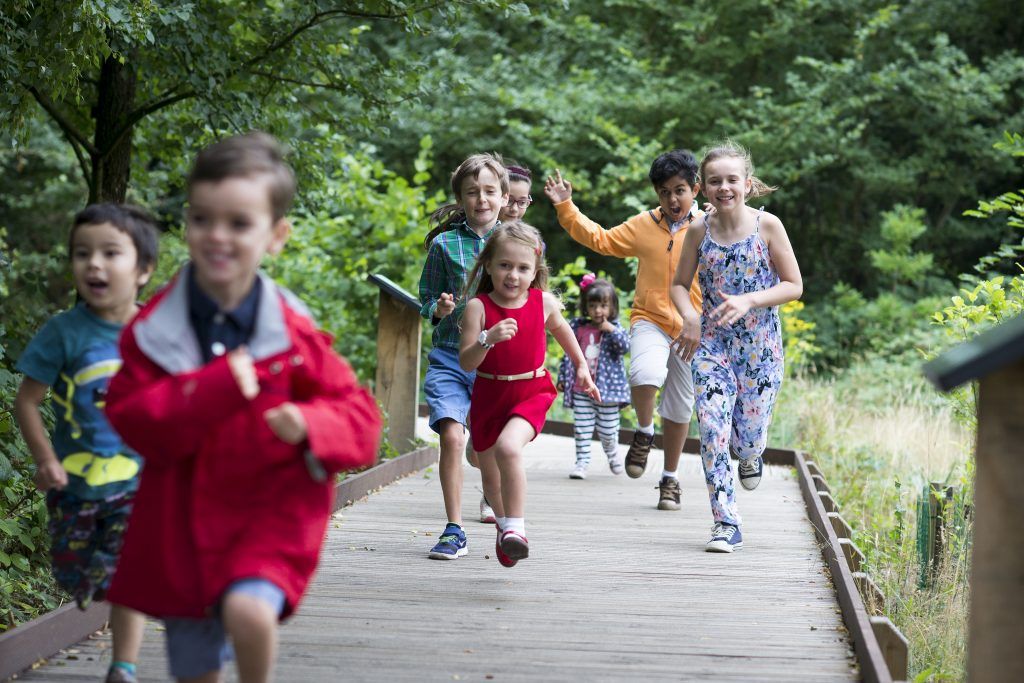 THE CHILDREN'S GARDEN
Enter Kew's magical new landscape through a tunnel of scented star jasmine plants before arriving at a 200-year-old oak tree, surrounded by an aerial walkway! Then head over to explore four fun gardens themed around the elements that plants need in order to grow – earth, air, sun and water!
Explore Earth Garden's jungle of large-leafed palms, slide down 'worm holes'  and learn about germination and plants with incredible roots!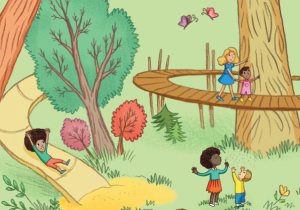 In the Air Garden you'll find spinning windflowers, giant pollen spheres and periscopes for sky gazing. Cool!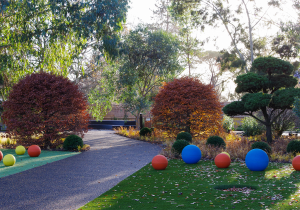 Splash around the Water Garden's pool with stepping stones inspired by giant waterlilies. Then learn about the vital role of the water cycle!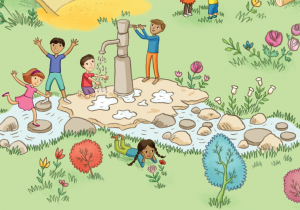 Follow the Sun Garden's twisted paths through a ring of sunflowers and pink candy floss grass. Check out the spectacular show of blossom!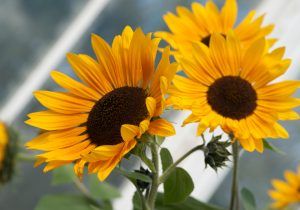 THE COMPETITION
We want you to write a poem inspired by a garden! Maybe you'll focus on an ancient tree, a newly emerging flower or the garden as a whole. Get outside and get inspired! There is no word limit, and your poem can take any form.
THE JUDGE
Young People's Laureate for London, poet Momtaza Mehri, will be our star judge!
"Poetry is a magical way to engage with the world around us! I'm excited about reading the different experiences of each young poet participating."

Fun fact: 24-year-old Momtaza studied biochemistry before becoming a poet!
TOP TIPS!
Read some poetry! Try Michael Rosen, Benjamin Zephaniah or Carol Anne Duffy. Head to the library or just Google 'nature poems'!
Get outside and experience nature with all your senses! Make notes of what you see, smell, hear and feel in your poem.
Use comparisons! Poets describe things by saying they are 'like' other things, or even that they are other things. What does the nature you're writing about remind you of?
THE PRIZES
One star-prize winner will scoop a family day out to Kew Gardens, including a stay at the Hilton London Syon Park and up to £200 towards travel. They'll also win a year's family membership and a bundle of books. Five runners up will each win a bundle of books and a year's family membership to Kew! All the winners' words will be displayed at Kew for thousands of visitors to read!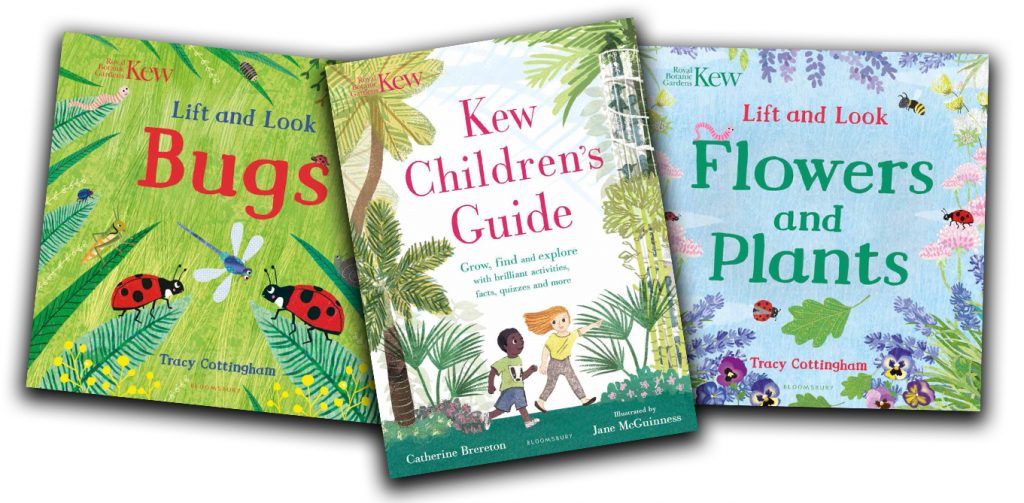 Get your parent or guardian to email your entry to kids@ngkids.co.uk with KEW COMP in the subject line. Make sure the poem is in the body of the email – it must NOT be an attachment. Include your full name, age, date of birth and address. Postal entries can be sent to the follow address:
Creature Media
Third Floor
12-14 Berry Street
London
EC1V 0AU
To find out more, head to kew.org
Ts & Cs: This competition is open to children aged 6-12 who live in the UK and Ireland.
By entering our competitions you agree to the terms set out in our Privacy Policy and our competition terms and conditions.
SIGN IN TO TAKE PART
or Register here
Thanks for registering, you're now free to explore our site.