WEN EN
LEES VIR
WERELDBOEKEDAG!
Competition closes at 23:59 on
19 April 2020
Elke dag boekedag, of hoe? Daar is so baie opwindende en interessante dinge om te lees! Vier die plesier van lees op Wereldboekedag op 23 April me 'n stapel nuwe stories! Ons gee met vergunning van NB-Uitgewers drie geskenkpakkies in elke ouderdomsgroep weg. Lees verder vir meer besonderhede!
4 tot 8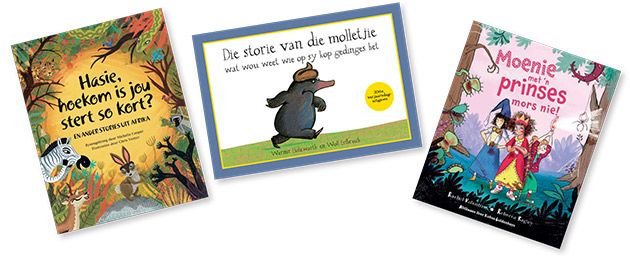 Hasie, hoekom is jou stert so kort?
Die storie van die molletjie
Moenie met 'n prinses mors nie!
9 tot 11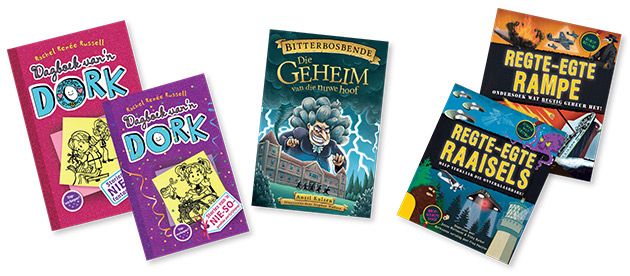 Dagboek van 'n dork 1 en 2
Bitterbosbende1
Regte-egte raaisels Regte-egte rampe
12+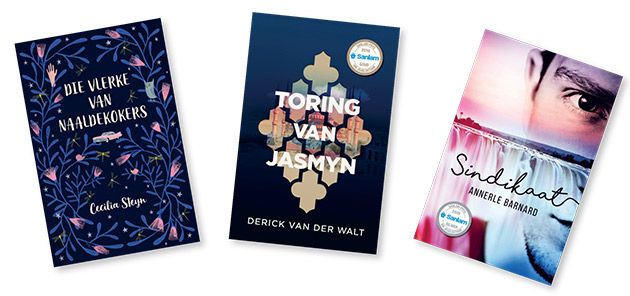 Die vlerke van naaldekokers
Toring van Jasmyn
Sindikaat
HOE OM IN TE SKRYF
Antwoord die maklike vraag: Wanneer vier ons Wereldboekedag? SMS "NGK BOEK" met jou antwoord, naam, van, adres en e-posadres na 33970.  
By entering our competitions you agree to the terms set out in our Privacy Policy and our competition terms and conditions.
SIGN IN TO TAKE PART
or Register here
Thanks for registering, you're now free to explore our site.