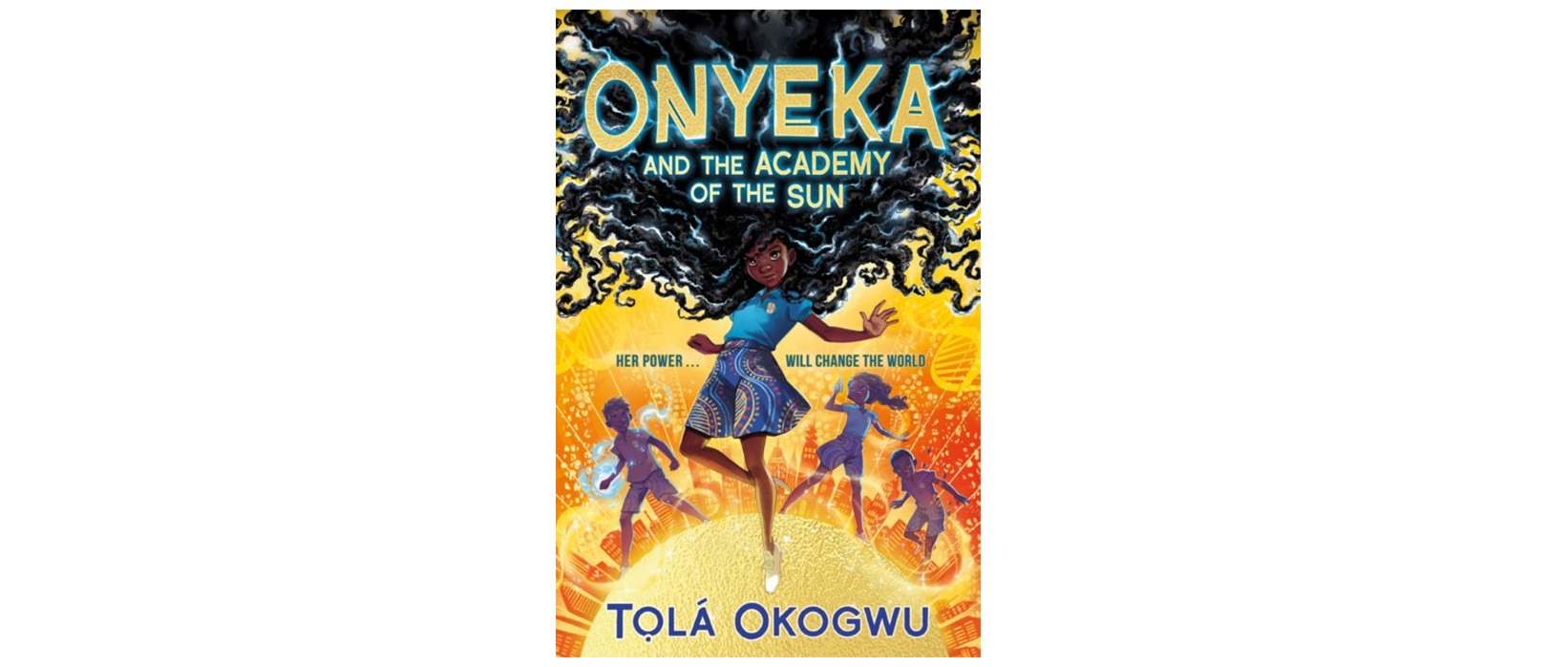 Win a personalised Onyeka book
Competition closes at 23:59 on
23 August 2022
Meet an unforgettable new superhero in this action-packed and empowering tale…
Onyeka has A LOT of hair – the kind that makes strangers stop in the street – but she's always felt insecure about her vibrant curls. Until, that is, she discovers her Afro hair has psychokinetic powers… She can control it with her mind!
Soon, her mother whisks her off to the Academy of the Sun, a special school in Nigeria where superpowered kids (or Solari) like her can train. And it isn't long before Onyeka and her new friends have to put their skills to the test in an epic battle that puts the future of ALL Solari at risk. Yikes!
The prize
One winner will bag themselves a copy of this amazing book personalised by author Tolá Okogwu. Ten runners-up will get a copy of the book.
By entering our competitions you agree to the terms set out in our Privacy Policy and our competition terms and conditions.
SIGN IN TO TAKE PART
or Register here
Thanks for registering, you're now free to explore our site.