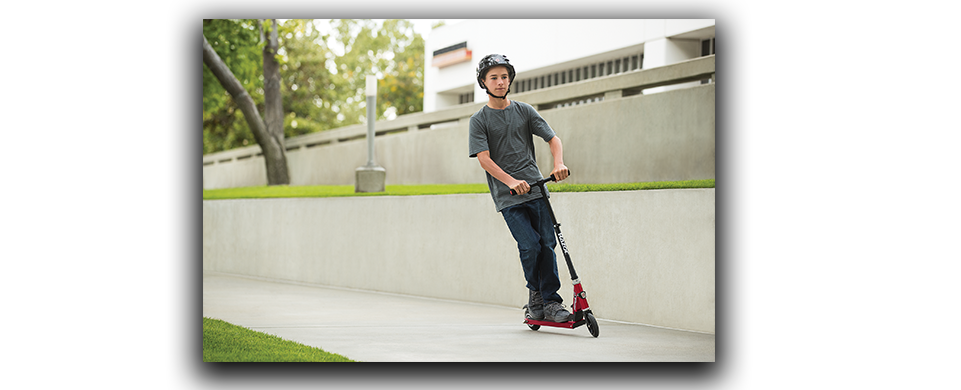 WIN A RAZOR FOLDING ELECTRIC SCOOTER
Competition closes at 23:59 on
4 July 2019
SORRY, THIS COMPETITION IS NOW CLOSED
Wizz along with the super-cool Razor Power A2 folding electric scooter. 
This stylish electric scooter adds some serious power to your ride. Kick-start the motor then press in the throttle button to reach speeds of up to 16kmph. Whoa!
Ride the sleek, lightweight scooter for up to 40 minutes before the battery runs out of juice. When the fun is done, fold it away and it can be charged up for the next time. Summer fun, here we come! 
We have two of these super Razor scooters to give away! 
The prize
 

For more rad rides, nip over to skatehut.co.uk

 

By entering our competitions you agree to the terms set out in our Privacy Policy and our competition terms and conditions.

SIGN IN TO TAKE PART
or Register here

Thanks for registering, you're now free to explore our site.