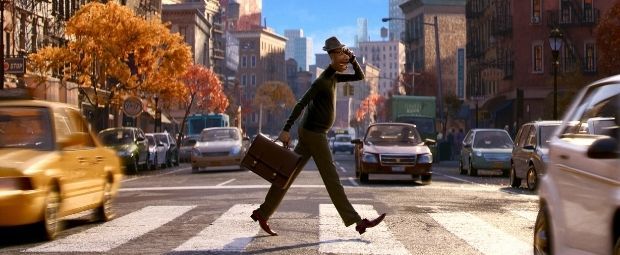 Win a Disney and Pixar Soul Movie Hamper!
Competition closes at 23:59 on
17 January 2021
Win one of three Soul movie hampers from Disney and Pixar!
In Disney and Pixar's "Soul" movie, a middle-school band teacher named Joe finds himself in The Great Before – a fantastical place where new souls get their personalities, quirks and interests before they go to Earth. Determined to return to his life, Joe teams up with a precocious soul, 22, to show her what's great about living.
In cinemas from 1 January 2021.
Your chance to win!
Three Soul movie hampers are up for grabs!
You'll need to sign in to enter our competitions! If you aren't already registered with us, click the 'register here' link below and enter your parent or guardian's email address. Get an adult to help you, if you're stuck!
By entering our competitions you agree to the terms set out in our Privacy Policy and our competition terms and conditions.
SIGN IN TO TAKE PART
or Register here
Thanks for registering, you're now free to explore our site.