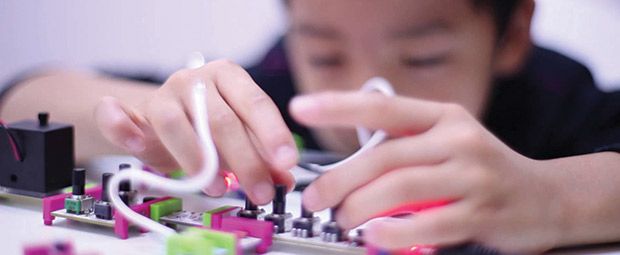 Win littleBits gizmos and gadgets!
Competition closes at 23:59 on
20 October 2019
Win with littleBits and celebrate the moment of invention!
The prize
One lucky reader will win a littleBits gizmos and gadgets kits worth R3 999, and seven runners-up will win a littleBits rule your room kit worth R1 999 courtesy of The Gadget Shop!
How to enter
Answer this easy question:
What skills does the littleBits range help to develop?
SMS 'NGK LITTLEBITS' with your answer, name, surname, age and email address to 33970.
littleBits Gizmos & Gadgets Kit, 2nd Edition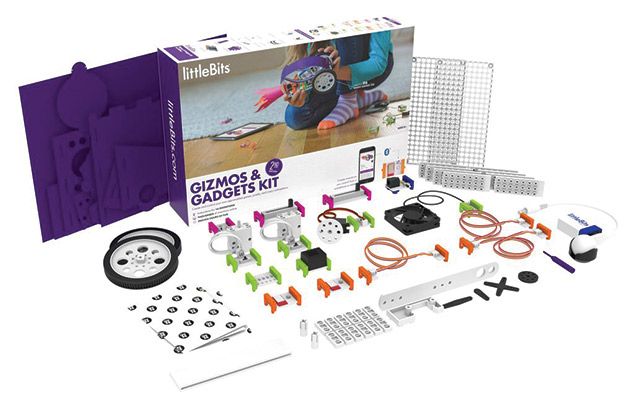 Winner of more than 13 awards, this is the ultimate app-enabled invention toolbox. Get ready to solve problems, invent stuff, plus create games and crazy contraptions!
littleBits Rule Your Room Kit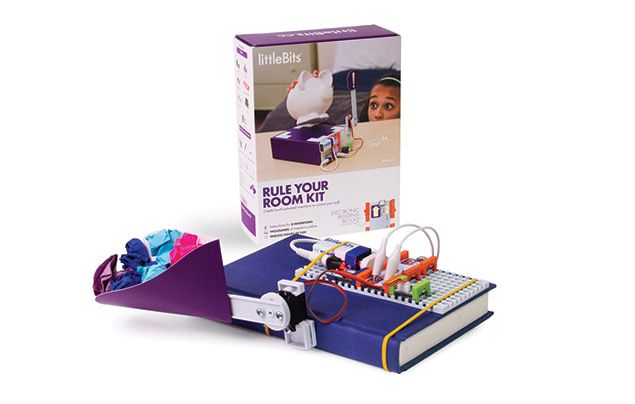 This multi-award-winning kit lets you transform boring old objects into awesome, interactive inventions. You'll be developing your STEM and STEAM skills as well. Cool!
About littleBits
littleBits is a hands-on learning system of easy-to-use electronic building blocks that inspires you to dream up ideas and create with technology. You'll soon learn that there aren't always right and wrong answers, so you don't have to worry about failing! With littleBits you become an inventor, not just a user of technology.
By entering our competitions you agree to the terms set out in our Privacy Policy and our competition terms and conditions.
SIGN IN TO TAKE PART
or Register here
Thanks for registering, you're now free to explore our site.