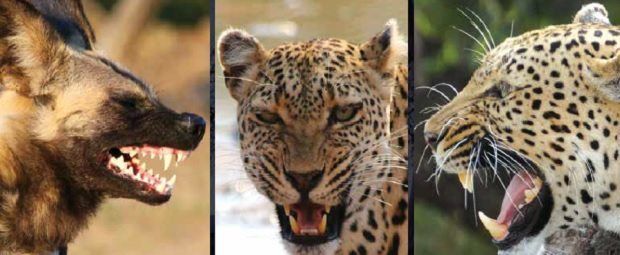 Win luxury family holiday at Thornybush Game Lodge
Competition closes midnight
18 February 2018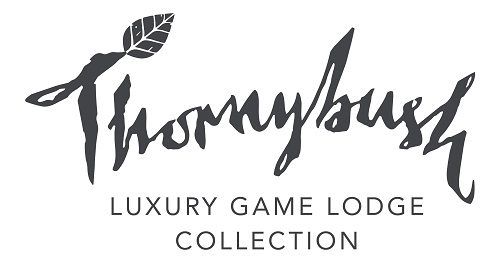 WIN a spectacular bush experience at Thornybush Game Lodge.
Then enter this month and WIN a two-night, all-inclusive family holiday for four worth R50 000 at one of the Thornybush Collection properties.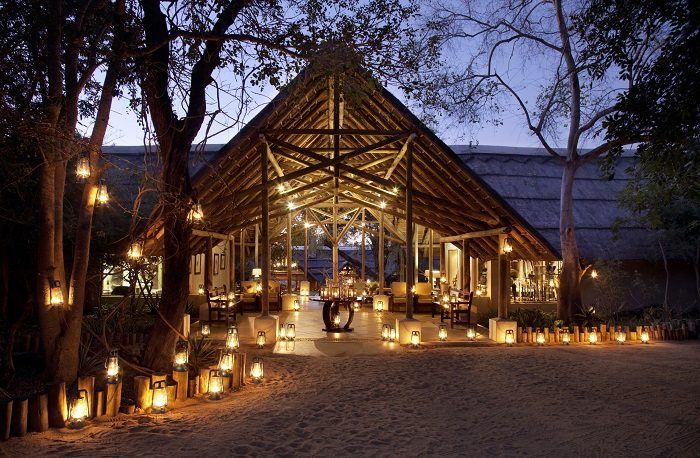 ABOUT THORNYBUSH
An eco-tourism destination near Hoedspruit in the Limpopo
Approximately 11 000 hectares of incredible wilderness
Consists of 12 lodges located in the ThornyBush Private Nature Reserve and Sabi Sand
Features 147 mammals species including the Big Five, as well as 114 reptiles, 507 birds, 49 fish, 34 amphibians and 336 trees species
FACILITIES AND SERVICES
Five-star game lodges
Daily game drives
Guided walks
Fully equipped spa facilities
Excellent dining experiences
Outdoor swimming pool
Various indoor and outdoor activities for the young and old
CHILDREN'S ACTIVITIES
Thornybush prides itself on welcoming children of all ages. Some of the activities offered for kids are an educational walk with rangers, treasure hunt, baking and face painting.
ONE LUCKY NG KIDS READER WILL WIN:
Two nights for a family of four (two adults and two children) at one of the Thornybush Luxury Game Lodge Collection's five-star lodges worth R50 000.
TO ENTER GET YOUR FEBRUARY ISSUE OF NG KiDS ON SALE NOW!
CLOSING DATE: 18 February 2018
IN-BOOK TERMS AND CONDITIONS
Go to http://www.thornybush.co.za for more information.
SIGN IN TO PARTICIPATE
or Register here
Thanks for registering, you're now free to explore our site.