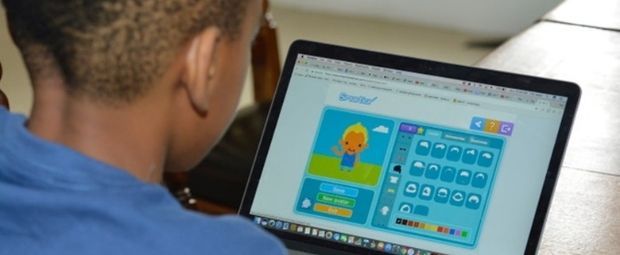 Win a one year Smartick educational programme
Competition closes at 23:59 on
13 December 2020
By mastering maths with Smartick, you'll master your future!
Smartick is an award-winning online maths and coding program for kids aged 4 to 14.
It teaches children at home or school in as little as 15 minutes per day.
The program develops memory, focus and critical thinking through complex logic and reasoning courses built into the curriculum.
Smartick adapts to each child's level with a customised learning plan.
The super software has generated over a billion unique exercises, and more
than 2 million exercises are completed daily by students around the world.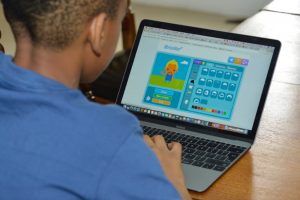 Visit www.smartickmethod.com/blog/.
Your chance to win!
ONE lucky child will a WIN a R4 000 educational programme for one year.
You'll need to sign in to enter our competitions! If you aren't already registered with us, click the 'register here' link below and enter your parent or guardian's email address. Get an adult to help you, if you're stuck!
By entering our competitions you agree to the terms set out in our Privacy Policy and our competition terms and conditions.
SIGN IN TO TAKE PART
or Register here
Thanks for registering, you're now free to explore our site.