Win the books from issue 196!
Competition closes at 23:59 on
26 October 2020
Did you catch issue 196 of Nat Geo Kids magazine? This month, we reviewed four fab new books, Guinness World Records 2021, The Boy and the Tree, Middle School: How I Survived Bullies, Broccoli, and Snake Hill and Charlie and the Chocolate Factory…
Check out our readers' reviews and then seize your chance to win all four of these fab books, by answering the question at the bottom of this page…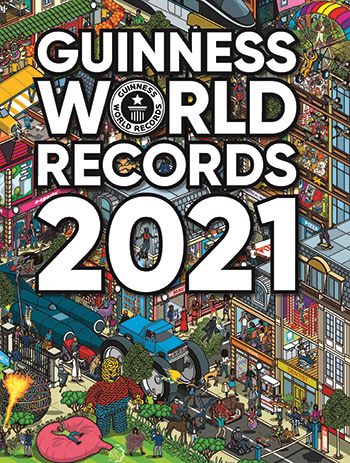 Guinness World Records 2021
The latest version of the world's best-selling annual is finally here! Packed with thousands of incredible new feats, freaky photographs and remarkable achievements, it will blow your mind! Plus, this year, there's a new section all about the history of adventure and exploration, and another one dedicated to the world of gaming! With fun try-at-home challenges, YOU can take part in the action, too. Awesome!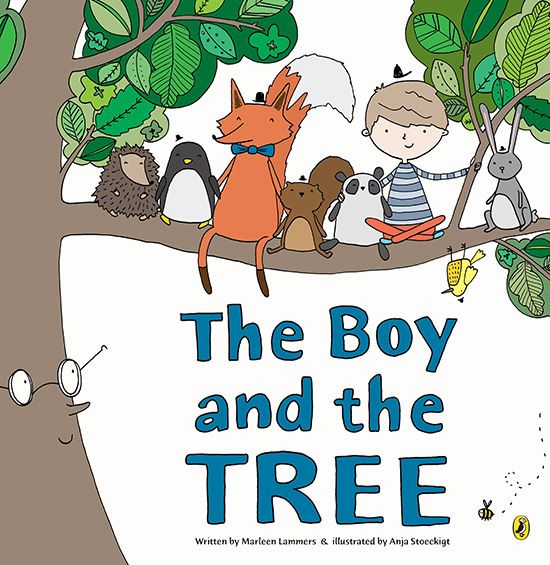 The Boy and the Tree by Marleen Lammers and Anja Stoeckigt (illustrations)
This is about a boy who only has a stuffed panda to play with and wishes he had shiny new toys like the other kids at school. He meets a tree. The tree tells him it can turn into anything. It takes him into space and on a pirate adventure. In the end the boy has so much fun, he falls asleep and is happy. I'd give this book 10/10. I think younger kids will also like it if someone reads it to them.
– Joshua, age 9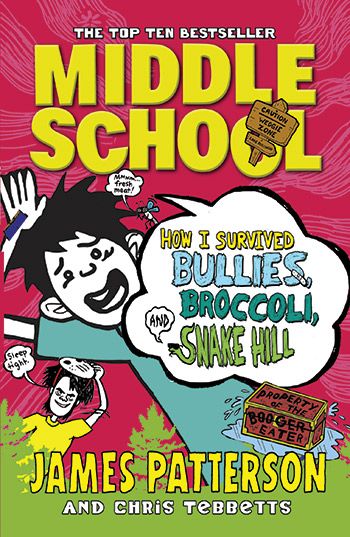 Middle School: How I Survived Bullies, Broccoli, and Snake Hill by James Patterson and Chris Tebbetts
Rafe shares his experience at summer camp, where he learnt how to deal with bullies. My favourite scene was when Rafe's friend Norman told Rafe about his abusive dad. Rafe can relate as he experienced almost the same with his mum's boyfriends. I like this book because it teaches about bullying and the importance of helping each other. It also inspired me to read more, like Norman.
– Qhawe, age 11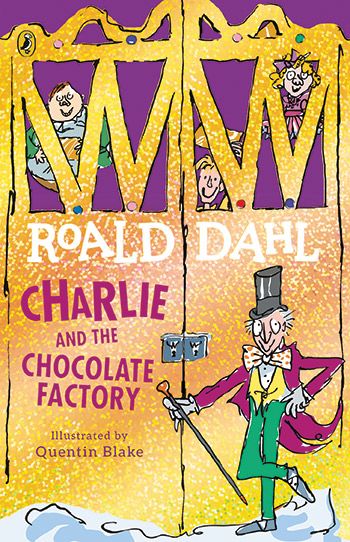 Charlie and the Chocolate Factory by Roald Dahl
Mr Wonka owns and runs the Chocolate Factory. Charlie is a poor boy who only gets chocolate on his birthday. When Mr Wonka puts five golden tickets in his chocolates for lucky children to find, Charlie gets the last ticket! He takes his grandpa George with him for his prize, a strange but fascinating tour through the factory which changes his life forever. The story made me feel happy and excited. It made me wish I could have been there.
– Khuzwayo, age 11
Your chance to win!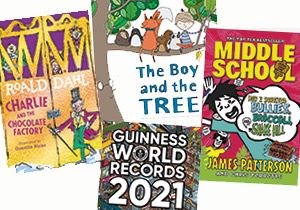 Three lucky winners will grab a copy of all these books! For your chance to win, simply answer the question below.
If you aren't already registered with us, you'll need to do so to enter our competitions. You can do this by clicking the 'register here' link below and entering your parent or guardian's email address. Get an adult to help you, if you're stuck!
By entering our competitions you agree to the terms set out in our Privacy Policy and our competition terms and conditions.
SIGN IN TO TAKE PART
or Register here
Thanks for registering, you're now free to explore our site.