Looking for sustainable gifts for kids?
These gifts are great for kids AND the planet…
Do you want to give sustainable gifts that will provide hours of fun without hurting the planet? Then you've come to the right place! Here at National Geographic Kids, sustainability is front and centre in all our plans – including celebrations. So check out our top ten eco-friendly presents for kids…
Seedbom gift box for young gardeners
Why we love it: A super-fun, eco-friendly way to encourage green-fingers, these Seedboms are great for any budding young gardeners. They come in plastic-free packaging, and the seed pods themselves will biodegrade, leaving only plants behind!
How much is it? £16.95
Where to find it: Kabloom.
National Geographic Kids subscription for curious kids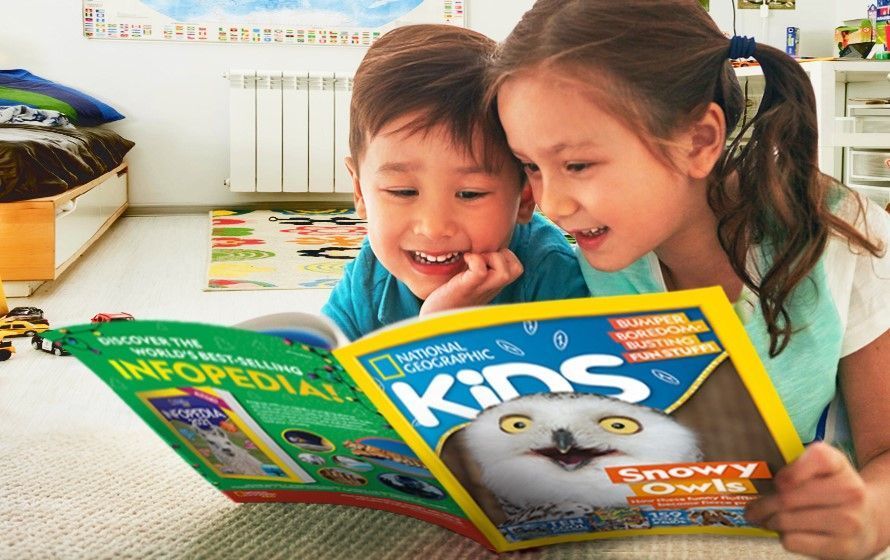 Why we love it: Packed with amazing stories from around the world, brain-boggling facts, curriculum-linked articles on subjects from history, geography, science and more, plus tons of fun and games, National Geographic Kids magazine is a fantastic present (if we do say so ourselves!) that keeps giving the whole year round. Plus, like all great sustainable gifts for kids, it's good for people AND the planet! The magazine is plastic-free in the UK and helps fund the work of National Geographic scientists around the world. What more could you want?!
How much is it? £39.00 for a year-long subscription.
Where to find it: Right here, at National Geographic Kids.
Pre-loved soft toys for cute cuddlers
Why we love it: Quite apart from being a new best friend for any little kid, these soft toys have already been on adventures with their previous owners! Loved Before rescues the teddies before they go to landfill, cleans them up, and re-homes them. Will your kids be these bears' next proud owners?
How much is it? From £7.00
Where to find it: Loved Before
Original den kit for intrepid explorers

Why we love it: Containing everything you need to build an outdoor hideaway, this is a great gift for budding young adventurers! As well as providing reusable materials to help build a cool hideaway, this fun-packed present will help kids get outside and reconnect with nature. Fantastic!
How much is it? £45.00
Where to find it: The Den Kit Company.
Recycled paper beads for young fashionistas
Why we love it: Learn how to turn old magazines and newspapers into wearable art, with this nifty little box that provides hours of fun! What's not to love? You can make these beads out of any paper you have lying around – so what was once boring recycling can now be reused to make endless fun jewellery.
How much is it? £11.95
Where to find it: Ethical Superstore.
Adoption packs for wildlife-lovers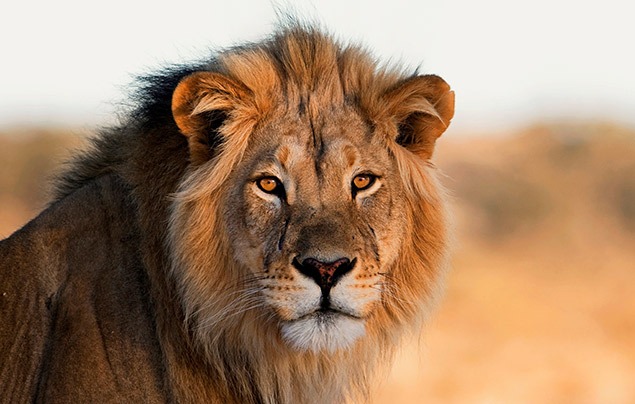 Why we love it: If your young ones love animals like elephants, lions, penguins or turtles, this could be a great gift! As part of the adoption, you'll be sent regular updates on your chosen animal, a welcome pack, a certificate, and a cuddly toy. Every donation goes towards protecting the animal in the wild, so this gift will help kids feel like they're making a difference and contributing to the species' future survival.
How much is it? From £3.00 a month
Where to find it: WWF
Animal alphabet wall hanging for little kids
Why we love it: Beautifully illustrated and printed, this wall hanging will be an instant hit in any child's bedroom. It's made from organic, biodegradable, and sustainably-sourced materials, and even comes with its own cotton canvas carry bag – so it can travel wherever you go!
How much is it? £49.95
Where to find it: Good Things.
Kookoo But Kind clothes for caring kids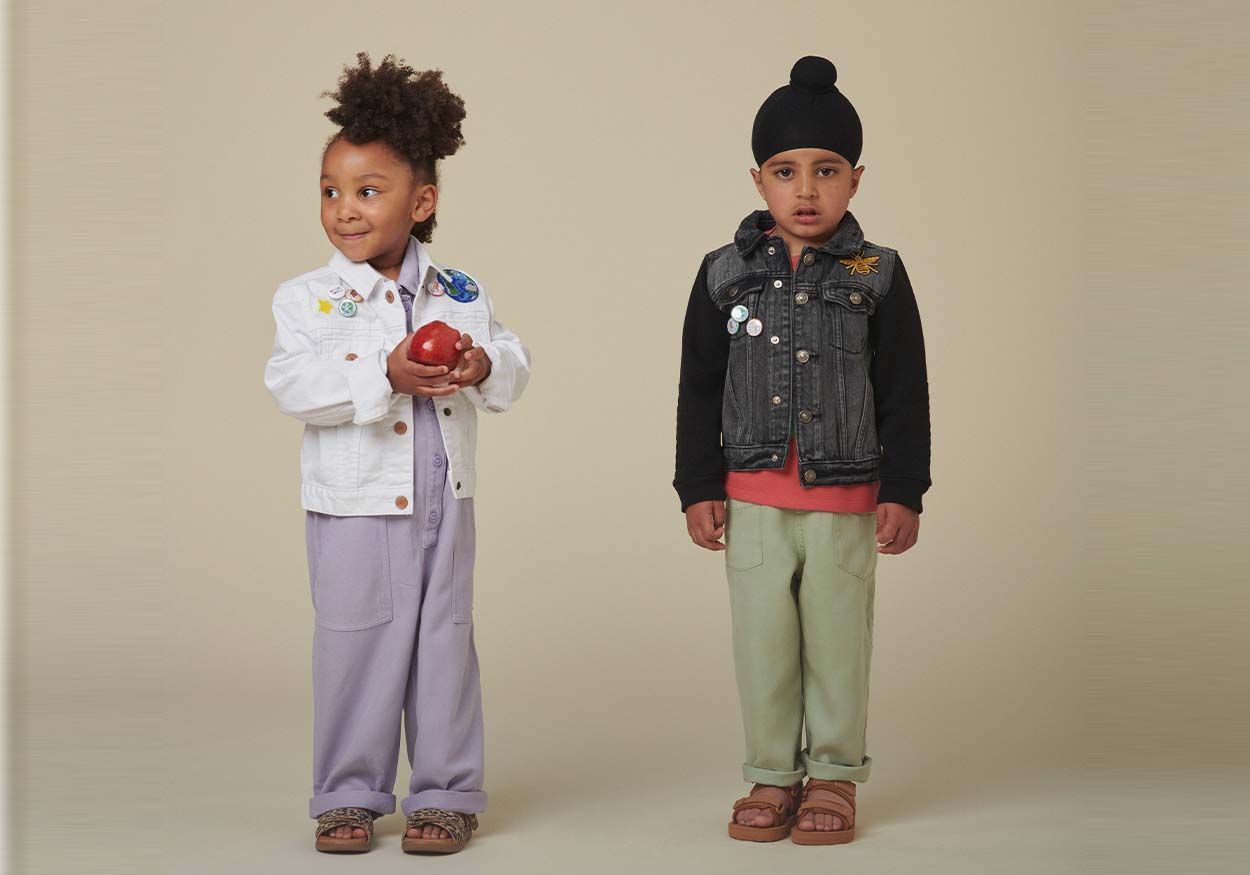 Why we love it: Apart from the fact that they're 100% recycled and organic, we love these clothes for their beautiful designs and messages, which help inspire kids to become future green leaders! They come in a range of colours and patterns, so there's something for everyone.
How much is it? From £25.00.
Where to find it: Kookoo But Kind.
Hedgeways strategy game for game lovers
Why we love it: Everything about this fab little game is responsibly sourced, from the recycled paper instructions, to the wooden box and cotton bag for the tiles. The competitive game sparks some feisty game-play and is perfect for two players. A great option to stow away in the car or holiday bag!
How much is it? £24.00
Where to find it: Good Things.
Experiences for everyone!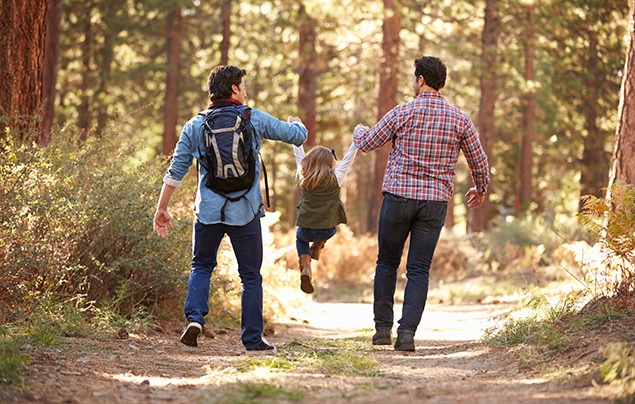 Why we love it: Rather than buying something, why not look at experiences you can do locally or slightly further afield? Go on a trip to a nearby nature reserve, try surfing lessons or play in the woods! The world is full of kid-friendly opportunities that are bound to spark excitement and memories of family fun.
How much is it? As much or as little as you'd like to spend.
Where to find it: Anywhere and everywhere!
Do you have any favourite sustainable gifts? Share them in the comments below, and make our list even longer!