SPONSORED
Celebrate 50 years of Orchard Toys
Ready for heaps of fun and excitement? Then let the games begin!
This year is Orchard Toys' 50th anniversary – they've been creating awesome toys for half a century! Discover some of their amazing games and puzzles below…
Dinosaur Discovery Jigsaw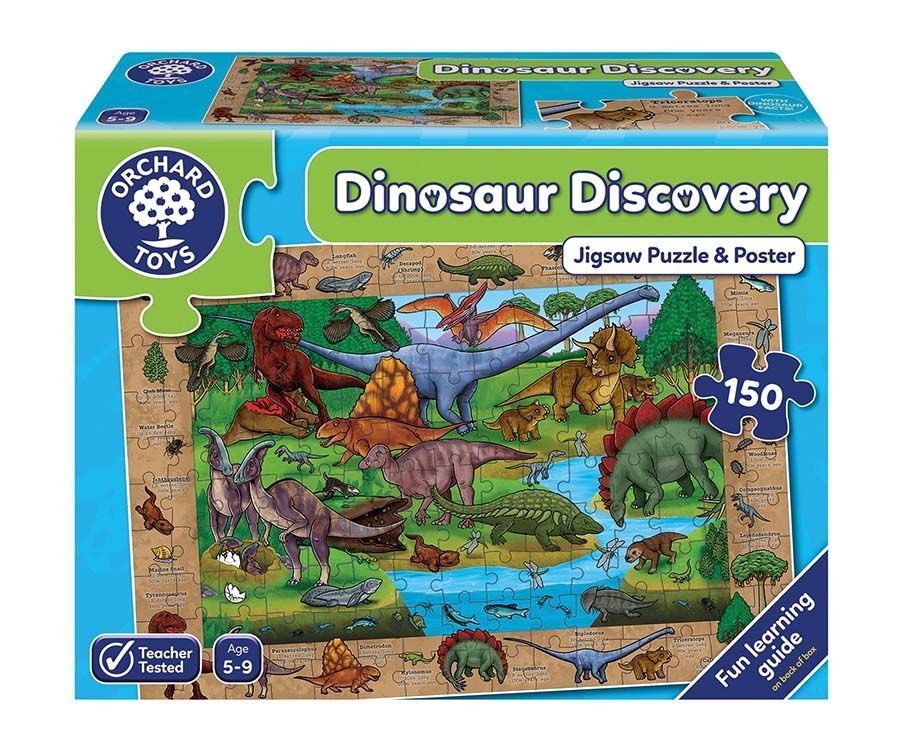 Fancy a Jurassic adventure? This 150-piece jigsaw includes a guide that'll help you identify some of the incredible dinosaurs that once roamed the planet!
World Map Puzzle and Poster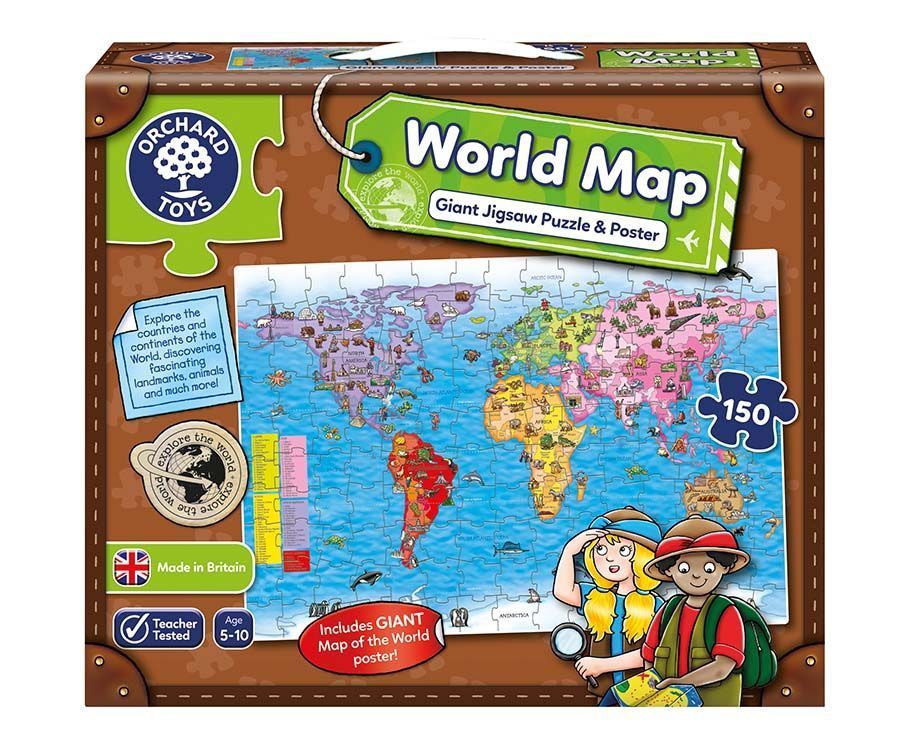 Do you love geography? With this colourful map and jigsaw, you'll get to discover incredible places, animals and people from all around the world!
Cheeky Monkeys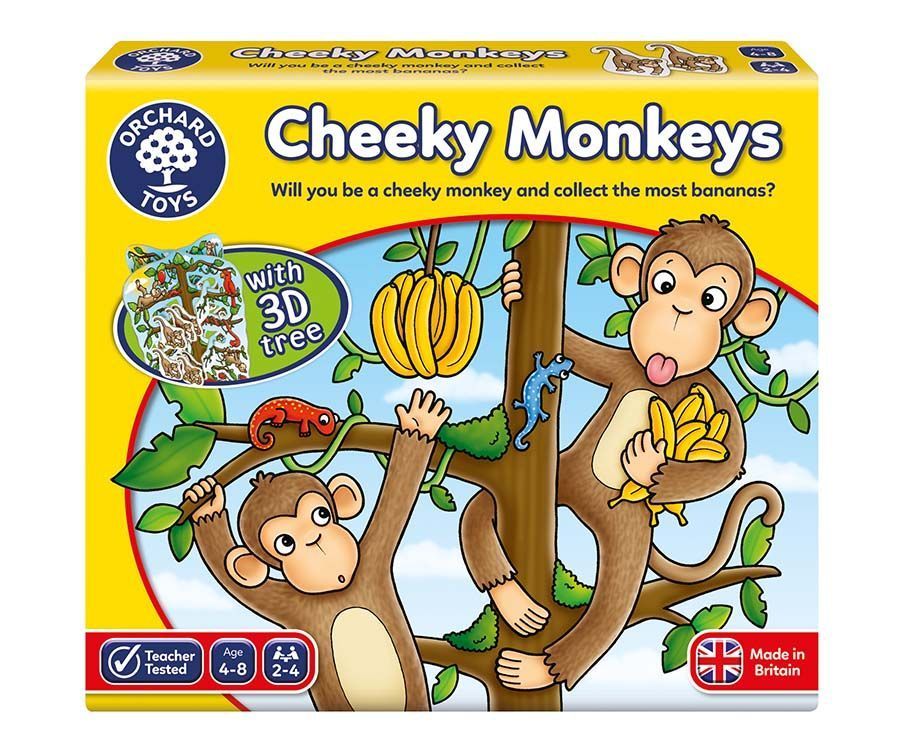 In this fun game for all the family, battle it out to collect the most bananas! To win, you'll need to make strategic decisions – and know when to take a risk!
Mammoth Maths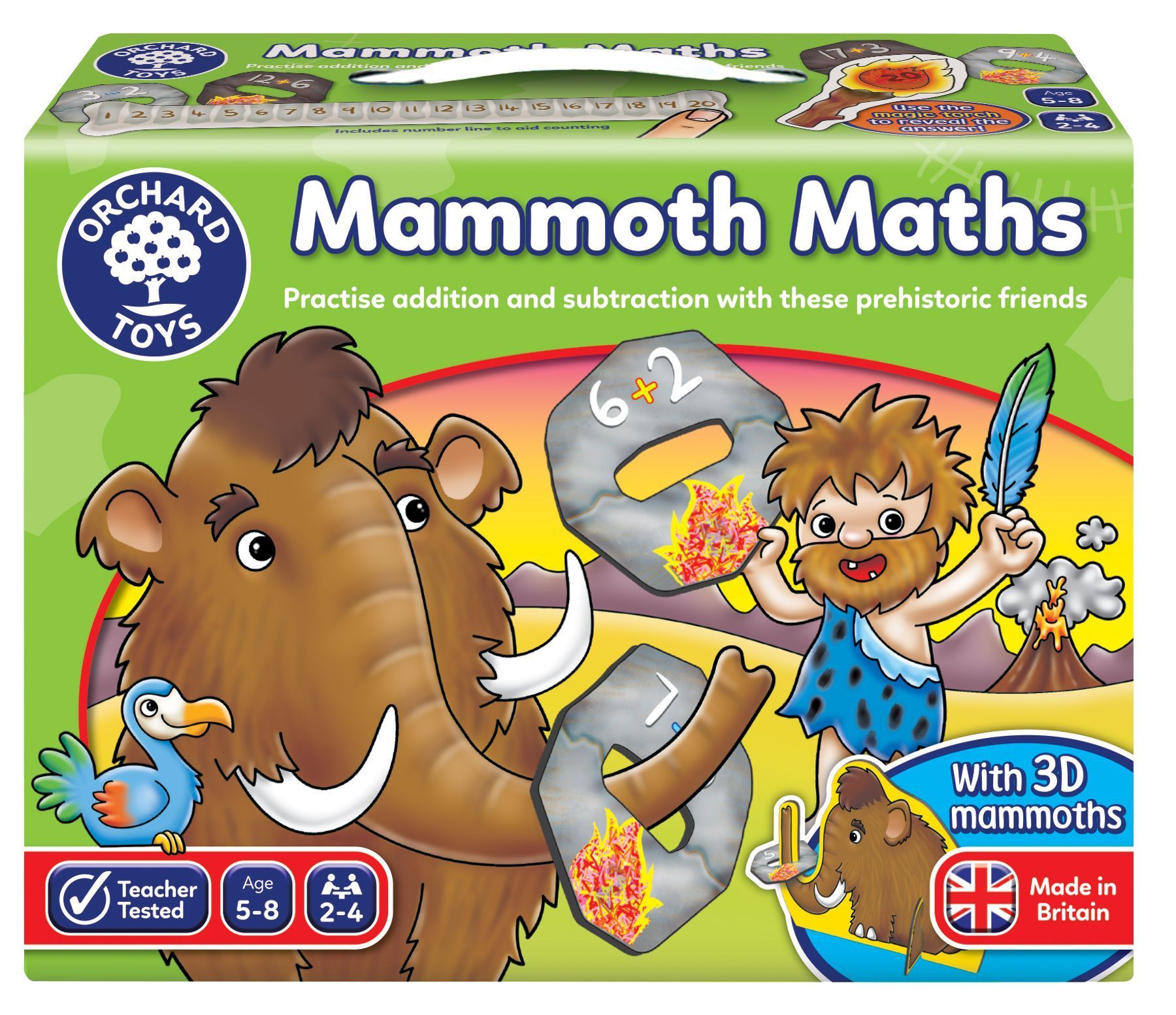 Put your maths skills to the test, prehistoric style! Race your opponents around the board as you solve sums – the first back to the cave is the winner!
Landmark Lotto
In this travel-size game, players turn over cards featuring the world's coolest landmarks, and then match them to their passport playing boards. The first to fill their board claims victory!
COMPETITION TIME!
To celebrate Orchard Toys' 50th anniversary, 50 winners will each bag a Landmark Lotto mini game!
CLICK HERE TO FIND OUT HOW TO ENTER!
For more fantastic games and puzzles, head to orchardtoys.com
More Like General Kids Club