Win The Girl, the Dog and the Writer in Provence book!
Competition closes at 23:59 on
6 December 2018
Fancy a seriously fun adventure around the French countryside?
Then let's go!
When Freja and Tobias arrive in Claviers, Provence, it feels like home. The hilltop village is surrounded by olive groves, lavender fields and drifts of red poppies. The market square hides a world-famous pâtisserie and an antique merry-go-round. Pippin, their precocious young neighbour, and Vivi, the beautiful chef, fill their lives with chatter and laughter and love.
For a moment, the girl, the dog and the writer are happy.
But a spate of criminal activity casts a cloud over the village. Freja is determined to solve the mystery and uncover the villain, but the closer she gets, the more impossible things seem to become…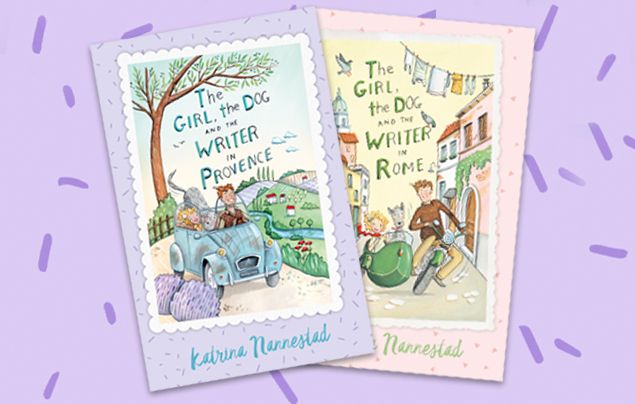 Join Freja on a very special and mysterious journey like no other – one of travel,  adventure, action, crime and mystery…
The Nat Geo Kids team love this book! In particular, we are huge fans of Freja – she is one cool, adventurous and independent character. We also got hooked on the mysteries. They are truly addictive.
The prize
Three lucky winners will score a copy of The Girl, the Dog and the Writer in Provence.
By entering our competitions you agree to the terms set out in our Privacy Policy and our competition terms and conditions.
SIGN IN TO TAKE PART
or Register here
Thanks for registering, you're now free to explore our site.