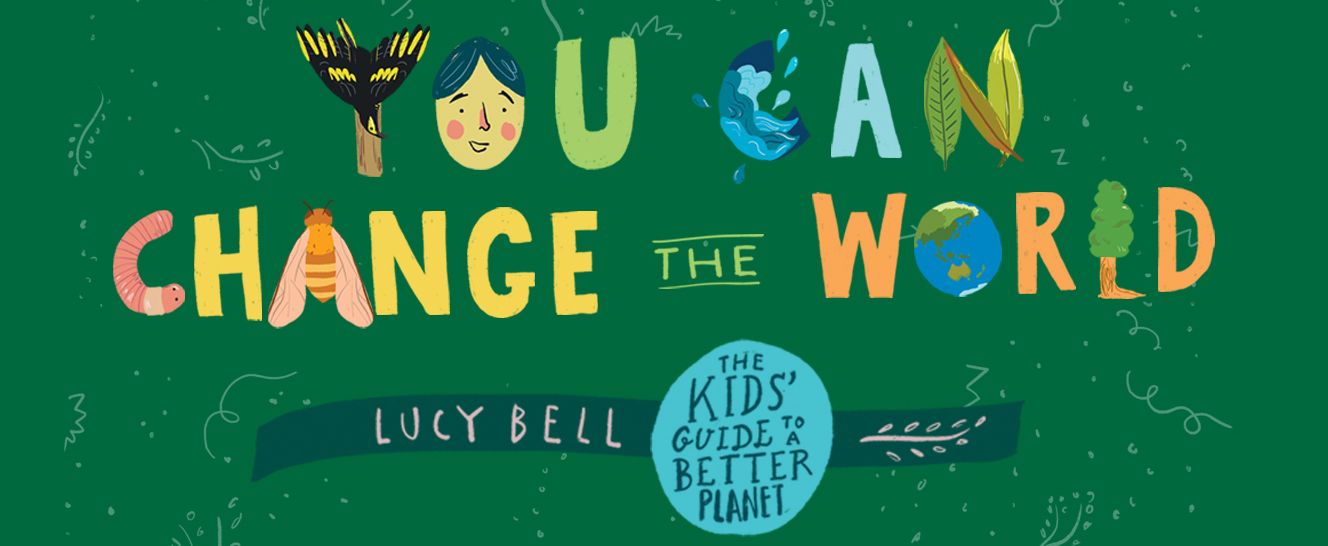 WIN A COPY OF YOU CAN CHANGE THE WORLD BOOK
Competition closes at 23:59 on
5 August 2020
You Can Change the world by Aussie author Lucy Bell is a practical guide is designed to empower kids to make changes in their lives to help make a difference in the world.
Filled with information, ideas and activities, and interspersed with features on amazing children around the world, this book shows you how to do everything from avoiding single-use plastics and reducing waste to being kinder to others.
To learn more about this brilliant book, click here.
The prize
We're giving away 5 copies of You Can Change the World.
We've hidden three pics of rubbish around our site. For your chance to win, just let us know below where to find them, so we can clean them up!
Here's a few hints to help you!
Page 1: This fab feline is the fastest land animal on the planet
Page 2: You'll erupt with joy when you find this lava-ly page
Page 3: Who'd have thought paper folding could be so much fun?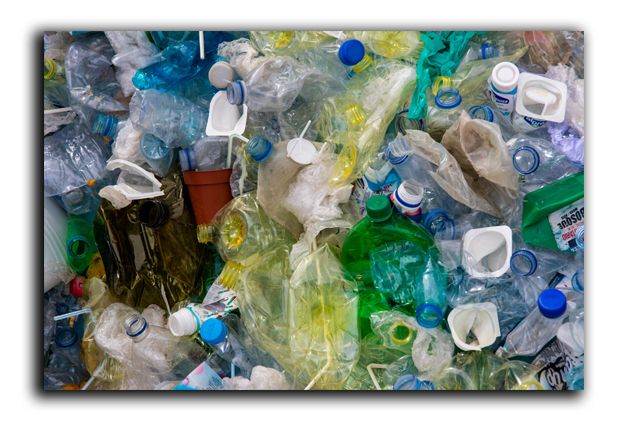 By entering our competitions you agree to the terms set out in our Privacy Policy and our competition terms and conditions.
SIGN IN TO TAKE PART
or Register here
Thanks for registering, you're now free to explore our site.