Dippy the dinosaur's big adventure
Hello UK tour!
The UK's most famous dinosaur is on the move!
Dippy the Diplodocus, who famously stands in the entrance hall of London's Natural History Museum, will be leaving his usual home to go on a road trip!
Dippy, who has many fans of all ages, will be travelling around the UK so that lots more people will get to see him.
The 21-metre long dino tourist will make Dorset County Museum his first stop.
Dippy, who looks like a real Diplodocus skeleton, is actually a plaster-of-Paris model.
It was first unveiled to the public in 1905, and has stood in the museum ever since.
Dippy's last day on display at the Natural History Museum will be 4 January 2017.
After a year of preparation to get him ready for his big adventure, Dippy will then embark on his tour, visiting the following places:
• Dorset County Museum
• Birmingham Museum
• Ulster Museum
• Kelvingrove Art Gallery and Museum
• Glasgow; Great North Museum
• Newcastle; the National Assembly for Wales
• Number One Riverside, Rochdale
• Norwich Cathedral
Taking up Dippy's place at the London museum will be a blue whale skeleton — but unlike Dippy, this one is the real deal.
The weighty whale is a heavy haul of bones at nearly 4.5 tonnes and is more than 100 years old.
The Natural History Museum has promised, however, that Dippy's days on display will not be a thing of the past.
He will receive star treatment on return from his road trip, as he is set to be re-cast in bronze and given a special new home in the museum gardens.
Will you be visiting Dippy on his travels? Let us know by leaving a comment below!
More Like Prehistoric Animals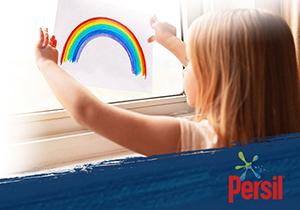 Home Is Good
Get messy, explore and appreciate nature, all from the safety of home!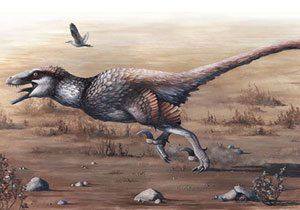 Could the huge predator really have challenged the T. rex?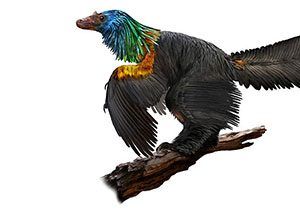 Check out this colourful, feathered fossil…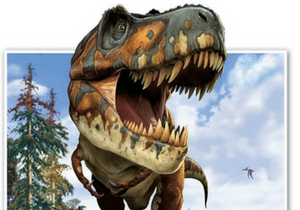 Join us as we get up-close with some prehistoric beasts!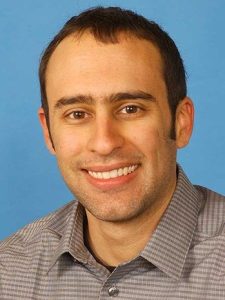 We catch up with dino-expert Steve Brusatte to learn about our prehistoric world!