Dare To Explore with Paul Rose!
Explorer Paul Rose tells us all about his awesome Arctic adventures, and how he came to do this super cool job!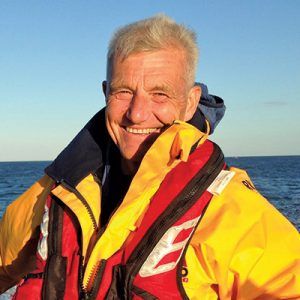 Name: Paul Rose
Known for: Travelling to remote parts of the planet to help scientists unlock global mysteries!
Job: Explorer, broadcaster and National Geographic expedition leader
Arctic trips: More than 30!
NGK: Hi Paul! You've led expeditions all over the world and have been to the Arctic more than 30 times. But can you remember your first ever adventure?
Paul: When I was 12 I went on a family holiday to the south coast of England. I went for a swim in the sea and was gone for three hours! I just let the current take me out and then swam along the shoreline. I was so happy out there I lost track of time and was very surprised by my parents' reaction when I finally returned to the beach!
NGK: Yikes! You must have been in BIG trouble! What did you study to become an explorer?
Paul: Very little! I couldn't 'do' school at all. I had a lot of difficulty learning from books and found the classroom environment extremely claustrophobic. Lessons were a terrible experience. I failed every subject and went to a school for those of us who were not expected to succeed.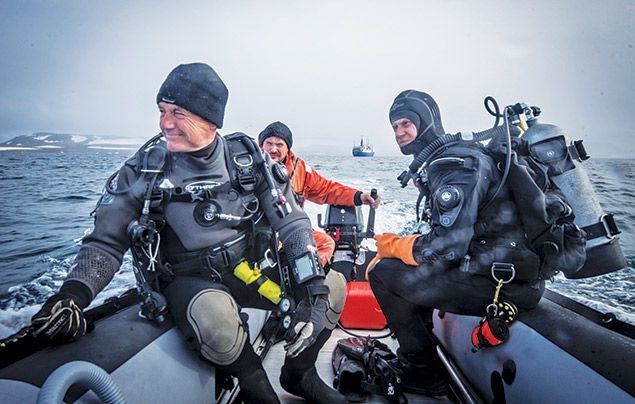 NGK: So what changed?
Paul: At the age of 14 I had a great Geography teacher who took me and my mates to the Brecon Beacons in Wales where we climbed, walked, navigated and looked after each other. I absolutely loved it. I returned to school knowing that the outdoor life was for me.
Over the years, Paul has seen climate change with his own eyes – icecaps becoming puddles, glaciers vanishing, sea levels rising and reduced sea ice cover.
NGK: And you ended up becoming a National Geographic explorer – what an inspiring teacher! As part of your Arctic research you dive under the ice. It must be so cold under there!
Paul: It's warmer than it looks because I wear a dry suit and insulating fleece clothes underneath. I get cold when I come back to the surface, though, because the water on my suit freezes.
NGK: What's it like under the ice?
Paul: When the ice moves it makes a lot of noise so sometimes all I can hear are great crashing sounds. But if the ice is stable, then I can often hear whale song.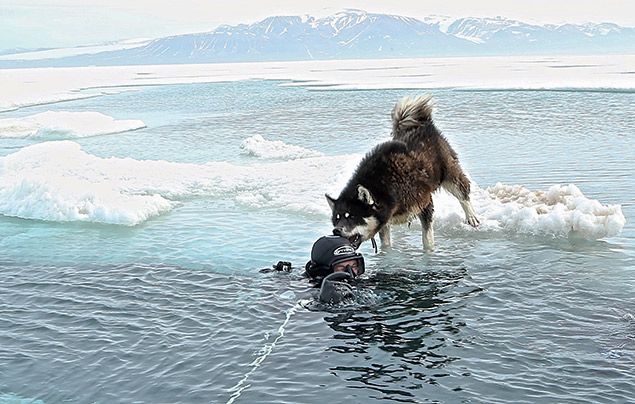 NGK: Cool! What's been the scariest experience you've had?
Paul: I was asleep in my tent on a beach in the Canadian Arctic when a 360-kg polar bear jumped on me! The bear landed on my neck and shoulder, the claws only just missing me! It had pounced on my tent in the same way it would jump onto snow mounds, hoping to find a seal. I rolled out of the tent, trying to get my heartbeat under control and we had a staring match with our heads about two feet apart! I figured it was going to attack but instead it walked into the sea ice and disappeared, perfectly camouflaged. My tent was wrecked and I had a very sore shoulder but, boy, was I happy!
So he can sleep through wind storms, Paul always packs made-to-measure ear plugs in his kit!
NGK: Eek! Other than polar bears, what are the biggest challenges in the Arctic?
Paul: The weather and conditions change fast and you have to be prepared.
If there's no wind it can be relatively warm during the day. But as soon as clouds come, the sun lowers or the wind blows, then it's instantly cold. In these circumstances it's not unusual to go from +5°C to -40°C in a few minutes!
NGK: Brrr! What keeps you going when you feel like giving up?
Paul:Sometimes I just stop, make camp, have a cup of tea and a good rest. Things then begin to look a lot brighter!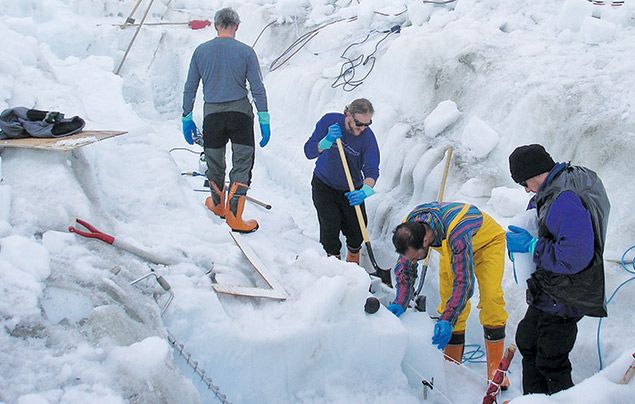 NGK: How do you make a cuppa there?
Paul: I have to shovel snow or chip ice, boil it in the pot and then make the tea! It always feels like total luxury to have instant hot water once I get home.
Paul has a mountain named after him in Antarctica!
NGK: Do you take any luxuries with you?
Paul: Space and weight is very limited and so my luxuries are things like good tea bags and chocolate. It's hard not to use them up in the first few days, though!
NGK: Can you tell us about any other wild encounters?
Paul: In a 'whiteout' – when it's impossible to see anything other than total white – I've had a beautiful snow bunting bird land on the tip of my ski and sit there happily for a few hours as I skied along!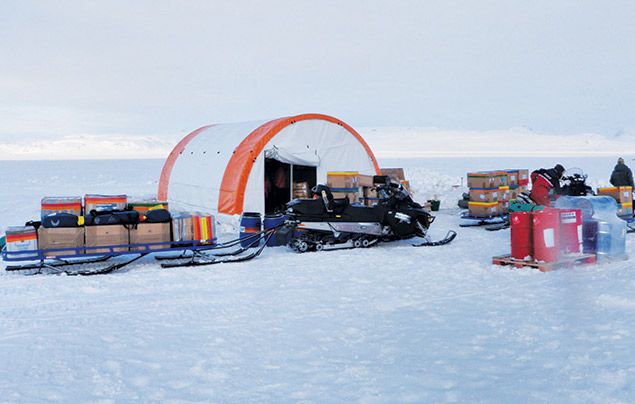 NGK: Wow! What was the purpose of your last trip to the Arctic?
Paul: It's predicted that summer sea ice will disappear in the Arctic by 2040 – apart from in one place, known as the Last Ice Area, in the high Arctic of Canada and Greenland. So I led a National Geographic expedition to this area, making a film to raise awareness of the threats its people and wildlife face.
NGK: Brilliant. Finally, what's the best bit of advice you'd give to Arctic adventurers?
Paul:Make sure you check all your equipment many times before departure so you know everything will work perfectly. If you have the natural spirit of adventure and exploration within you then you're set for life!
NGK: Thanks, Paul!
Want to be an explorer?
PERSONAL QUALITIES: Physical fitness, resilience, organisational skills and a good sense of judgement.
WATCH: BBC documentaries Oceans, Frozen Planet & Blue Planet II.
READ: The Great Explorers by Robin Hanbury-Tenison; Survivors: Extraordinary Tales from the Wild and Beyond by David Long.
More Like General Geography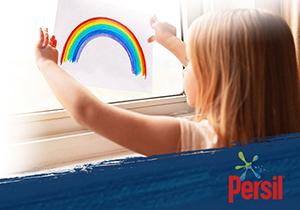 Home Is Good
Get messy, explore and appreciate nature, all from the safety of home!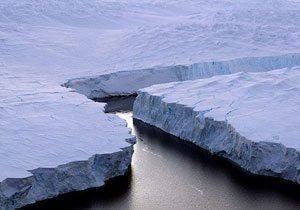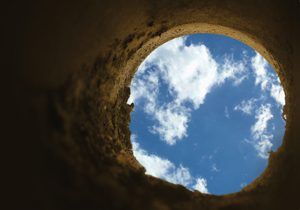 Dr Karl imagines digging a hole through Earth to the other side of the world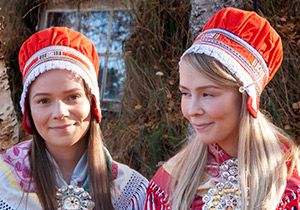 Discover these indigenous people's traditions, lifestyle and culture!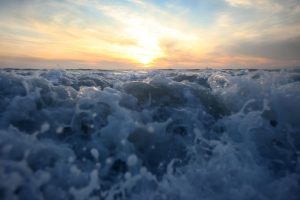 Take a deep breath and join us as we dive to the depths of the sea…