International Women's Day
Check out our round-up of inspiring female figures from history…
Every year on 8 March, International Women's Day is celebrated around the word!
But why – you might ask – do we have a day especially for women? Well, it's fair to say that throughout history, women haven't always received the fairest of treatment.
Women haven't always been able to work, vote, or been given the same rights as men.
So since the early 1900s, women around the world have celebrated an International Women's Day, campaigning for equal rights and shining a spotlight on brilliant women across the globe.
Check out our round-up of inspirational women – past and present – below…
International Women's Day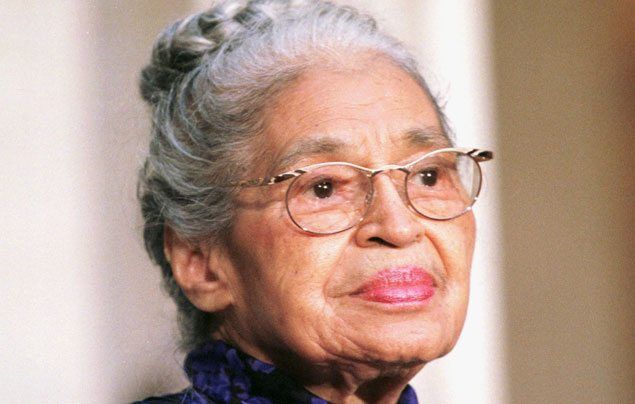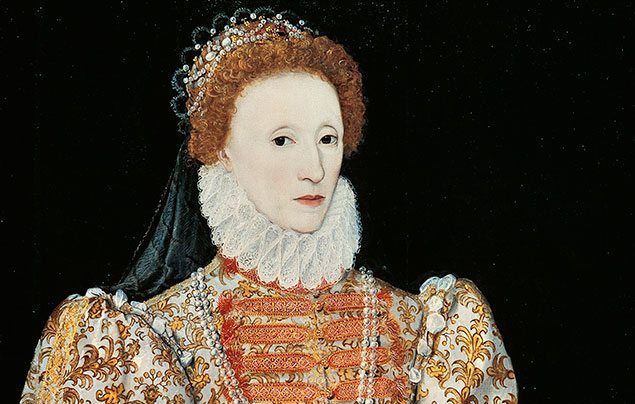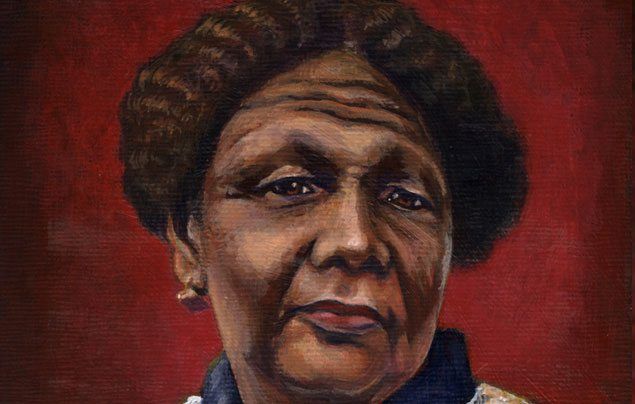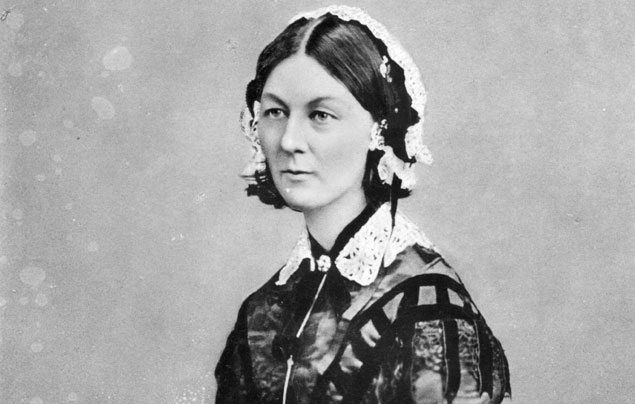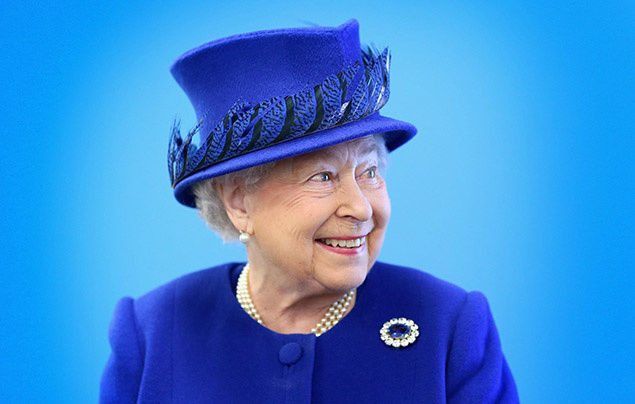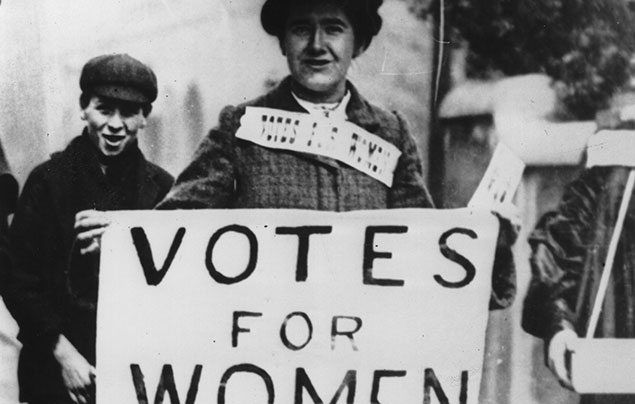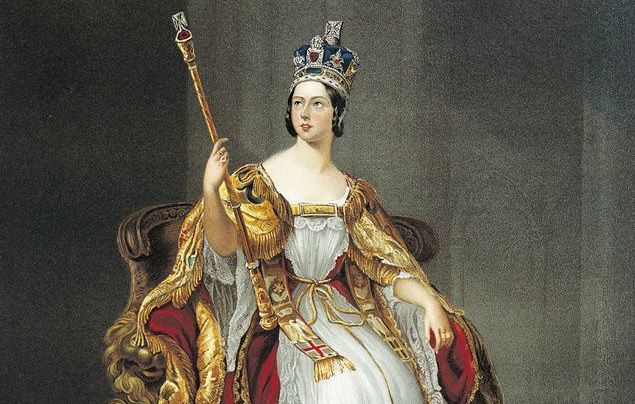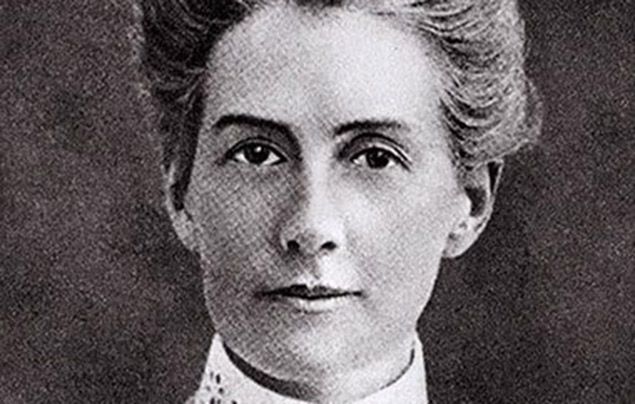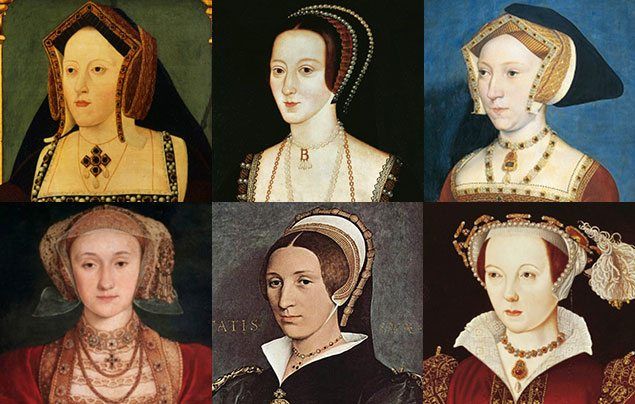 Which female figures do you find inspiring? Let us know by leaving us a comment, below!
More Like General History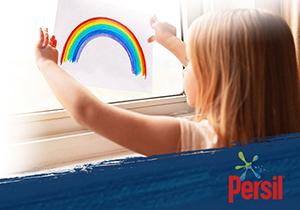 Home Is Good
Get messy, explore and appreciate nature, all from the safety of home!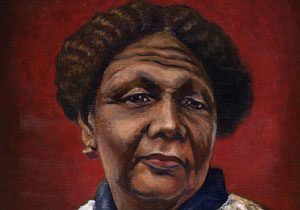 A one-of-a-kind nurse, intrepid traveller and black history heroine…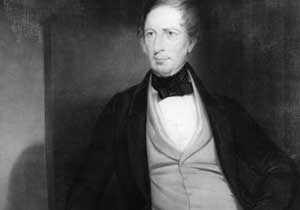 Join us on an epic expedition…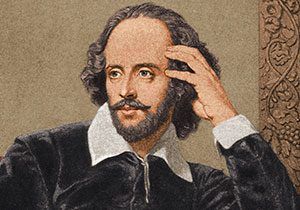 Learn all about William Shakespeare, the world-famous playwright and poet…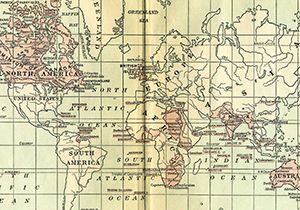 Discover the full story behind this important piece of world history…