Amazing Paralympic athletes!
These sporting superstars are at the top of their game…
Every four years, some of the world's best disabled athletes compete in 23 spectacular sporting events at the Paralympic Games! These Paralympic athletes are raring to go, so come on gang, let's meet some of the youngest sporting superstars…
PSSSSSST!

Don't miss the Tokyo 2020 Paralympic Games, running from the 24th of August to the 5th of September!
Ellie Robinson
Aged just 19, awesome Ellie from Team GB won gold and bronze at the 2016 Paralympics in Rio, for her sport of S6 classification swimming. After this awesome achievement, Ellie was awarded an MBE by the Queen – and won BBC's Young Sports Personality of the Year, too! She's going for glory again in Tokyo this year – yay!
FUN FACT!

Paralympic stars have a range of disabilities, and so to make it fair, the athletes are given different 'classifications' for their sports. This allows people with a similar level of impairment to compete against one another. Smart!
Karé Adenegan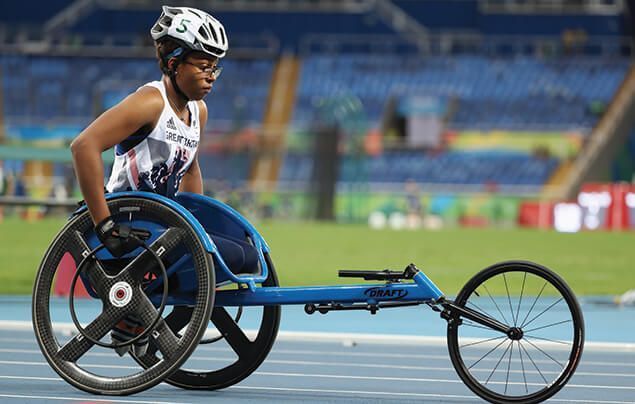 20-year-old wheelchair racer Karé has cerebral palsy, a condition that affects movement and coordination. She made her Paralympic debut in 2016, speeding off with three medals for Team GB! This year she's hoping to beat her team-mate 'Hurricane' Hannah Cockcroft (who has five Paralympic gold medals) in their sport of T34 100m and 800m. Their speedy rivalry in Tokyo is going to be VERY exciting to watch!
Cody Everson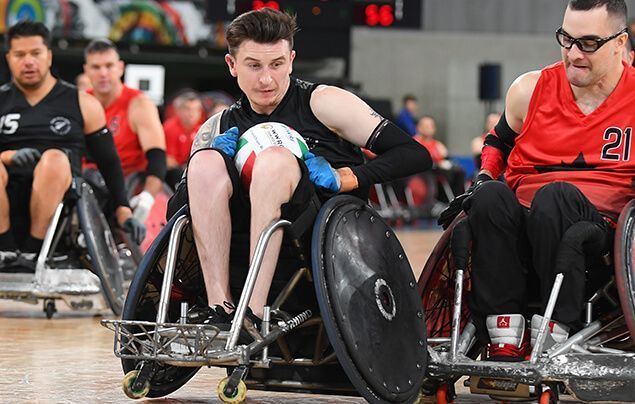 When competitive Cody was paralysed aged 15 by a neck injury he received while playing rugby, he decided that being in a wheelchair wasn't going to stop him keeping up with the game! Despite being just 23 years old, Cody is now co-captain of the New Zealand 'Wheel Blacks' Paralympic rugby team. They're hoping to win Team NZ a shiny gold medal at the Games this year. Good luck, Cody!
FUN FACT!

Wheelchair rugby is quite different from the rugby played at the Olympics – it includes elements of many other sports, including basketball and ice hockey, and is played in mixed teams of four!
Megan Shackleton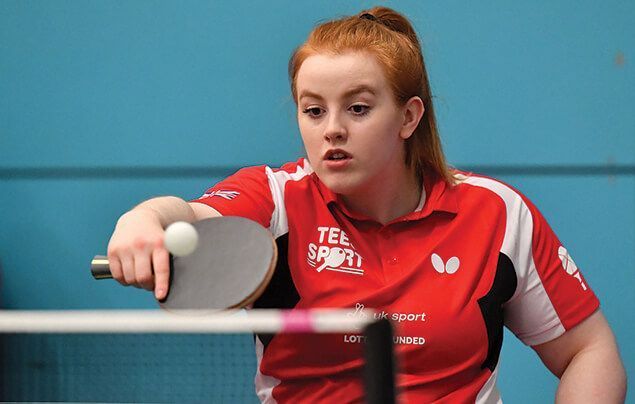 After an accident aged nine left her in a wheelchair, sports-mad Megan tried wheelchair basketball and won several national swimming medals before setting her heart on table tennis! This 22-year-old Paralympic athlete is heading to Tokyo from Todmorden in northern England for her Paralympic debut. Go Megan!
FUN FACT!

The 'para' in 'Paralympic Games' means parallel! The Games were given this name to show that the competition for disabled athletes worked side-by-side with the more established Olympic Games. Great!
Dylan Littlehales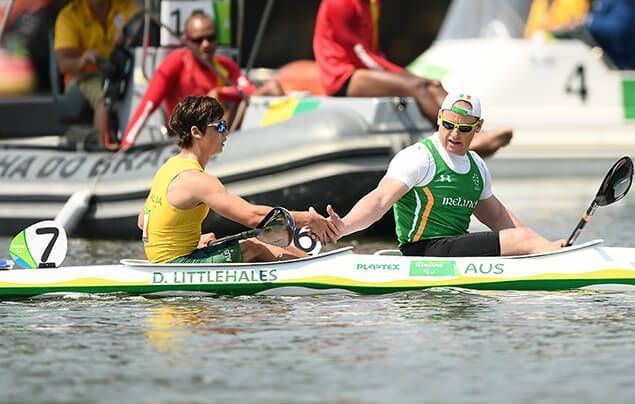 22-year-old Dylan has been a rising star in para-canoe since his Olympic debut in Rio 2016! Now, he's returning to Team Australia's list of Paralympic athletes in the hope of besting the sixth place he received last time. Can he splash past the opposition and into a top spot? We hope so – good luck Dylan!
FUN FACT!

Originally, only wheelchair athletes competed in the Paralympic Games (or Stoke Mandeville Games for wheelchair athletes, as they were known then!). However, in 1976 the Games were expanded to include athletes with a much wider range of impairments. Yay!
Thomas Young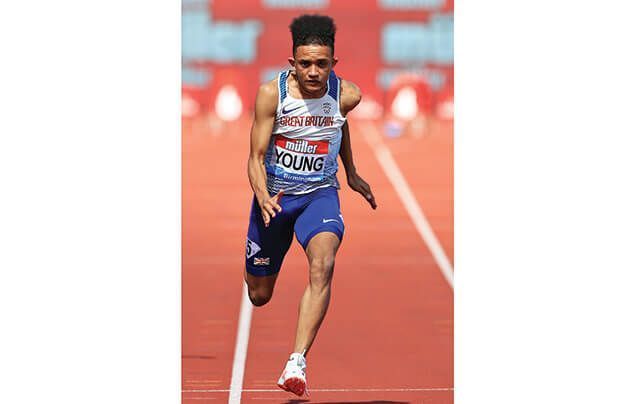 Team GB's Thomas was born with a rare genetic condition which affects his balance and coordination, but he didn't realise he could compete as a Paralympic athlete until three years ago! Since then, the 21-year-old sprinter has raced into the record books, winning gold at the European Championships in June for the T38 100m and T38 200m. Wow!
Nicole Turner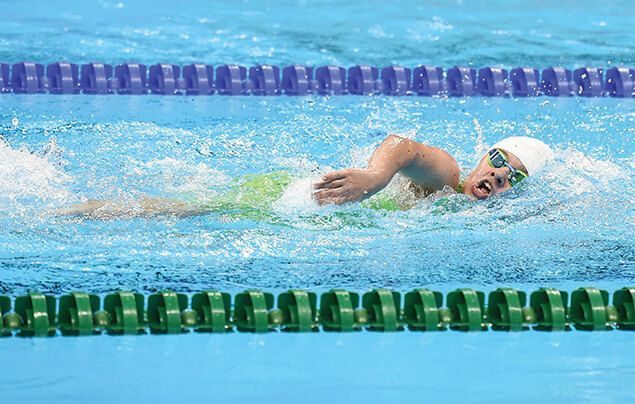 Despite being the youngest member of Team Ireland at the 2016 Paralympics, Nicole made the final in all five of her swimming events. That's pretty remarkable for a 14-year-old! Fast forward five years and 19-year-old Nicole, who has a form of dwarfism, is aiming to reach the finals again in Tokyo. Hopefully this time she'll head home with a medal!
FUN FACT!

Swimmer Trischa Zorn from the USA has won the most medals of any Paralympic athlete. She's grabbed a whopping 55 medals, including 41 golds!
Image credits: Megan Shackleton ⓒ British Para Table Tennis, all other images ⓒ Getty Images UK.
What do you think of these awesome Paralympic athletes? Let us know in the comments below!
More Like General History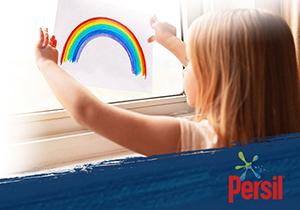 Home Is Good
Get messy, explore and appreciate nature, all from the safety of home!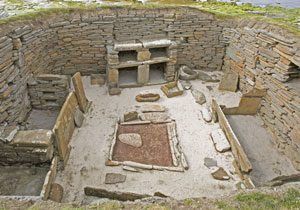 Discover one of Britain's most incredible pre-historic villages…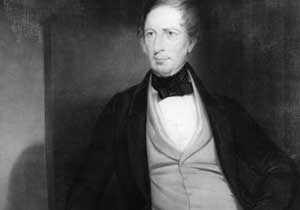 Join us on an epic expedition…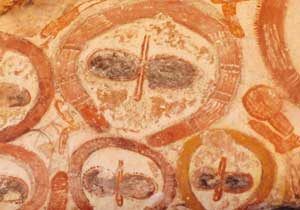 Explore Aboriginal Australian Culture, one of the oldest in the world!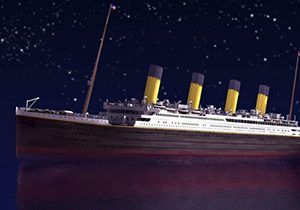 Discover the fate of this infamous ship…