Satellite images hint at lost Mayan city
A teenager's fascinating find on satellite images of the Mexican jungle…
Did a 15-year-old boy really discover the remains of a Mayan city?
Recently it was reported that William Gadoury, a teenager from Quebec, Canada, might have discovered an ancient settlement, hidden in the depths of the Mexican jungle.
Using maps and charts, William spotted a link between the ancient civilisation's settlements and the stars – they lined up!
Checking locations against a map of Maya constellations, he discovered one city was missing from a constellation of three stars.
After studying satellite images from the Canadian Space Agency and Google Earth, he noticed some strange shapes lying beneath the jungle canopy – wow!
However, critics are undecided as to whether the teen really has made an ancient discovery. 
Daniel De Lisle, a scientist from the Canadian Space Agency said: "There are linear features that would suggest there is something underneath that big canopy."
While Dr Armand La Roque from the University of New Brunswick said, "A square is not natural, it is mostly artificial and can hardly be attributed to natural phenomena.
"If we add these together, we have a lot of indication there might be a Mayan city in the area."
But not everyone agrees. Geoffrey Braswell, a mesoamerican archaeologist at UC San Diego, said the two rectangular features are probably weed-filled, abandoned fields. 
Image: Canadian Space Agency
Experts have also cast doubt over William's theory that the Maya built their cities according to the stars.
Anthony Aveni, an expert in archaeoastronomy (the study of how past civilisations understood the sky) says that the lack of a complete list of Maya constellations makes William's theory hard to test.
Whatever the outcome, William's findings are due to be published in a scientific journal, and he'll get to present them at Brazil's International Science Fair in 2017 – go William!
What do you think to this story? Has William discovered a lost ancient city? Let us know what you think by leaving a comment, below!
More Like General History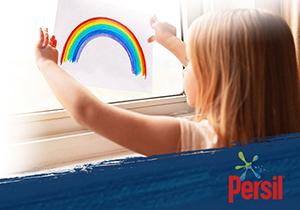 Home Is Good
Get messy, explore and appreciate nature, all from the safety of home!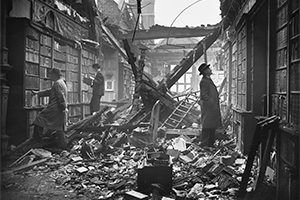 Learn about this hugely important event in British history…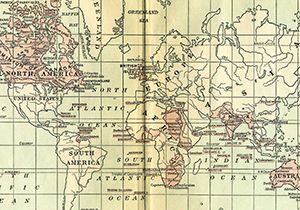 Discover the full story behind this important piece of world history…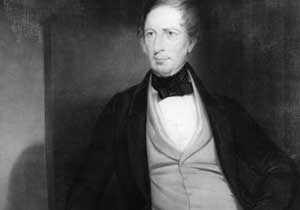 Join us on an epic expedition…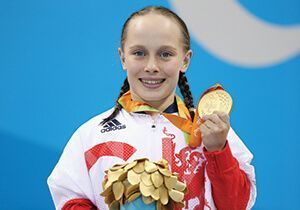 These sporting superstars are at the top of their game…