Max in the Colosseum
Join Max the time-travelling mouse in our Mini Histories Comic…
We're off to Ancient Rome to take a peek inside the Colosseum with National Geographic Kids' time-travelling mouse Max. Get ready for the fight of your life, Max!
Check out our cool comic below, or simply download and print!
Comic by Gary Northfield
More Like Romans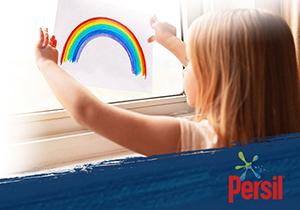 Home Is Good
Get messy, explore and appreciate nature, all from the safety of home!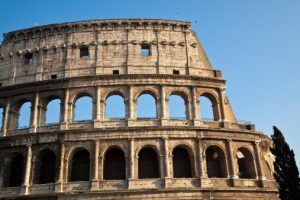 Discover the glory of Ancient Rome…
Learn all about the Colosseum of Ancient Rome!