Turn your lights out for Earth Hour!
Show support for our brilliant planet…
WWF is calling for planet-passionate people like YOU to take part in Earth Hour — a worldwide show of support for our brilliant planet.
It's a special event where millions of people around the world will switch off their lights for one hour, to show how much they care about the future of our planet and want to look after it.
While the lights are out, you could chat with friends and family or play games in the dark. Think about what it would be like if this happened every day!
Earth Hour encourages you to think about the amount of energy we use (or waste!) every single day which contributes to our planet heating up — a process known as climate change or global warming.
Image: Copyright WWF / John E. Newby
Nearly 400 landmark buildings, like Buckingham Palace and Edinburgh Castle, will be switching off for Earth Hour. And you can join them, too! 
Last year, around 9 million people took part in the UK alone and this year's Earth Hour is set to be the biggest yet. We can't wait to take part!
Earth Hour starts at 8.30pm on the last Saturday in March of every year. Don't forget to switch off!
Make an Earth Hour lantern!
So that you're not left in total darkness during Earth Hour, why not have a go at making these wildlife-inspired lanterns from recycled milk bottles? Get crafty and give them a try…
There are two different designs to make, download the instructions here:
– Elephant
Let us know how you're helping to save the planet by leaving a comment, below!
More Like Nature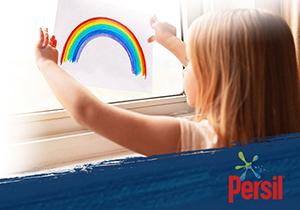 Home Is Good
Get messy, explore and appreciate nature, all from the safety of home!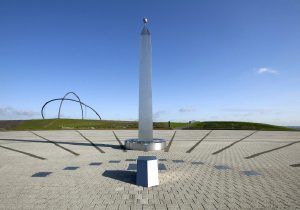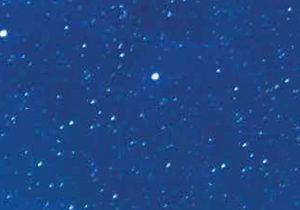 Night and dark with Dr Karl…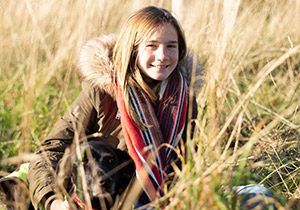 Evie wants to see her palaeontology hero recognised…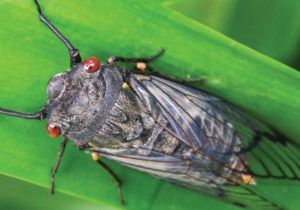 Dr Karl explores the wonderful world of cicadas